Paulus Swaen old Map auction and galleries
Antique Map, old print and Medieval manuscript Auction
now open for bidding.
The closing is on May 22, 6.00 PM EST Daylight saving time

closing time :
Los Angeles
- 3.00 PM, Tuesday, May 22
London
- 23.00 Tuesday.
Amsterdam
- 24.00 Tuesday.
Moscow
, 1.00 AM, Wednesday, May 23 -
Tokyo
- 7.00 AM, Wednesday.
Sydney
- 8.00 AM, Wednesday.
See here
time left
and closing for
different time zones!
Some of the most interesting items are "Histoire Universelle des Indes Occidentales et Orientales...." by C. WYTFLIET - Third edition in French of the first atlas of America illustrated with19 maps of the Americas, a world map in the first part and 4 half-page maps in the second part representing the East Indies, Japan, China and the Philippine Islands.
Unique water colour album Principaux oiseaux de l'Australie dessinés sur nature by STANISLAS (Frère). Sydney, c. 1899, with a title in manuscript illustrated with 9 original gouaches of birds like bowerbirds, kingfishers and parakeets drawn after nature.
A fine group of maps by PICART, Nicolas / DUVAL, Pierre and published by Antoine de Fer (Paris, 1662). From his rare pocket atlas "Cartes de géographie revues et augmentées", the maps are largely derived from those of Jean Boisseau's, but now with some differences.
Fine selections of Explorers and Mapmakers, Pictorial Maps and Posters.
More highlights here !
We hope you will find some interesting maps in this auction and enjoy reading the short articles we provide of items in our auction.

New to our auctions ! - Everything you have to know about bidding in our Auction, click here.


NO Reserve


In each auction we offer items who are sold without any reserve. These items sell for any amount received at closing.
Have a look at the items without any reserve ! Read more

Please visit the Auction Catalogue
or browse our old maps, antique prints Thumbnail Catalogue displaying all maps of Atlas/World/Celestial - America - Asia/Australia - Europe - Africa - Medieval Manuscripts - Prints


My Control Panel


In My Control Panel you find all you need when you are serious in buying in our auction.
- Here you may check out and update your personal details.
- You will find all your bids at one convenient place My Bidpage


You can also add items you haven't placed a bid on.
- My Bid PageAuction Watch

(Keeps an eye on items pertaining to your keywords.)


Try our ItemWatch
, this agent creates a list of items containing your keyword(s).


Have a look at the Highlights

of this auction, or check out the most popular items



We provide professional descriptions (based on 40 years experience in the map business).

A 15% buyers commission will be added to the final bid.
We warranty the authenticity of all old maps, prints, medieval manuscripts described in this catalogue. There is no time limitation to this garantuee. We have nothing to hide; we provide high resolution images, show the (nickname) of the current bidholder.
You can follow the auction in the convenience of Your Auction Watch.


H!BCoR*** All our items are graded conform the HiBCoR grading system; giving more quick inside information on Historical Importance, Beauty, Condition and Rarity.
A grading system can help the starting collector to set his focus.
HiBCoR grades a map in a scale of 1 to 10. This valuation is based by the combination of Historical significance, Beauty, Condition and Rarity. As a result an extremely rare map in poor condition still grades higher than a common map in very good condition.
The grading is also reflected in the price, and a map in fine original colors grades higher than one in modern colors and valuates double in price !
Read more about HiBCoR

For more details about buying in our Auction, click here.

FAQ
Many answers are likely to find in the help section:

.
For more details about buying in our Auction, click here.

Selling your maps
Paulus Swaen Internet Auction is the first internet auction specializing in old maps, Medieval manuscripts and prints. It is a unique place for buying and selling old maps, atlases, books, and medieval manuscripts.
We have been in the map business for 36 years! [+more]


Paulus Swaen Inc.
Online Auctions & Gallery
Pierre W. A. Joppen
POB 1238, Indian Rocks, FL 33785, USA
tel. +1 (727) 498 4733

Paulus Swaen, Ltd, W1G 9NY London, England
tel. : + 44 (0)79 3701 5242

email : paulus @ swaen.com
or contact us here



You are the
visitor of our site. Thanks!

Help topics
Items in May auction
Not to be Missed !!!

MÜNSTER, S
(North and South America)
Basel, 1552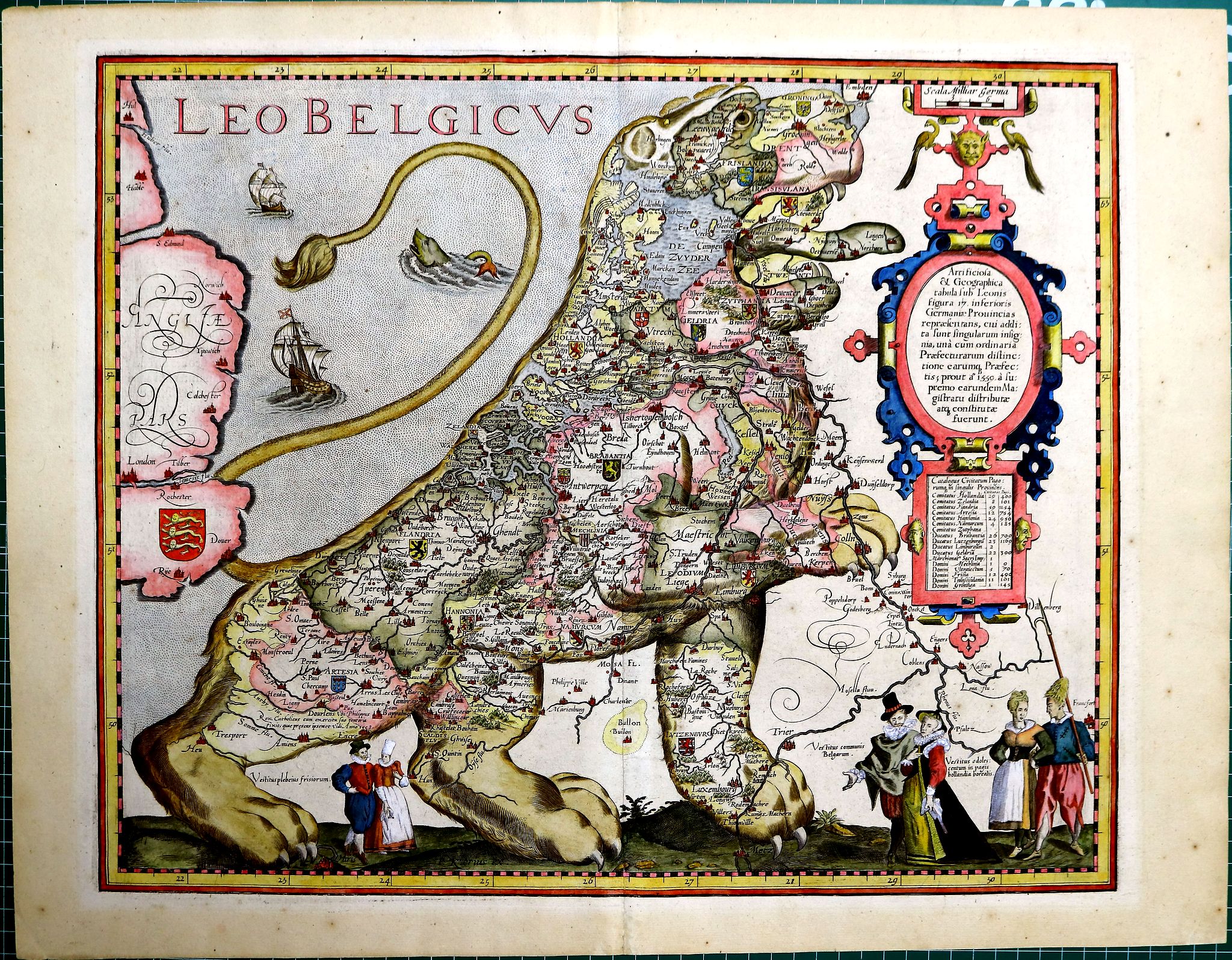 KEARIUS, P.
Leo Belgicus.
Amsterdam, 1617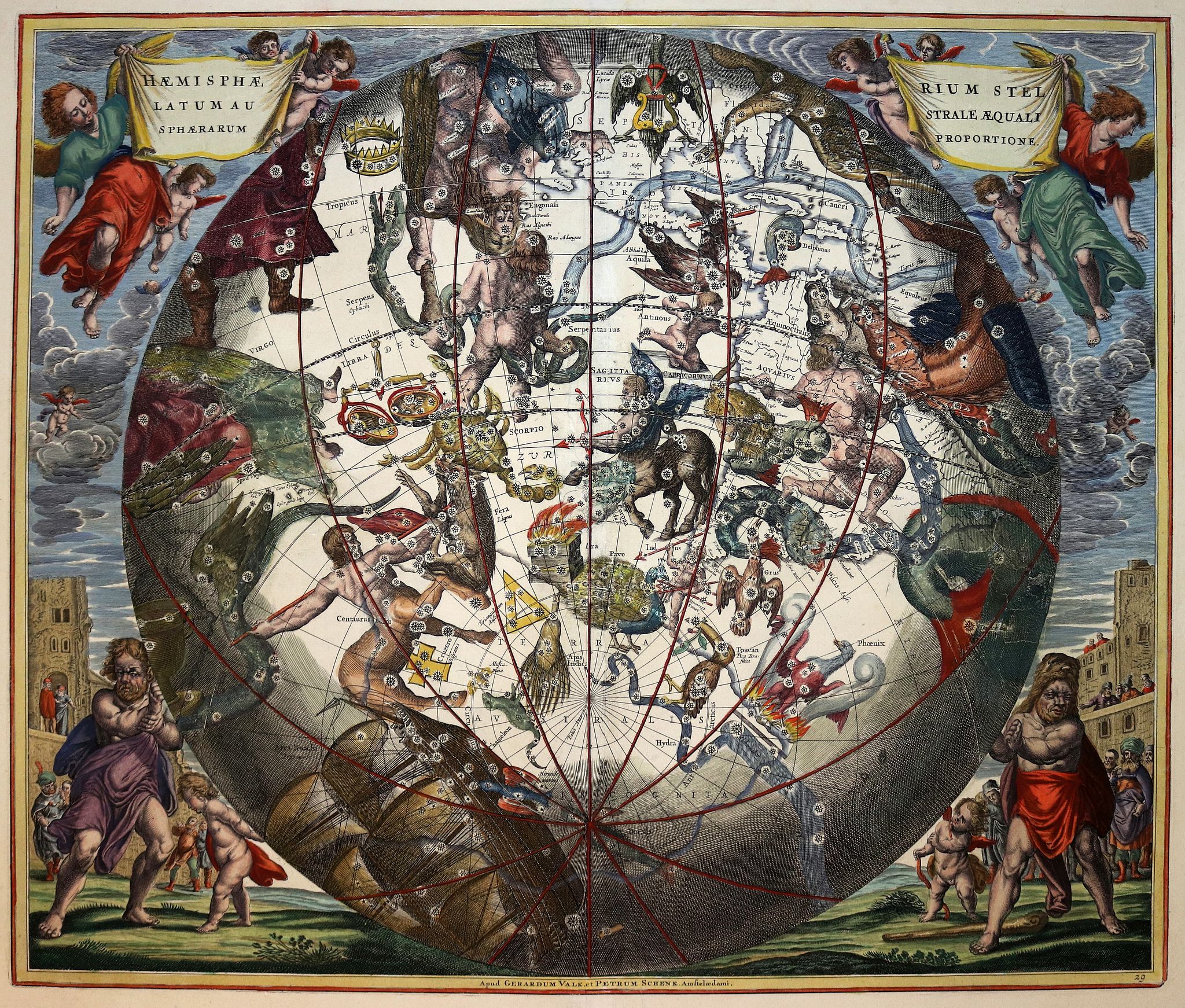 VALK, G. / SCHENK, P.
Haemisphaerium stellatum australe antiquum.
Amsterdam, 1708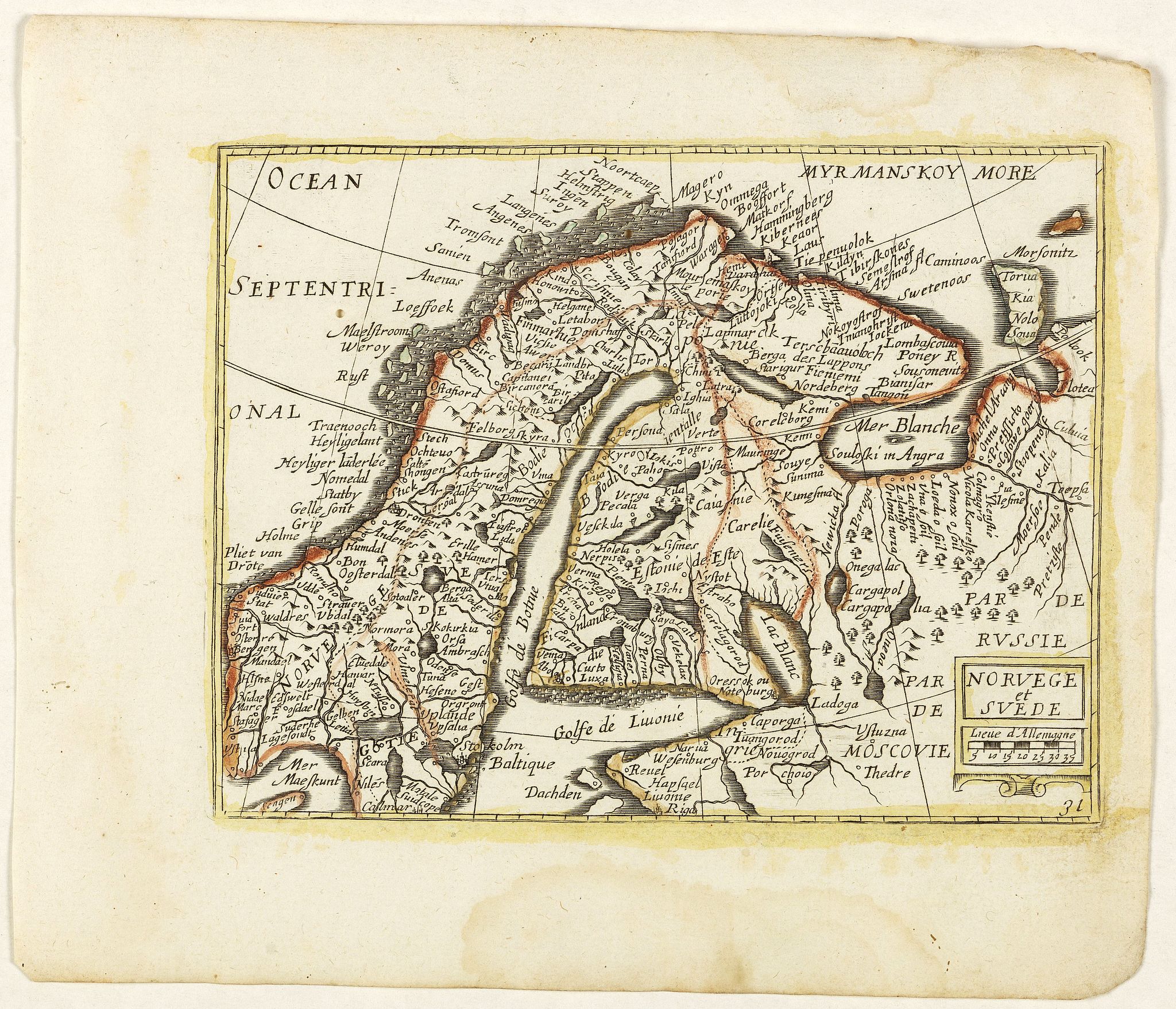 PICART, Nicolas / DUVAL, Pierre.
Norvege et Suede.
Paris, 1662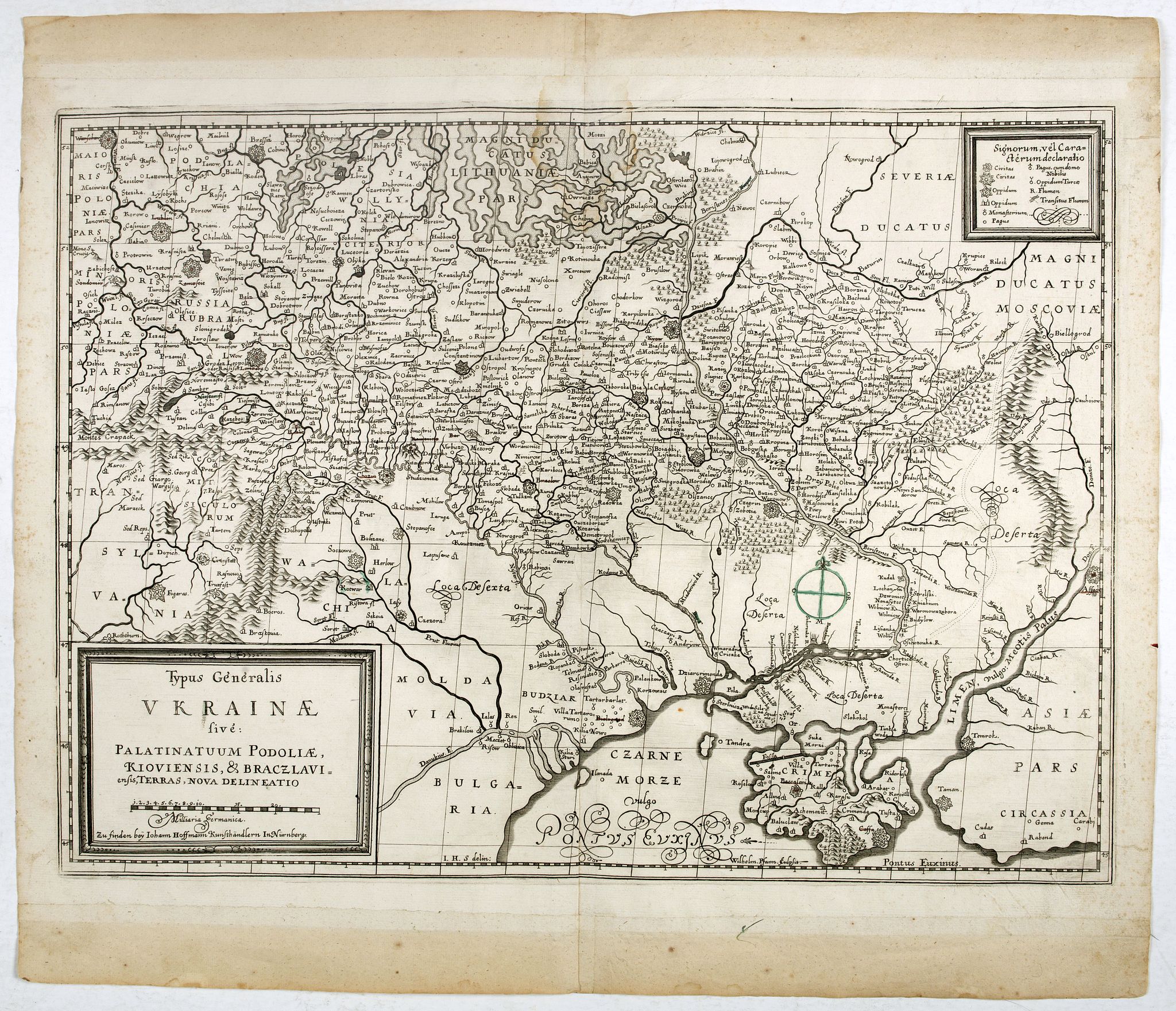 DE BEAUPLAN / HOFFMAN, J.
Typus Generalis Ukrainae
Nuremberg, ca. 1680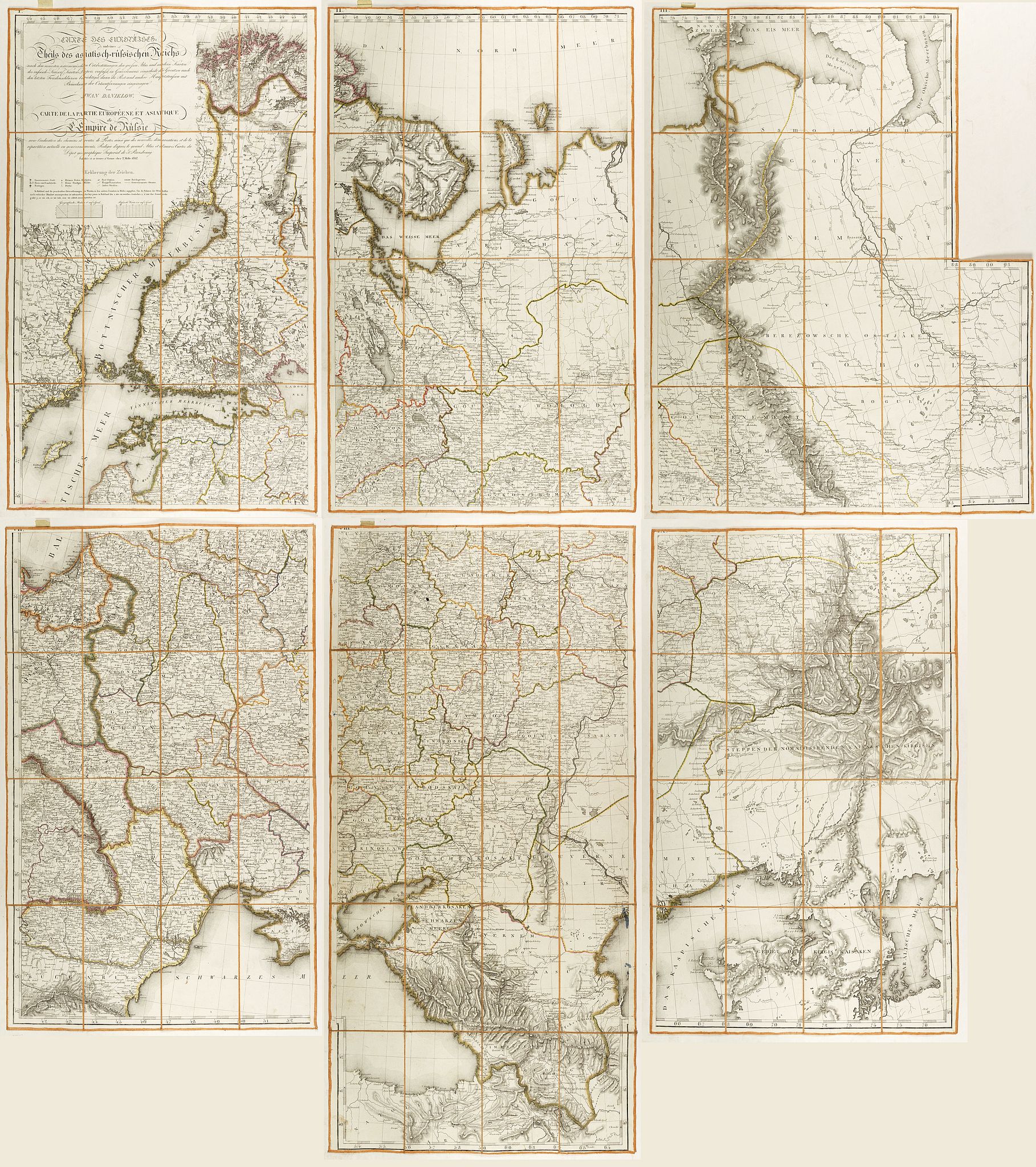 DANIELOW, Iwan / MOLLO, T.
Carte des Europaisch- und eines Theils des Asiatisch russischen Reichs
Vienna, 1812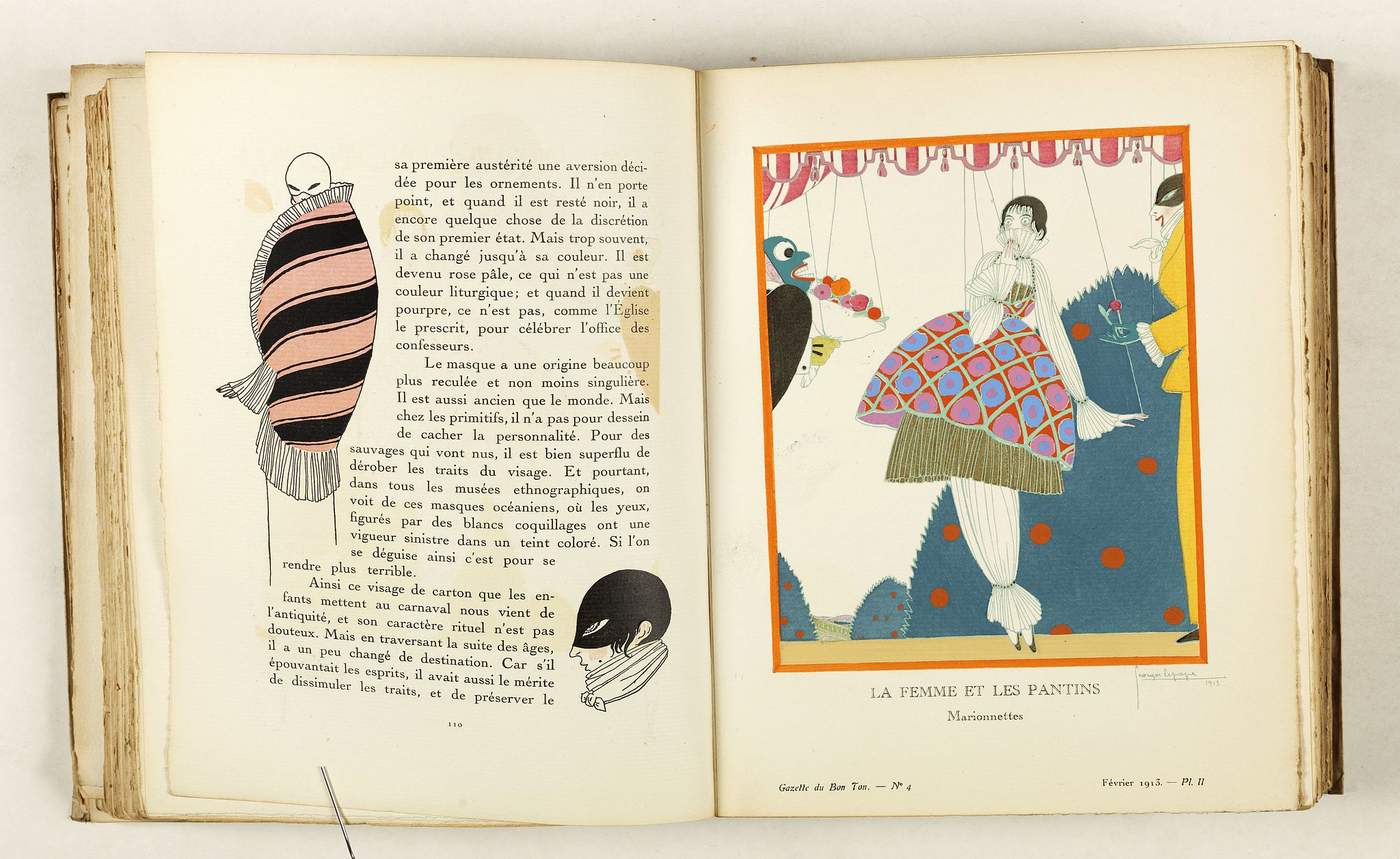 LEVY, E. / VOGEL, L.
Gazette du Bon Ton Art - Modes
Paris, 1912-1913
Among other prints from 'La Belle Epoque.'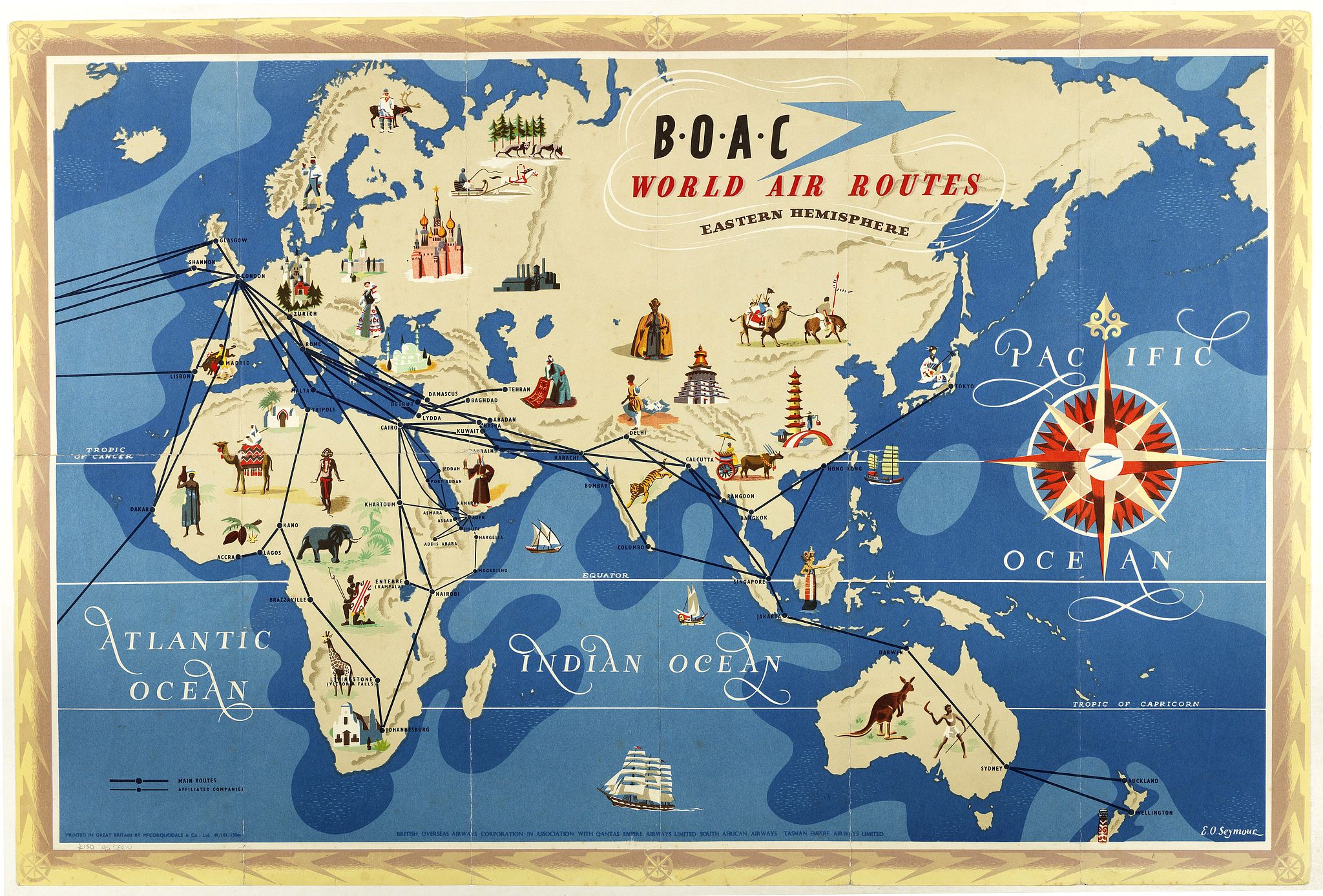 B.O.A.C. - World Air Routes:.
B.O.A.C. - World Air Routes
England, 1949
Among other pictorial maps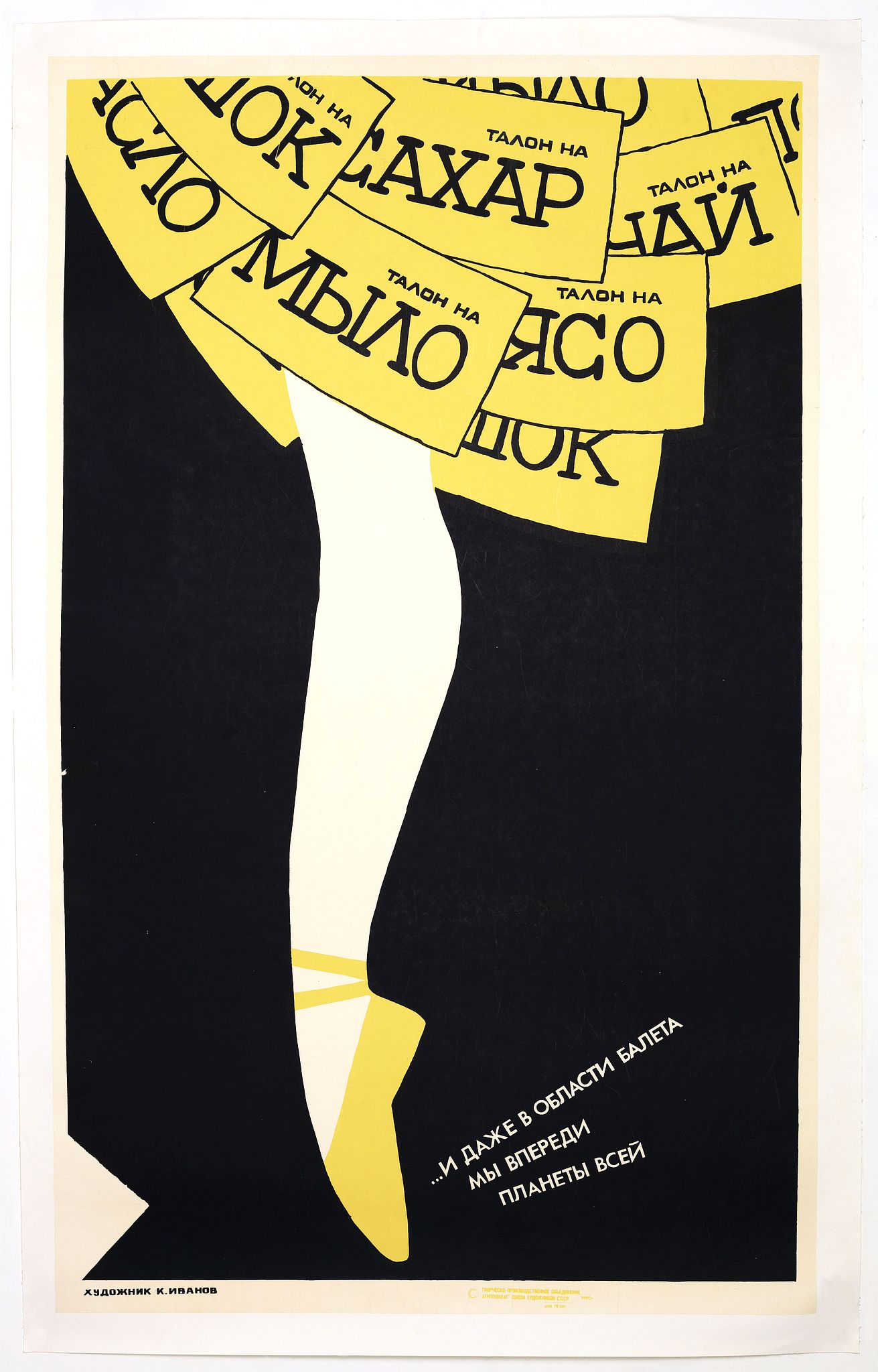 VIANOV, K.
Russian Propaganda Ballet Poster.
Russia, 1990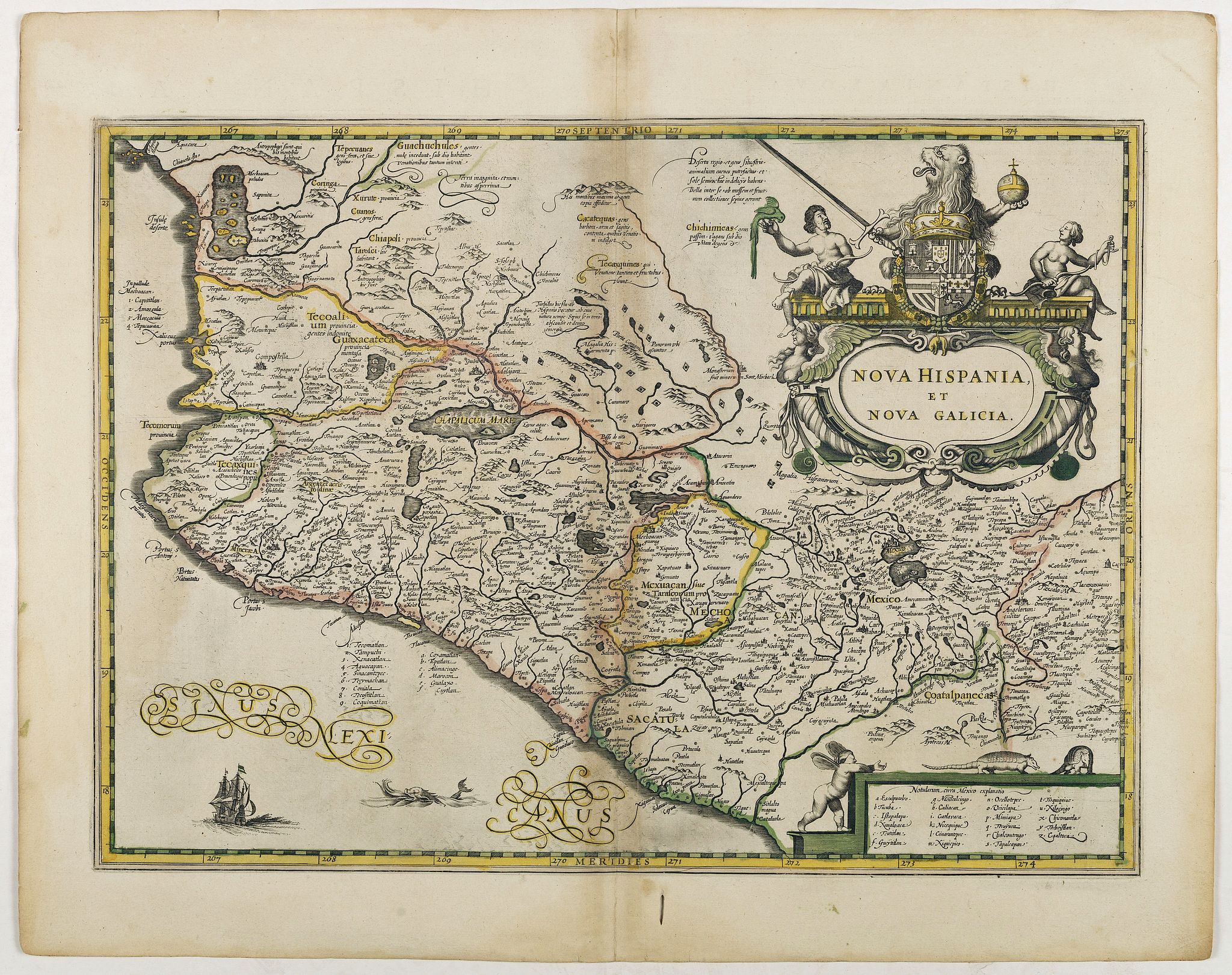 NO RESERVE.
JANSSONIUS, J..
Nova Hispania et Nova Galicia.
Amsterdam, 1647
Items sold without Reserve !




Never Miss a Great Deal Again
Register your free account today receive email updates!
Interested in selling your maps!
Map Archive