Paulus Swaen old Map auction and galleries
Antique Map, old print and Medieval manuscript Auction
now open for bidding.
The closing is on May 21st 6.00 PM DST


closing time : Los Angeles - 3.00 PM, Tuesday, May 21st.
London - 22.00 Tuesday. Paris - 23.00 Tuesday.
Moscow, 2.00 AM, Wednesday, May 22nd- Tokyo - 7.00 AM, Wednesday. Sydney - 9.00 AM, Wednesday.
more time zones"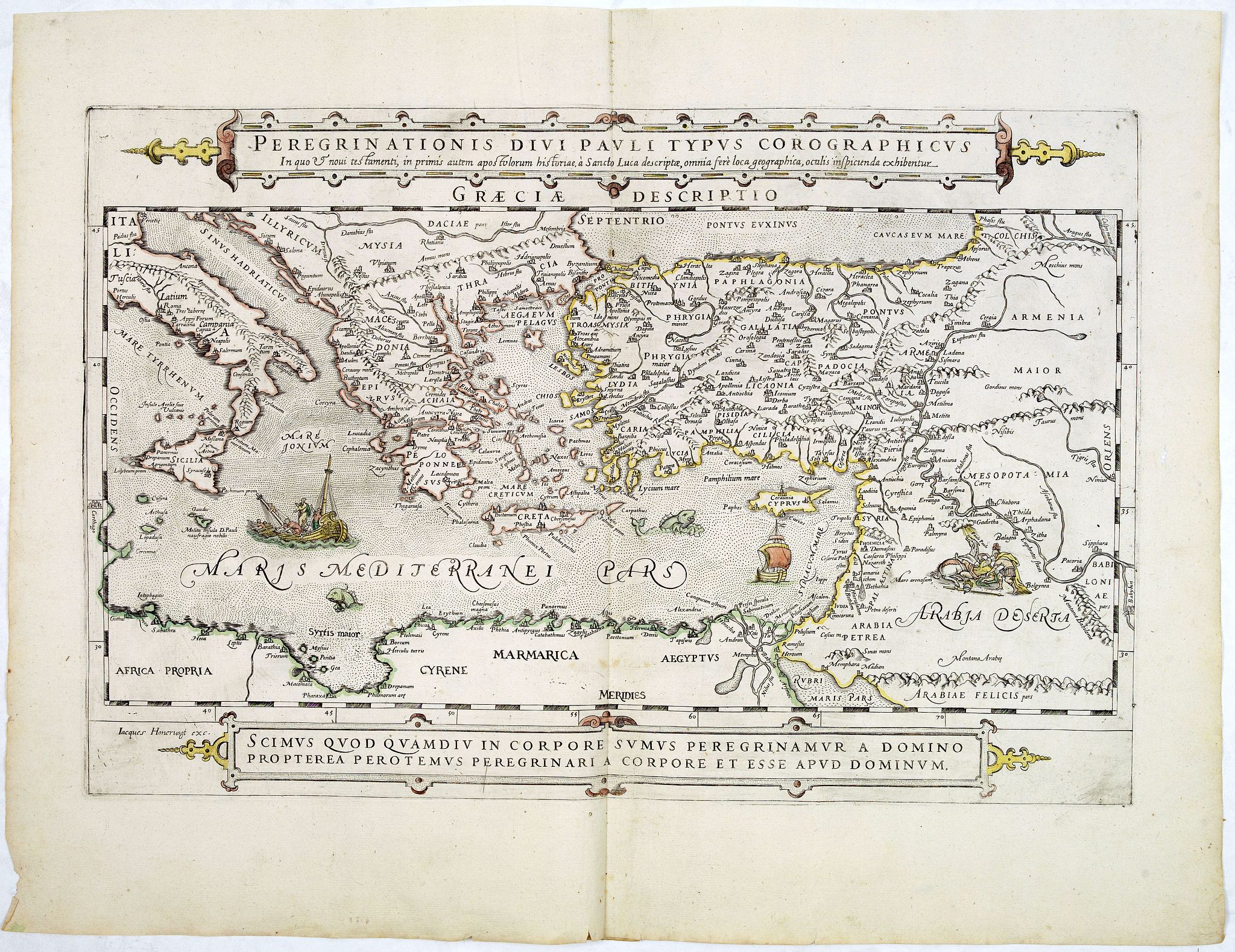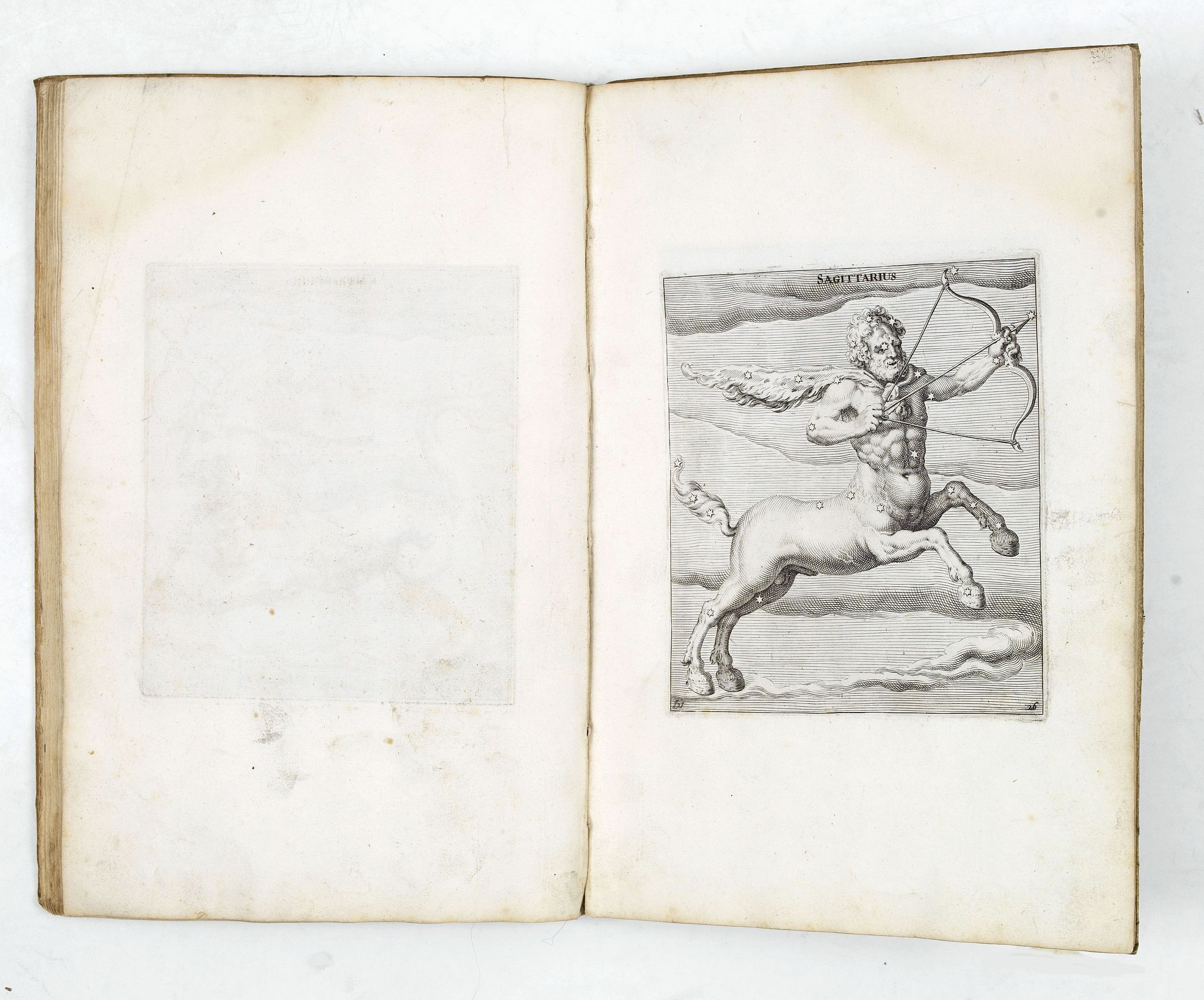 This auction offers a rare map of the Mediterranean Peregrinations divi Pauli Tyrus Corographicus. . . (1640) by J. Honervogt. Scarce first separate edition of De Gheyn's beautiful constellations, with 44 copper engraved plates.
A good selection of pages from the Chronicle. Several maps by Henry S. Tanner's maps from his most important American Atlas (Philadelphia, 1823).

This auction offers some items on the American Revolutionary - and Civil War related items.

As usual a fine selection of maps of Russia and Ukraine. A lovely copy of A.Ortelius' map of America. A group of maps published by Vincenzo Coronelli, among his double sheet map of China : "Parte occidentale della China".
A selection of Soil maps and a group of stunning engravings of town-sieges by Louis XIV after Adam Frans van der Meulen The rare and decorative stiple engraved flower prints after Gerard van Spaendonck (Paris, 1800) and a good selection of charming aquatint views of North America by J. Milbert (Paris, 1829). Fine selection of town views, among plans by FORLANI, P. / BALLINO, G. (Venice, Zaltieri, 1568) or Sebastian Munster (Basle, ca.1550).
A selection of reference books.

Many maps are sold without reserve price.


Maps by : Blaeu - De Bry- Coronelli - Hondius - Janssonius - Lotter - Mercator - Ortelius - Seutter - Vaugondy - de Wit - more highlights

Please visit the Auction Catalogue
or browse our old maps, antique prints Thumbnail Catalogue displaying all maps of Atlas/World/Celestial - America - Asia/Australia - Europe - Africa - Medieval Manuscripts - Prints

My Control Panel


In My Control Panel you find all you need when you are serious in buying in our auction.
- Here you may check out and update your personal details.

- You will find all your bids at one convenient place My Bidpage


You can also add items you haven't placed a bid on. - Auction Watch
(Keeps an eye on items pertaining to your keywords.)



Try our ItemWatch
, this agent creates a list of items containing your keyword(s).


Have a look at the Highlights

of this auction, or check out the most popular items



We provide professional descriptions (based on 35 years experience in the map business).

A 15% buyers commission will be added to the final bid.
We warranty the authenticity of all old maps, prints, medieval manuscripts described in this catalogue. There is no time limitation to this garantuee.

We have nothing to hide; we provide high resolution images, show the (nickname) of the current bidholder.
You can follow the auction in the convenience of Your Auction Watch.


H!BCoR*** All our items are graded conform the HiBCoR grading system; giving more quick inside information on Historical Importance, Beauty, Condition and Rarity.

A grading system can help the starting collector to set his focus.
HiBCoR grades a map in a scale of 1 to 10. This valuation is based by the combination of Historical significance, Beauty, Condition and Rarity. As a result an extremely rare map in poor condition still grades higher than a common map in very good condition.
The grading is also reflected in the price, and a map in fine original colors grades higher than one in modern colors and valuates double in price !
Read more about HiBCoR

For more details about buying in our Auction, click here.


HOME PAGE FEATURED ITEMS


Mappe Monde Nouvelle Dediee a Monseigneur le Comte de Maurepas Ministre...
LE ROUGE, Georges Louis
Paris, 1744
Estimate:
$ 3,600 - $ 5,500


Carte de la coste orientale de la Chine depuis Amoy, jusqu'à Chusan avec une partie de l'Isle Formose [with] Plan du port d'Amoy ou Emouy.
D'APRES DE MANNEVILLETTE.
Paris, Jean-François Robustel, 1745
Estimate:
$ 3,600 - $ 4,000


Virginiae Partis Australis, et Floridae Partis Orientalis.
BLAEU, W.
Amsterdam, 1640
Estimate:
$ 1,600 - $ 2,000

Florida Sales Tax
Buyers from within the State of Florida pay a 7% sales tax on the hammer price plus buyer's premium and shipping cost.


NO Reserve


In each auction we offer items who are sold without any reserve. These items sell for any amount received at closing. Have a look at the items without any reserve ! Read more

Under reserve bids
Until 24 hours before the close of the auction our consignors have the option of lowering their reserve. In the event only a bidder will be informed by email.
If you have "under reserve bids" on Personal bidpage, within the last 24 hours before the close you have to raise your bid to win this item.
Unsold items are no longer available after the auction close.
Please note consignors are under no obligation to accept bids below the reserve and typically they do not lower their reserves.
On the other hand you have no obligation to buy if your under-reserve bid is accepted by the seller.

Yahoo ! Widgets 4

With Swaen.com you stay always up-to-date! After being the first introducing zoomable high resolution scans of our maps, we are still one of the few auction sites who have auto refresh of the bidpages, so no need to push your reload button constantly !
Now we are again one step ahead with the use of "Yahoo widgets". Stay up-to-date with live updates of the latest bids received delivered right at your desktop. The little widget stays visible at your desktop and clicking the tumbnail image shows you directly the item.
Step 1 : Get and install Yahoo ! 4 Widgets for windows.
Step 2 : Get the Swaen.com Last bids widget.
more about widgets



FAQ
Many answers are likely to find in the help section:

.
For more details about buying in our Auction, click here.

Selling your maps
Paulus Swaen Internet Auction is the first internet auction specializing in old maps, Medieval manuscripts and prints. It is a unique place for buying and selling old maps, atlases, books, and medieval manuscripts.
We have been in the map business for 33 years! [+more]



Paulus Swaen Old Maps and prints
POB 1238, Indian Rocks, FL 33785, USA
tel. + 1 (727) 498 4733
email :



You are the
visitor of our site. Thanks!

FAQ & answers
Items in this Auction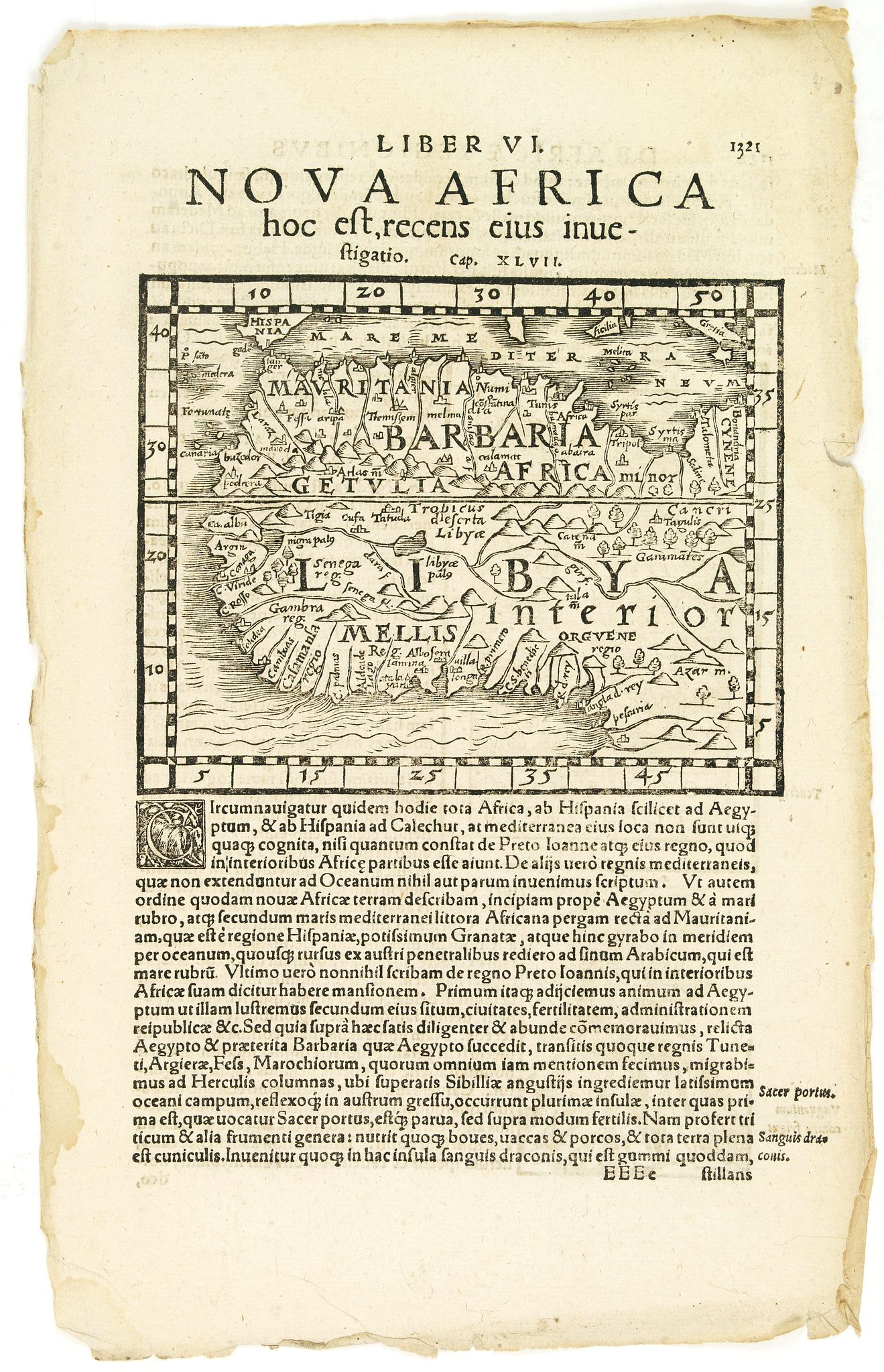 MÜNSTER, S.
Group of maps from
Basle, c.1550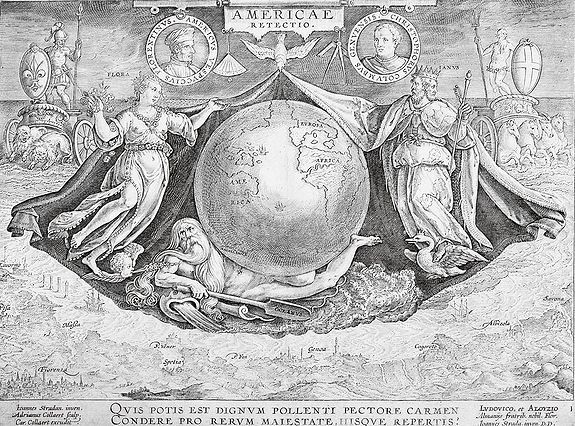 STRADANUS, A.
Americae Retectio.
Antwerp, ca. 1590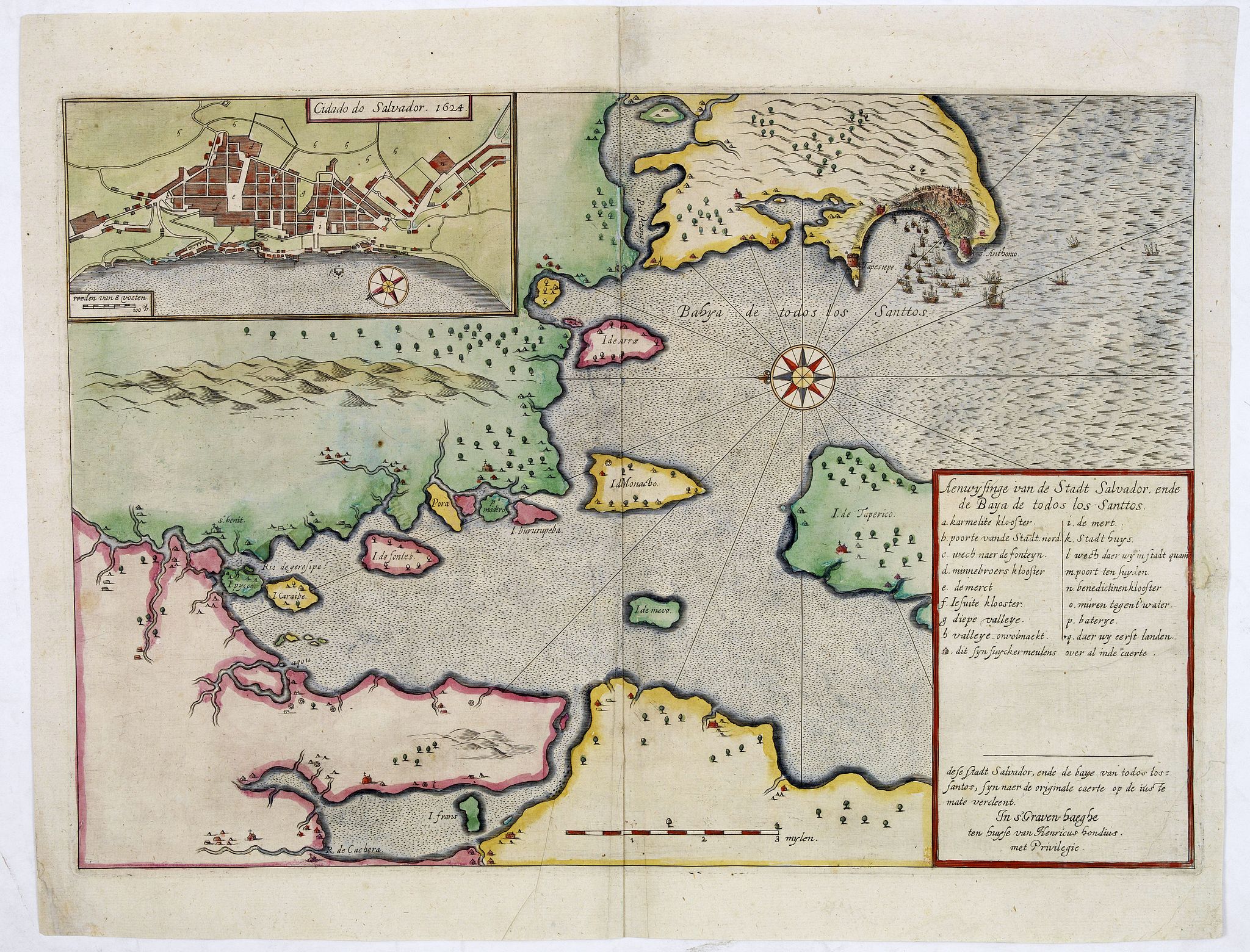 HONDIUS, H.
Aenwysinge van de Stadt Salvador.
The Hague, 1624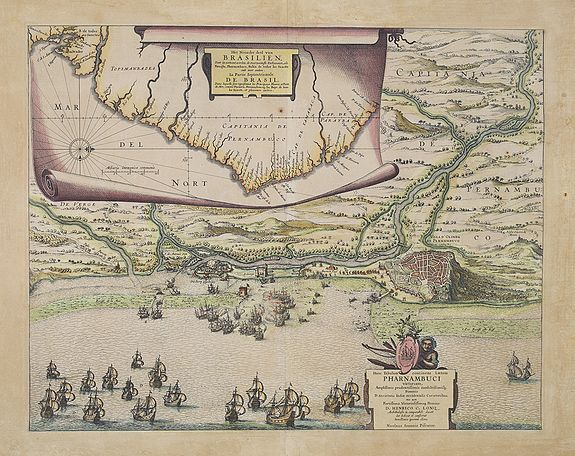 PISCATOR,N.J.
Hanc Tabulam continens Laetam Pharnambuci.
Amsterdam, 1630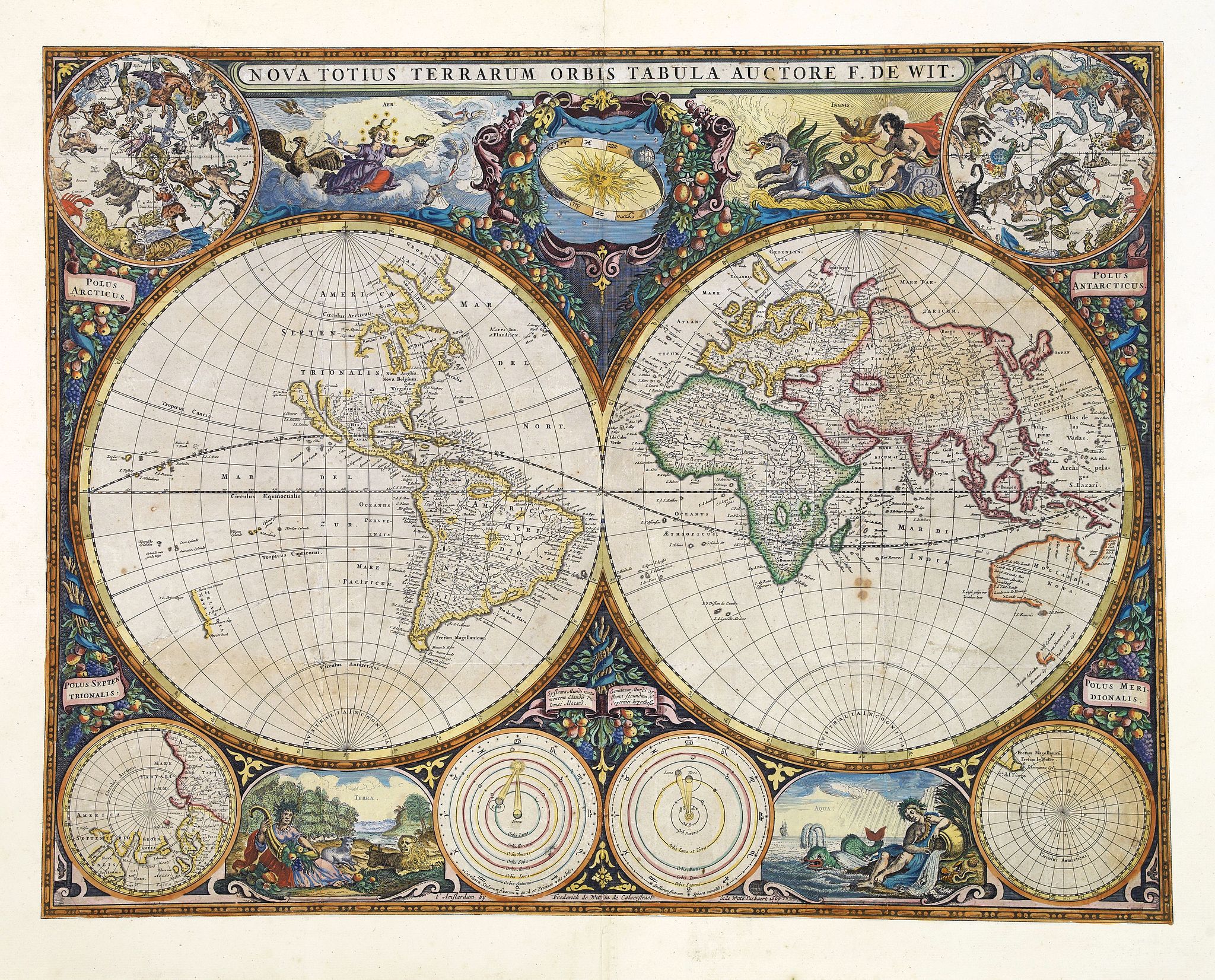 DE WIT, F.
Nova Totius Terrarum Orbis Tabula.
Amsterdam, 1660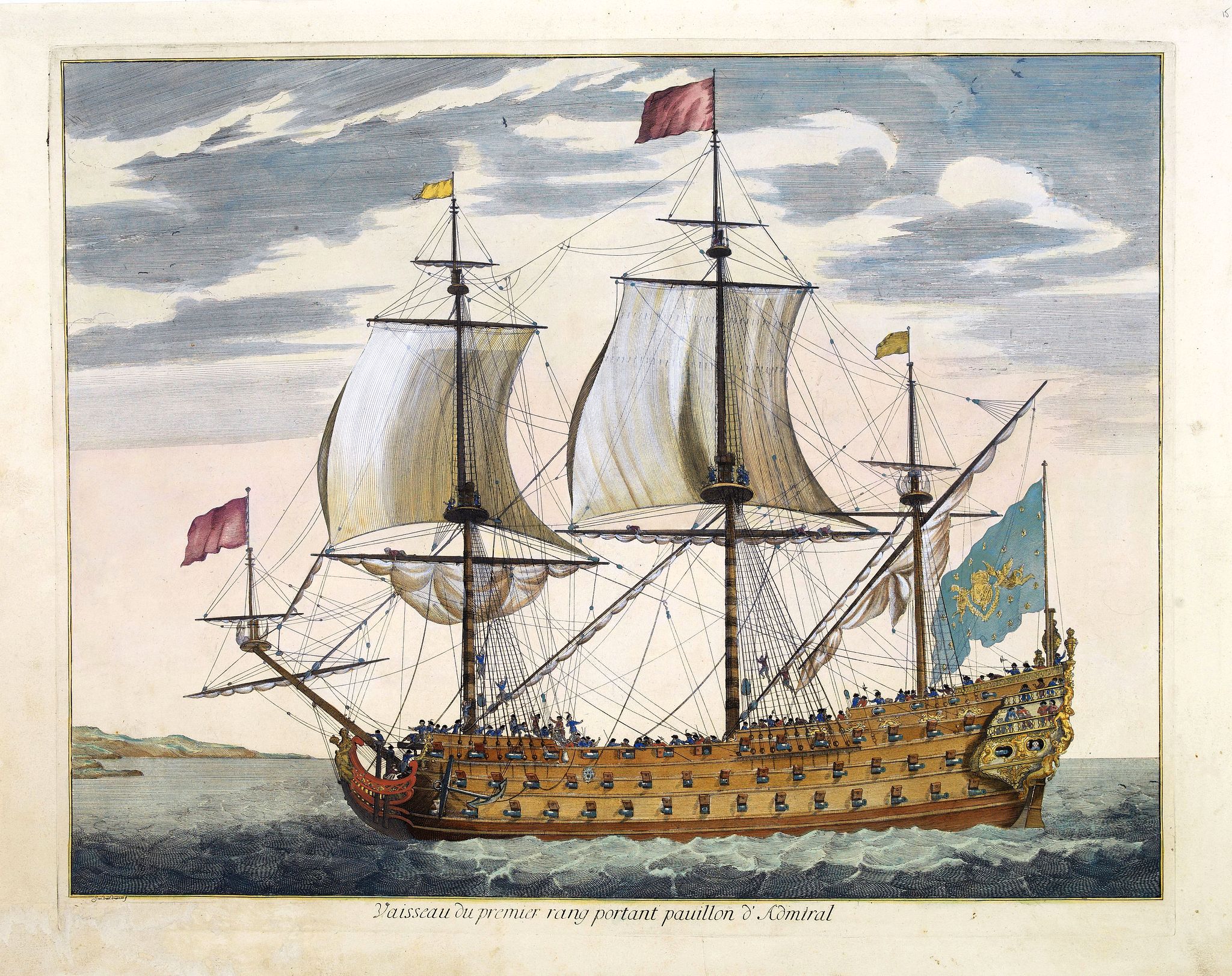 MORTIER, P.
Vaisseau du premier rang portant pavillon d'amiral..
Amsterdam, 1695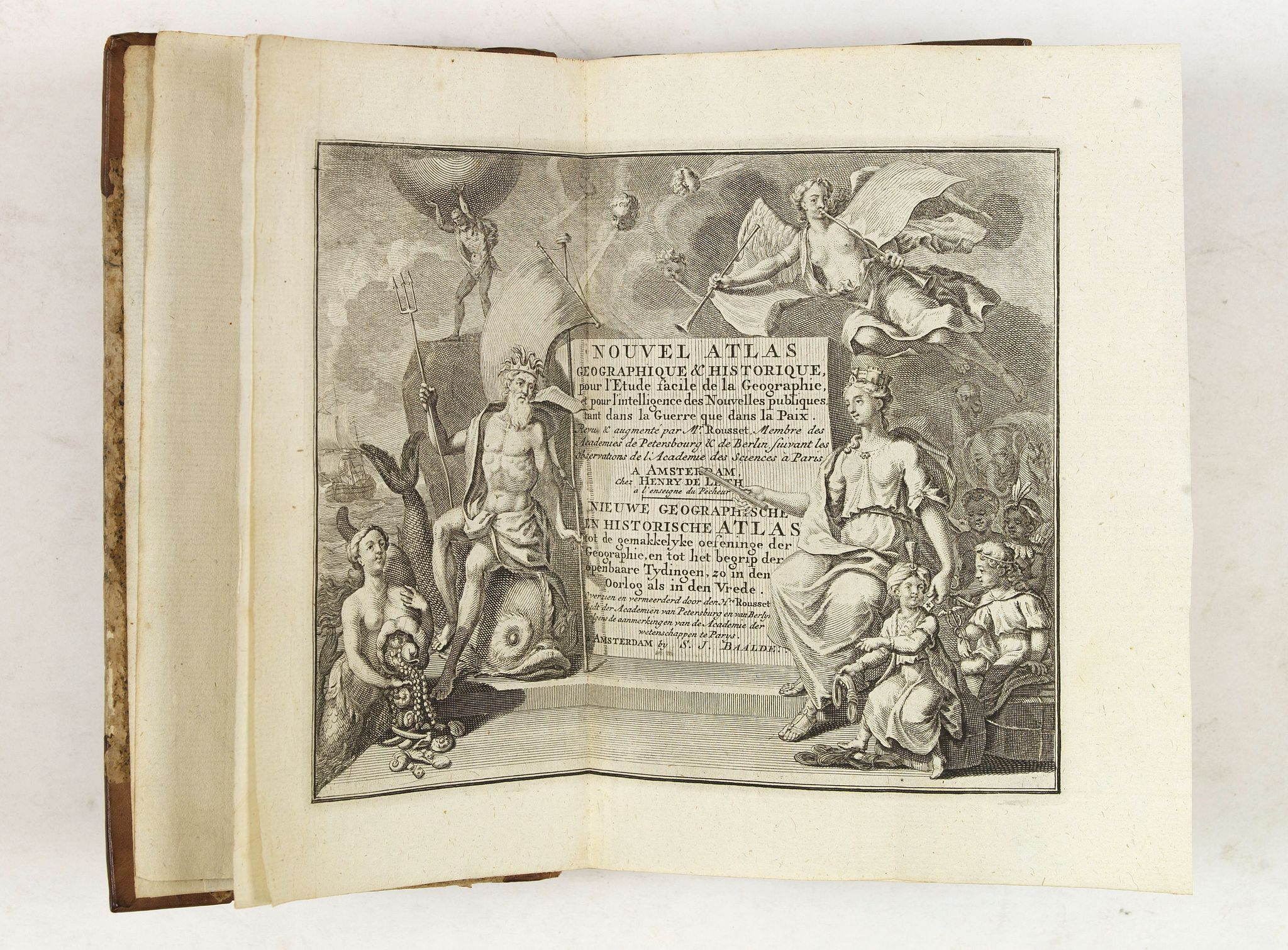 DE LET,H./
Nouvel Atlas geographique...
Sold without Reserve .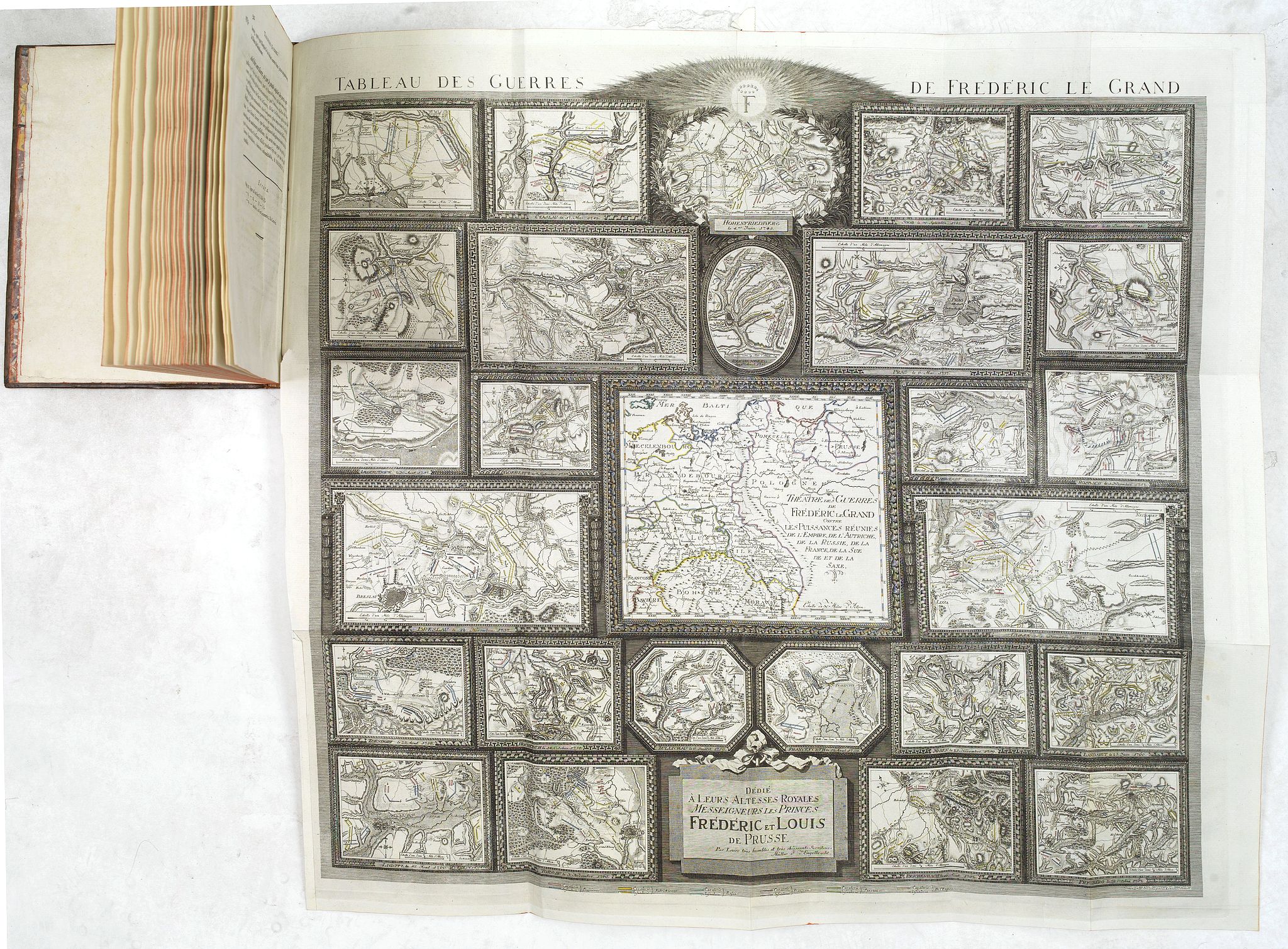 MULLER, L.
Tableau des guerres de Frédéric le Grand...
Potzdam, Paris, 1788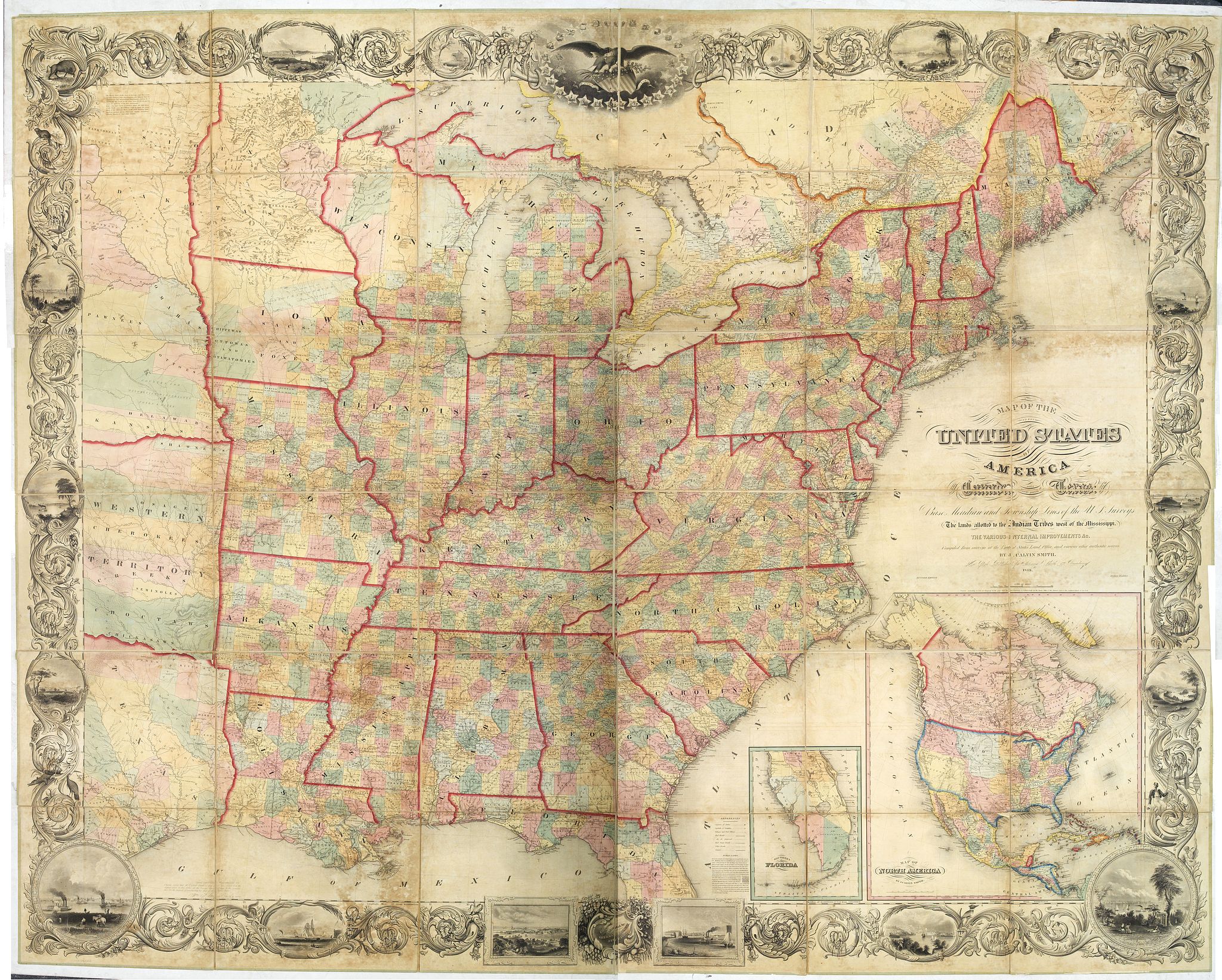 SMITH John Calvin.
Map of the United States of America...
New York, Sherman & Smith, 1849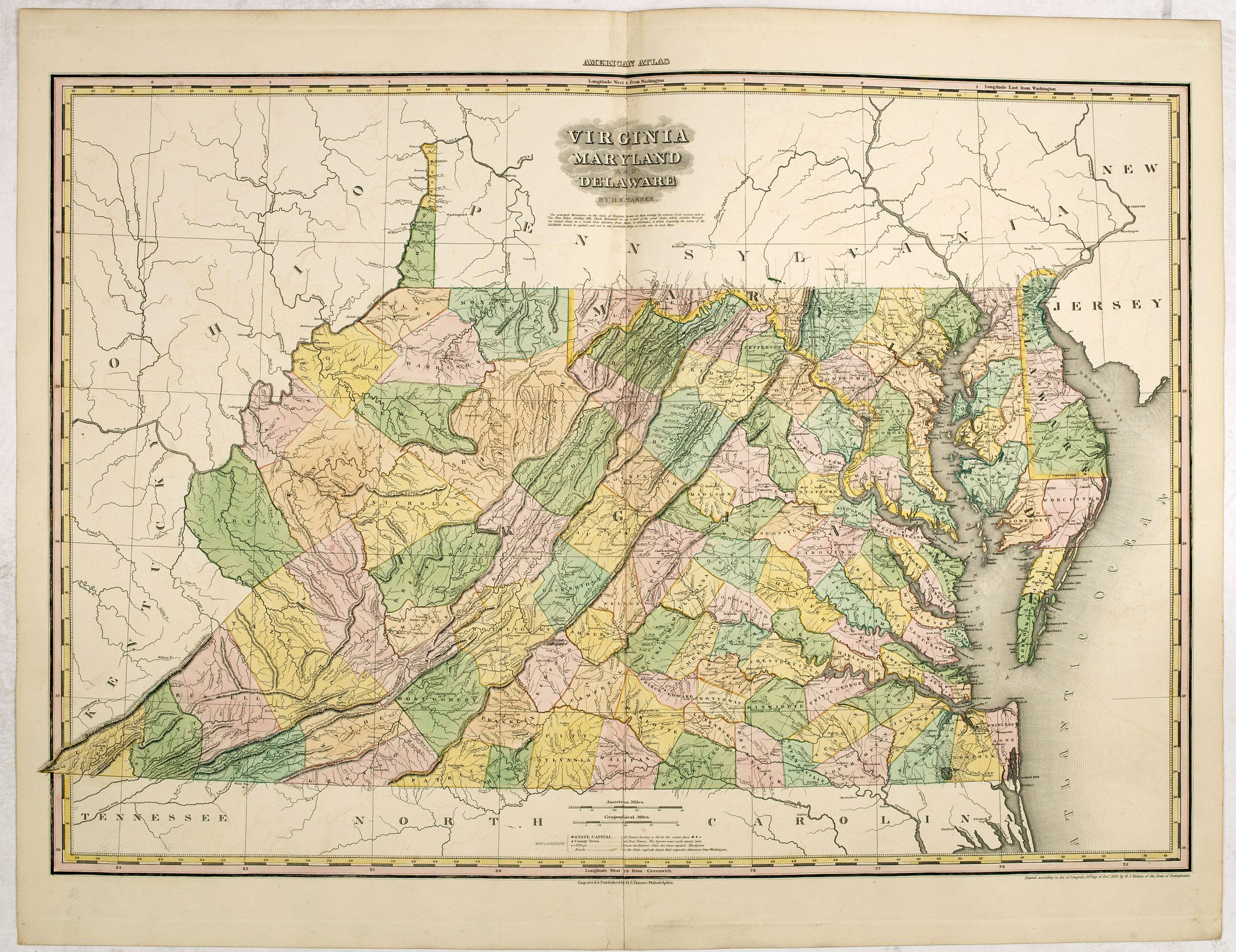 TANNER, Henry S.
Maps from : A New American Atlas.
Philadelphia, 1823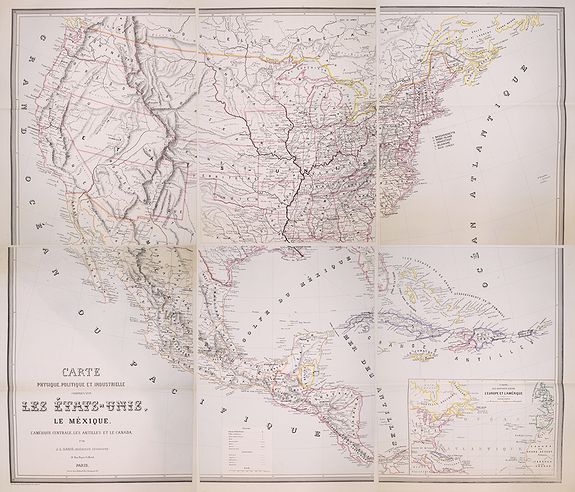 SANIS, J.L.
Carte Physique ... Les Etats-Unis, Le Mexique,..
Paris, ca. 1862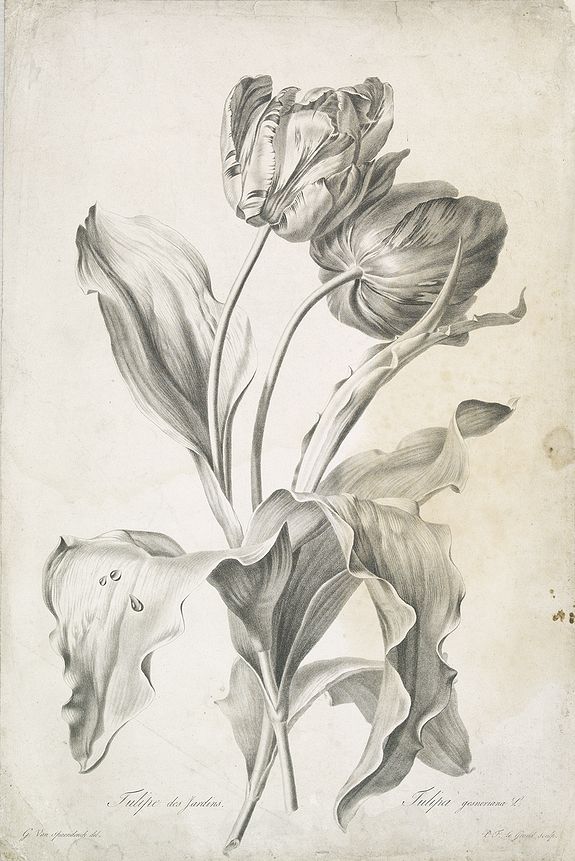 VAN SPAENDONCK.
Flower stiple engravings
Paris, 1800


Register your free account today receive email updates!
Interested in selling your maps!