Paulus Swaen old Map auction and galleries
Antique Map, old print and Medieval manuscript Auction
now open for bidding.
The closing is on April 24, 6.00 PM EST Daylight saving time

closing time :
Los Angeles
- 3.00 PM, Tuesday, April 24
London
- 23.00 Tuesday.
Amsterdam
- 24.00 Tuesday.
Moscow
, 1.00 AM, Wednesday, April 25 -
Tokyo
- 7.00 AM, Wednesday.
Sydney
- 8.00 AM, Wednesday.
See here
time left
and closing for
different time zones!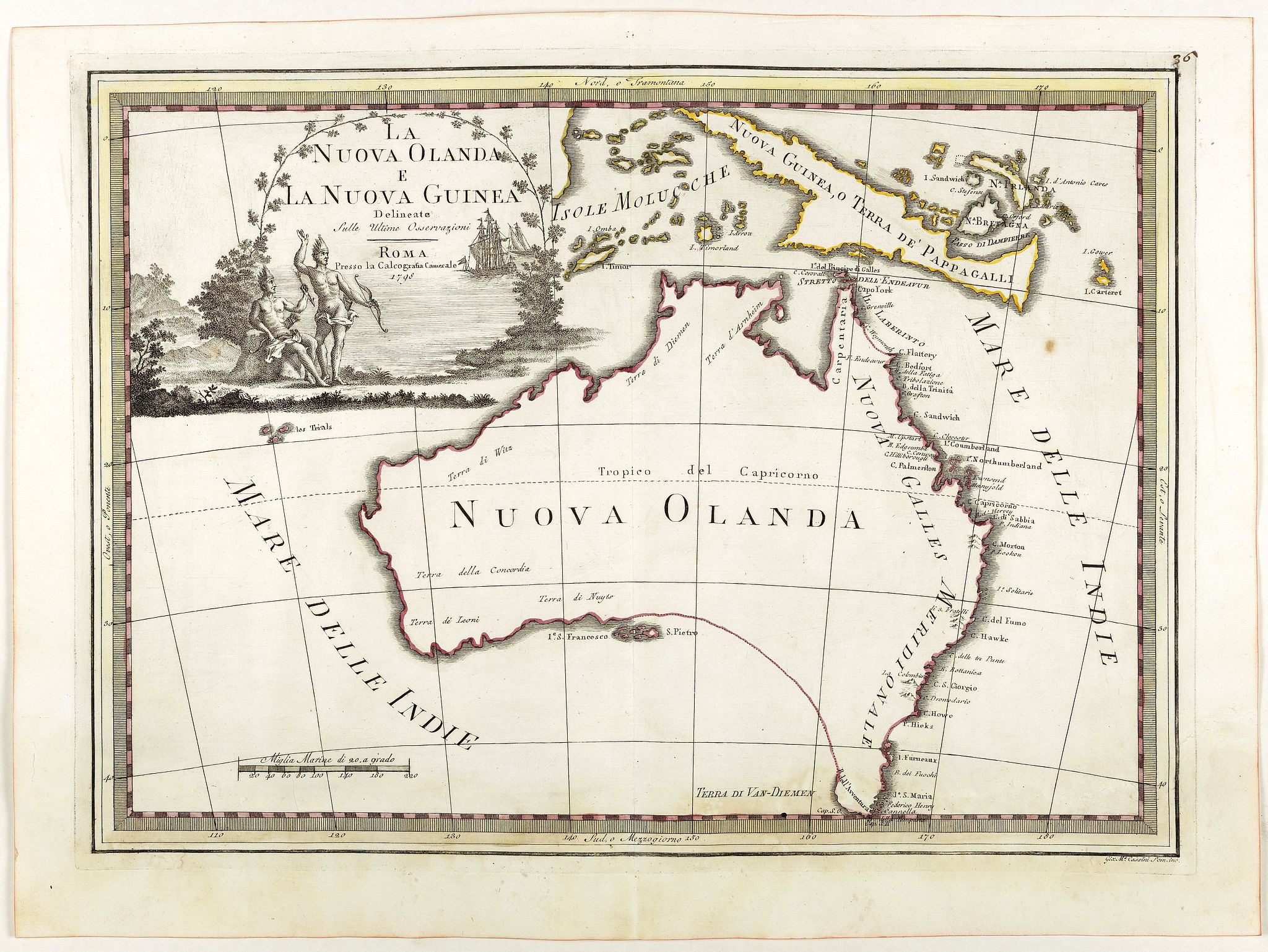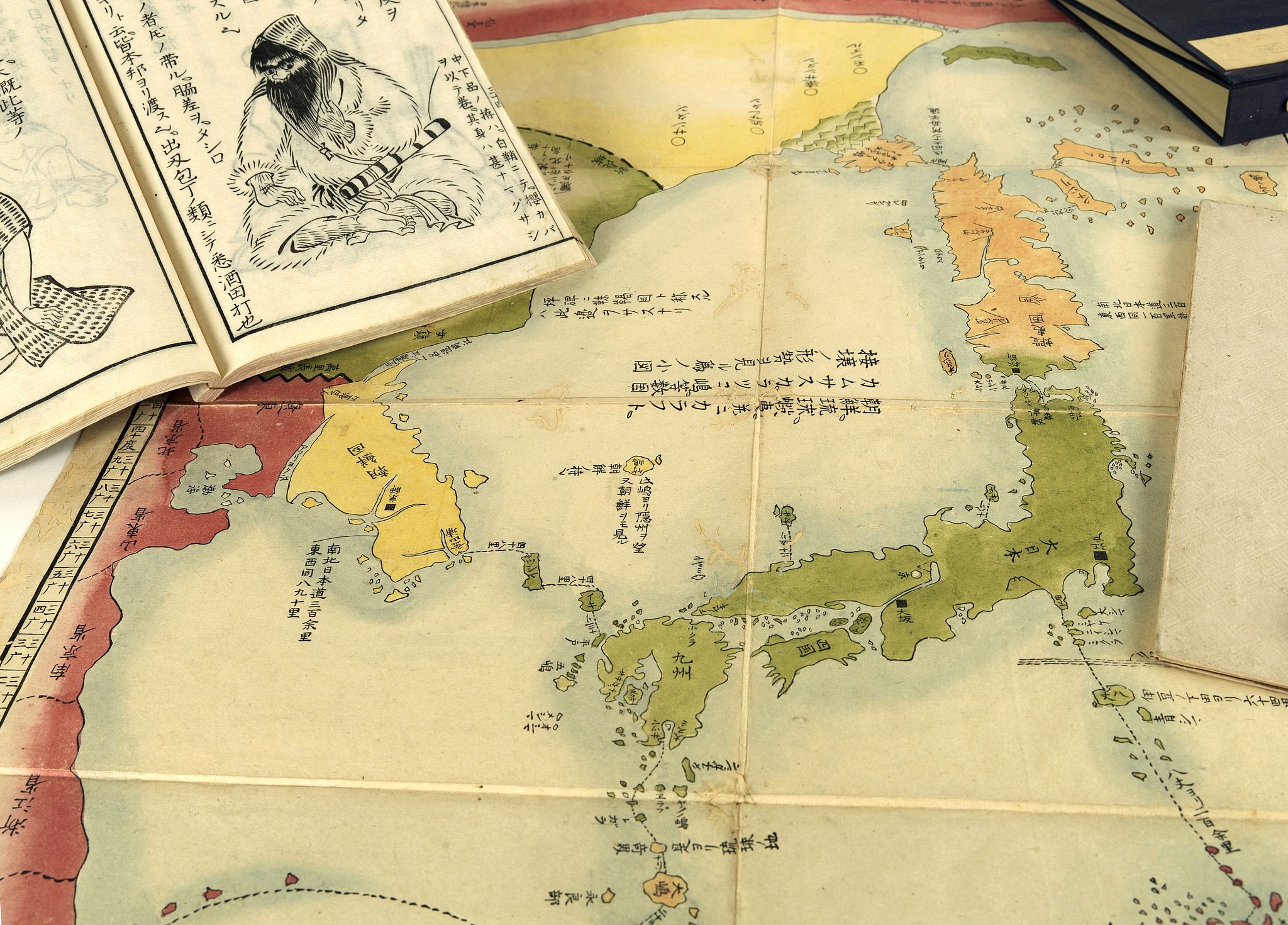 Some of the most interesting items are " La Nuova Olanda e La Nuova Guinea delineate sulle ultima osservazioni.." by Giovanni Maria CASSINI - A fine map of Australia in a first edition and in original colours. From the same series the map of New Zealand. More maps by Cassini here.
A banned work : - Sangoku Tsuran Zusetsu by Hayashi Shihei, published in 1786, representing one of the earliest attempts to define Japan in terms of its outer boundaries.
The most controversial map in the book is the map Sangoku tsuran yochi rotei zenzu, significant because it includes the disputed Dokdo Islands..
A map of Poland by Frederik de Wit lavishly coloured and heightened with gold by the master colourist Dirk Jansz. van Santen. Maps by Giovanni Maria Cassini, Giovanni Antonio Magini and manuscript atlases by A. Flint.

Fine selections of Pictorial Maps and propaganda posters with Mao.
The decorative print section including 2 lots showing wall columns in the Loggie Vatican Palace as designed and painted by Raphael and a group of 51 gouaches by R. Pichon in Art Deco style depicting Elegant women and scenes in exquisite gardens in Japanese style.
Paris in the Belle Époque was a period in the history of the city between the years 1871 to 1914, we offer a fine range of lithographs from the series "Les Maitres de L'affiche"
More highlights here !
We hope you will find some interesting maps in this auction and enjoy reading the short articles we provide of items in our auction.

New to our auctions ! - Everything you have to know about bidding in our Auction, click here.


NO Reserve


In each auction we offer items who are sold without any reserve. These items sell for any amount received at closing.
Have a look at the items without any reserve ! Read more

Please visit the Auction Catalogue
or browse our old maps, antique prints Thumbnail Catalogue displaying all maps of Atlas/World/Celestial - America - Asia/Australia - Europe - Africa - Medieval Manuscripts - Prints


My Control Panel


In My Control Panel you find all you need when you are serious in buying in our auction.
- Here you may check out and update your personal details.
- You will find all your bids at one convenient place My Bidpage


You can also add items you haven't placed a bid on.
- My Bid PageAuction Watch

(Keeps an eye on items pertaining to your keywords.)


Try our ItemWatch
, this agent creates a list of items containing your keyword(s).


Have a look at the Highlights

of this auction, or check out the most popular items



We provide professional descriptions (based on 40 years experience in the map business).

A 15% buyers commission will be added to the final bid.
We warranty the authenticity of all old maps, prints, medieval manuscripts described in this catalogue. There is no time limitation to this garantuee. We have nothing to hide; we provide high resolution images, show the (nickname) of the current bidholder.
You can follow the auction in the convenience of Your Auction Watch.



For more details about buying in our Auction, click here.

FAQ
Many answers are likely to find in the help section:

.
For more details about buying in our Auction, click here.

Selling your maps
Paulus Swaen Internet Auction is the first internet auction specializing in old maps, Medieval manuscripts and prints. It is a unique place for buying and selling old maps, atlases, books, and medieval manuscripts.
We have been in the map business for 36 years! [+more]



Paulus Swaen Inc.
Online Auctions & Gallery
Pierre W. A. Joppen
POB 1238, Indian Rocks, FL 33785, USA
tel. +1 (727) 498 4733

Paulus Swaen, Ltd, W1G 9NY London, England
tel. : + 44 (0)79 3701 5242

email : paulus @ swaen.com
or contact us here




You are the
visitor of our site. Thanks!

Help topics
Items in April auction
Not to be Missed !!!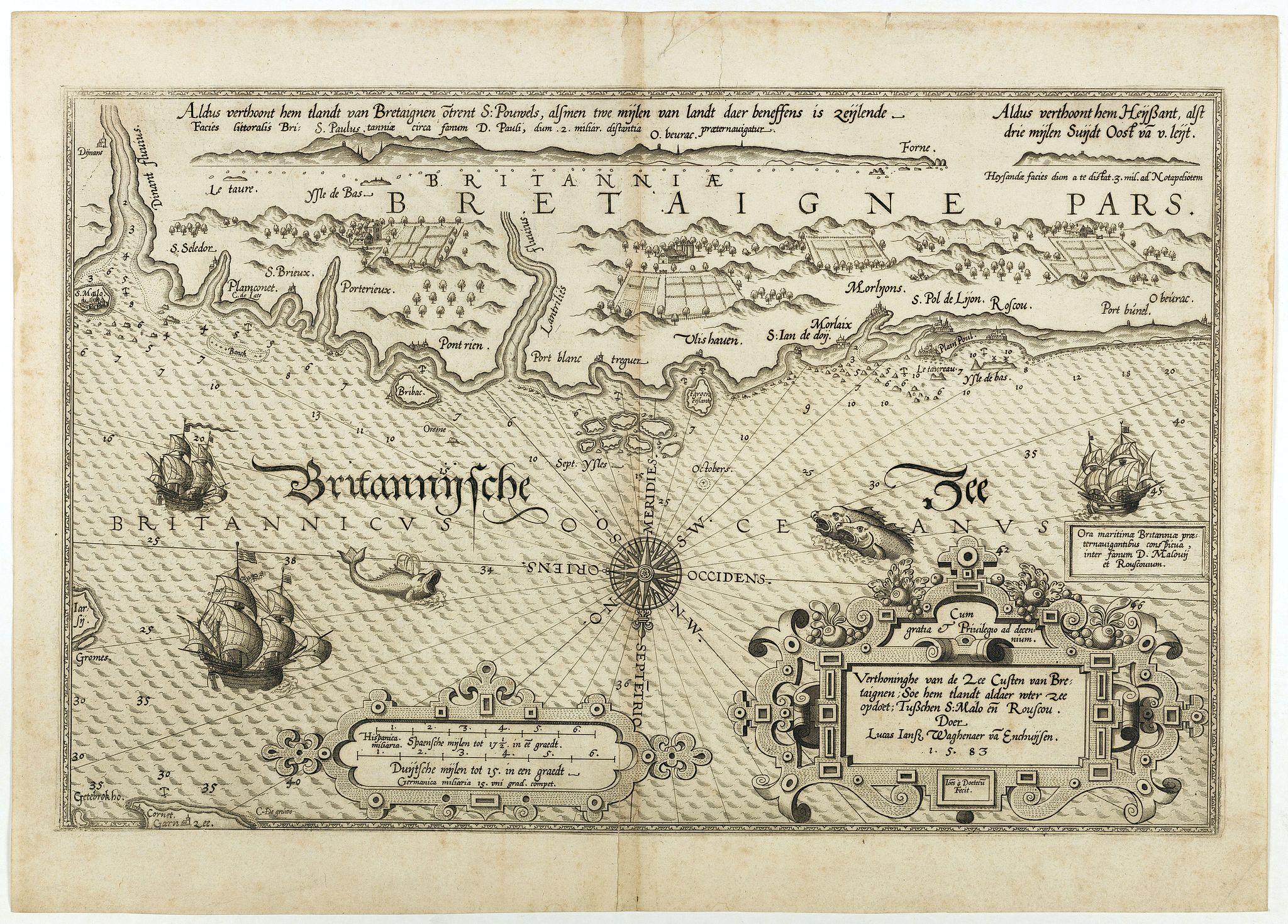 WAGHENAER. L.J.
Verthoninghe van de Zee Custen van Bretaignen.
Antwerp, 1598



ANTIPHONAL
A gigantic Antiphoner in massive contemporary binding.
Spain, ca. 1650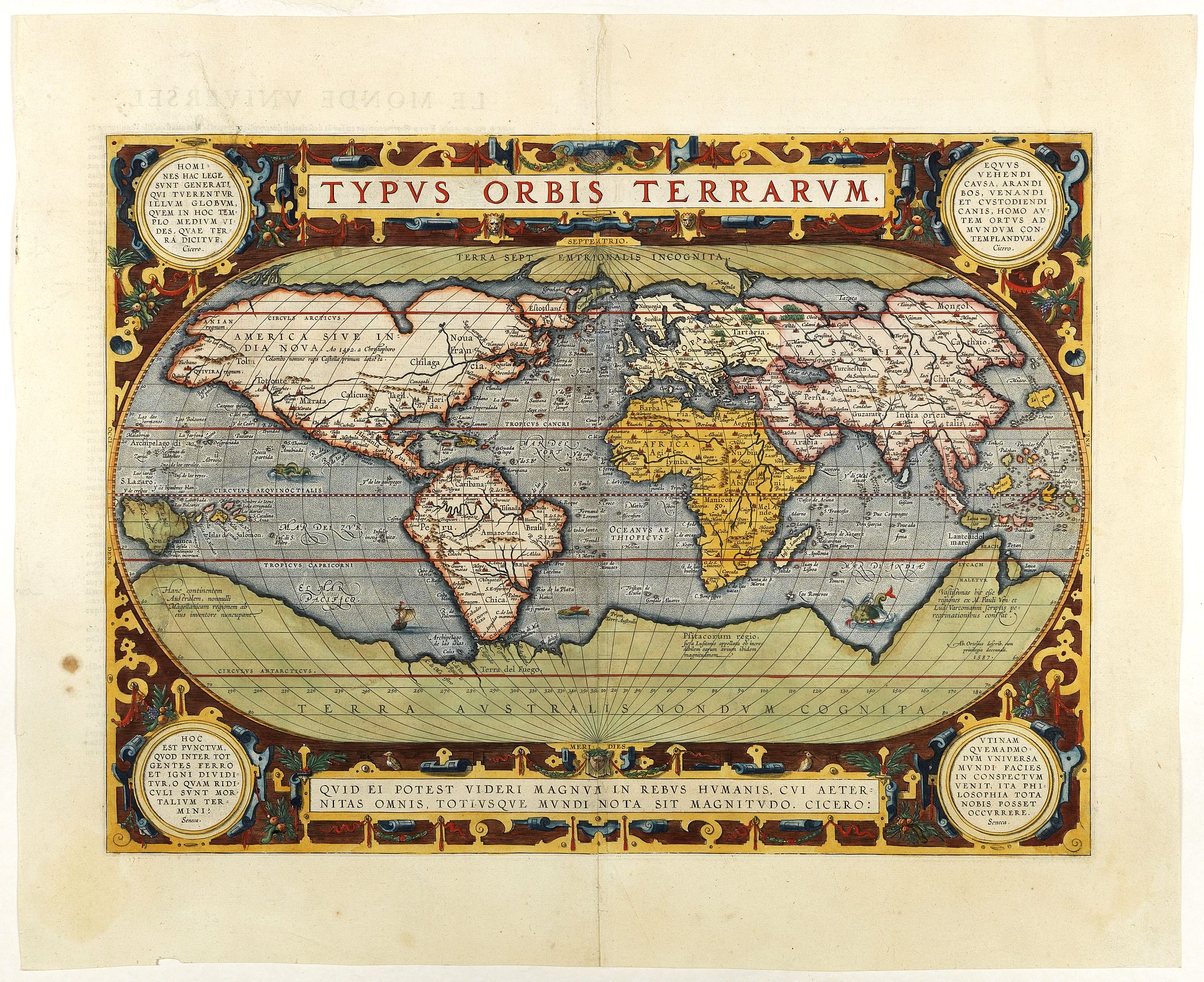 ORTELIUS, A.
Typus Orbis Terrarum.
Antwerp, 1598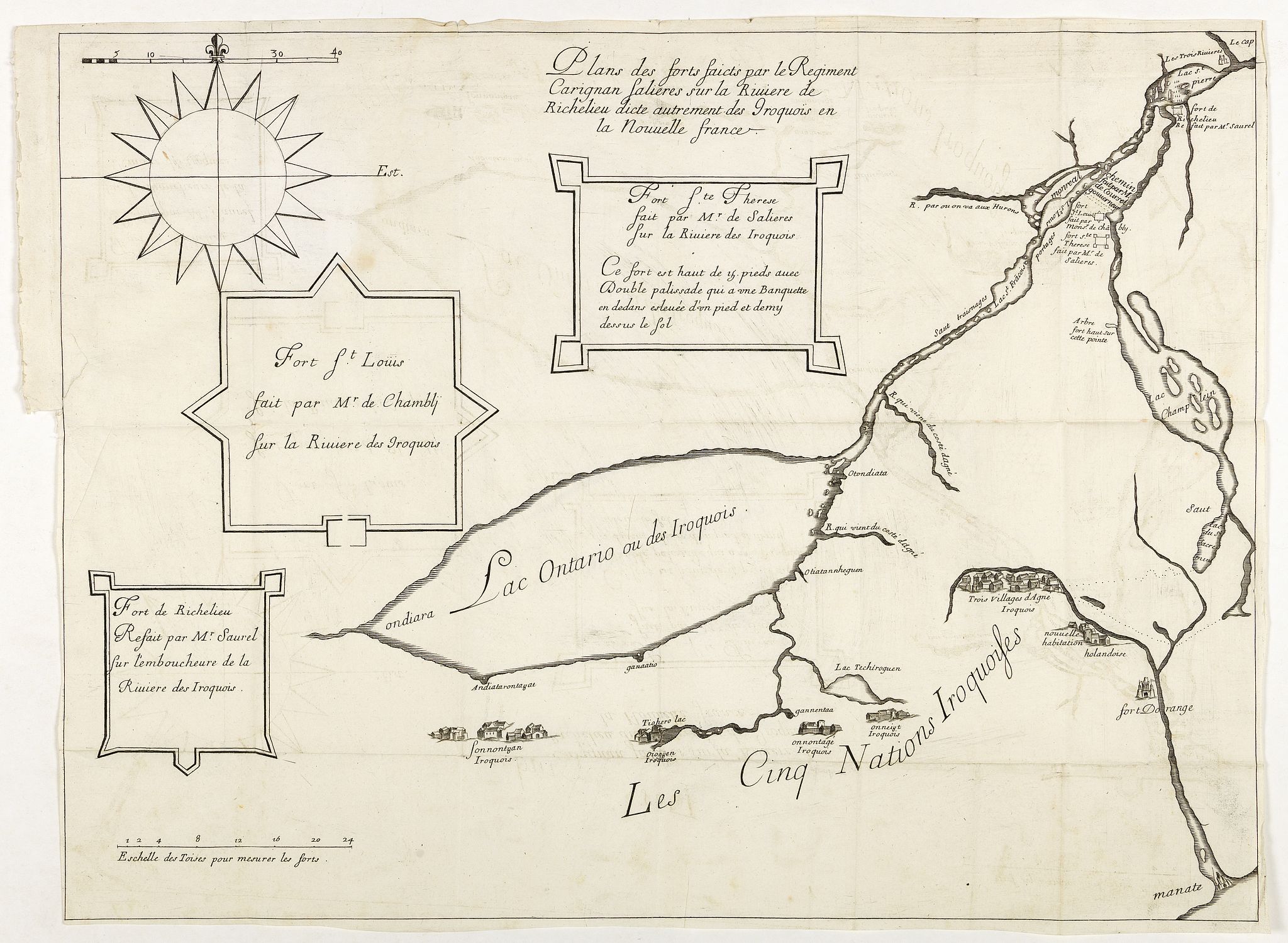 LEMERCIER, François.
Plans des forts faicts par le régiment Carignan Salières...
Paris, 1666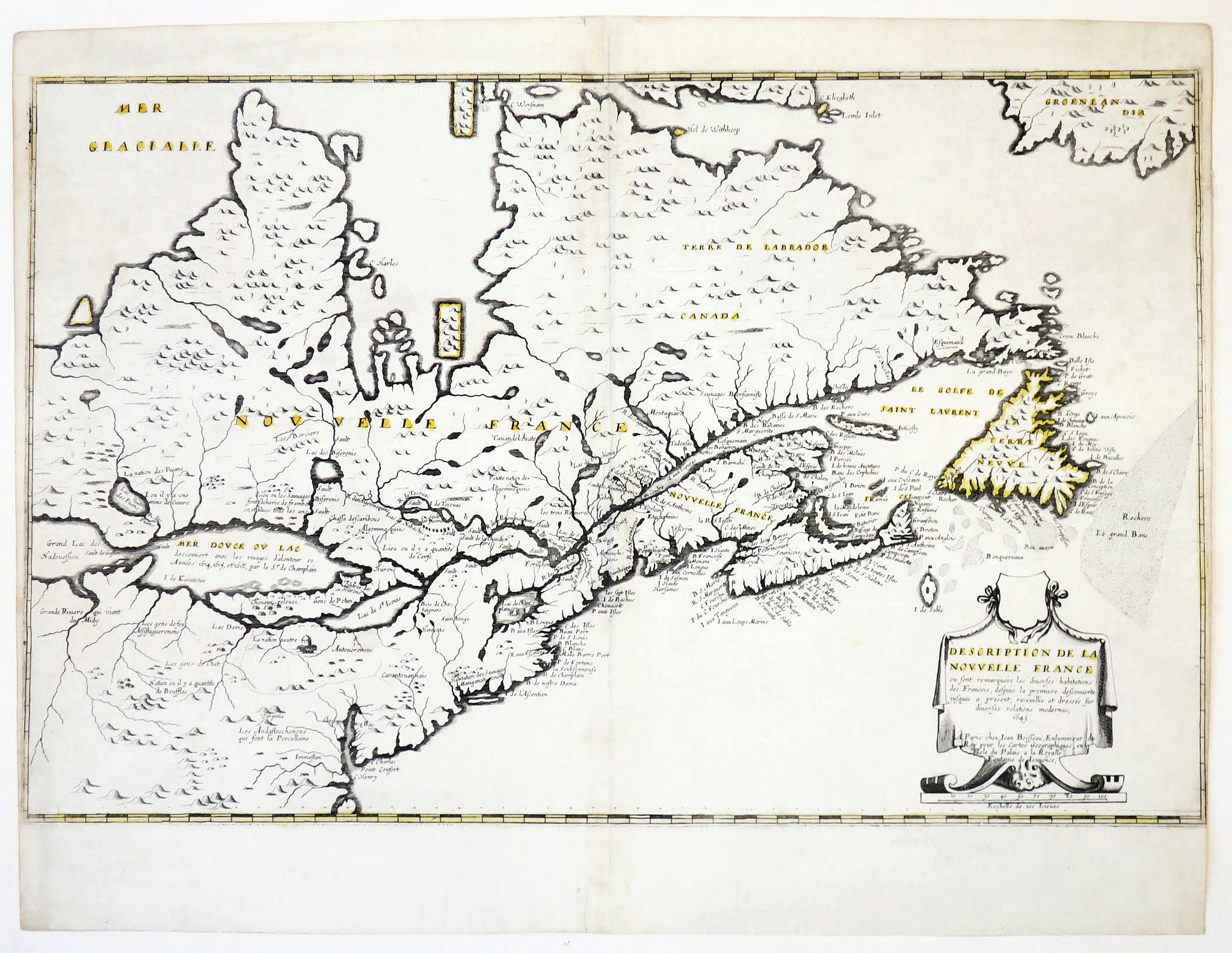 BOISSEAU, J.
Ducatus Prussiae tam Polono Regiae. . .
Paris, 1643
Lavishly coloured and heightened with gold by the master colourist Dirk Jansz. van Santen.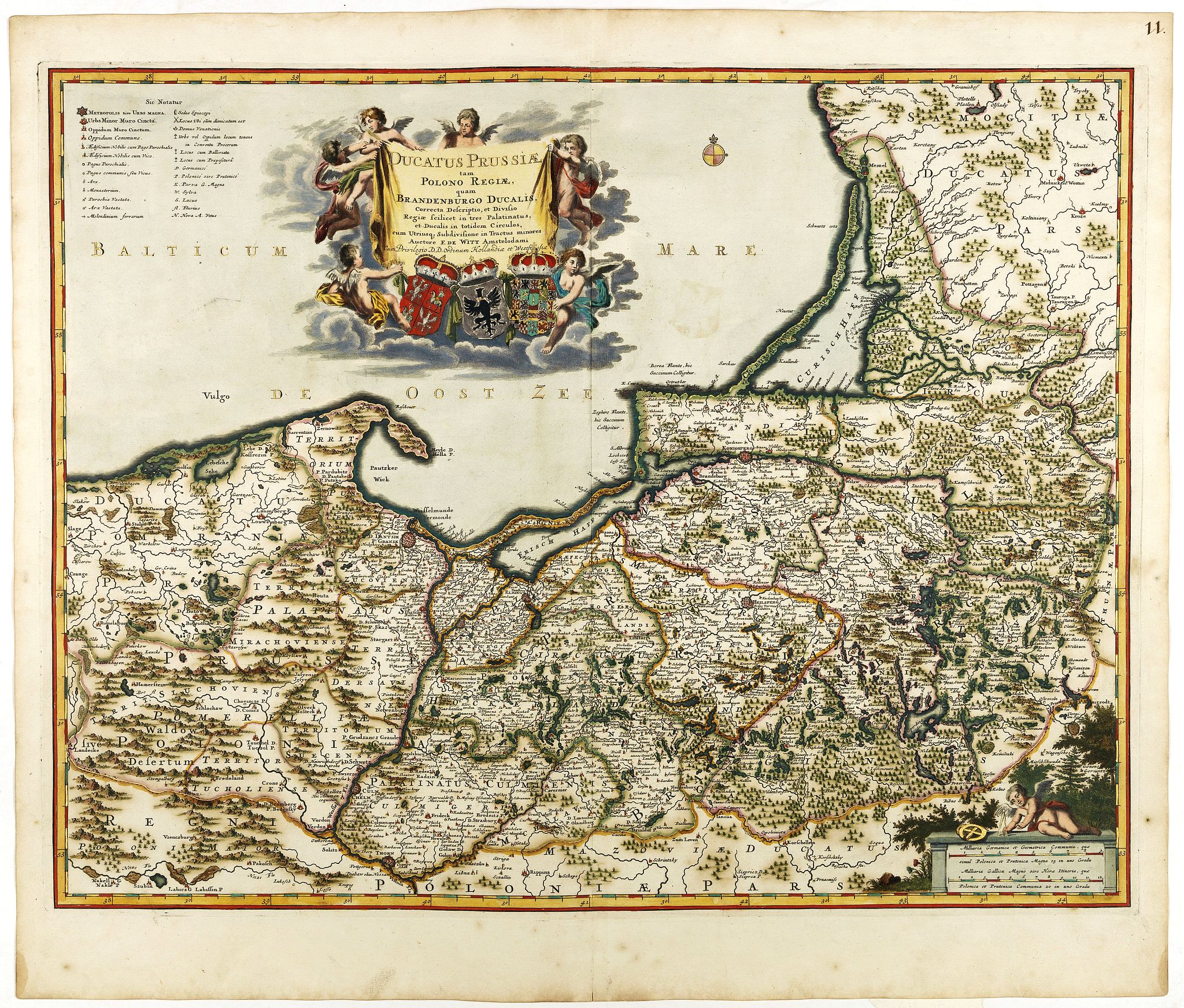 DE WIT, F.
Ducatus Prussiae tam Polono Regiae. . ..
Amsterdam, 1698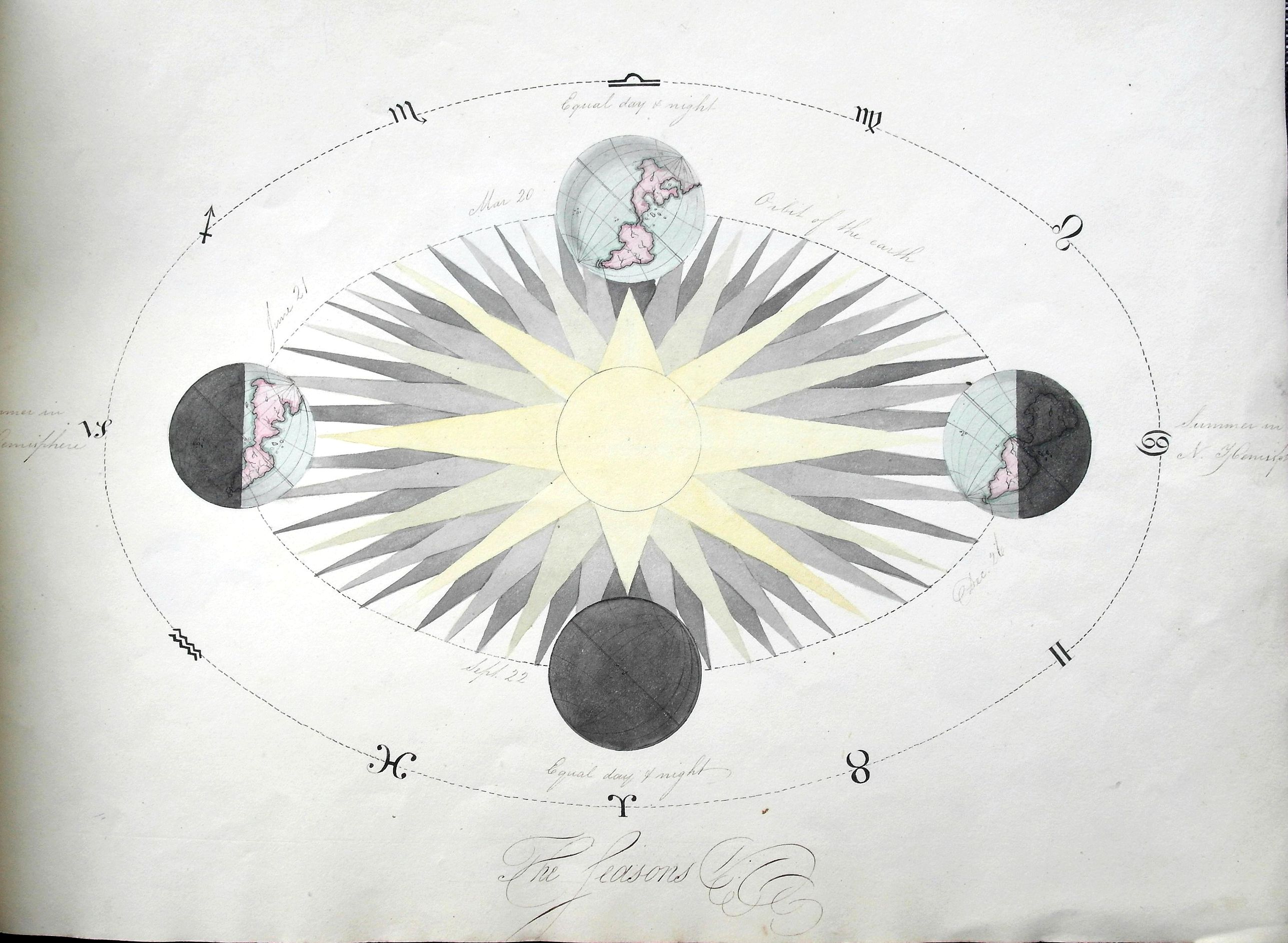 FLINT, A.
Four Astronomical Diagrams (manuscript atlas).
ca 1800



NORIE, J.W.
A chart of Canton to Canzhou Island, and Hong Kong.
London, 1847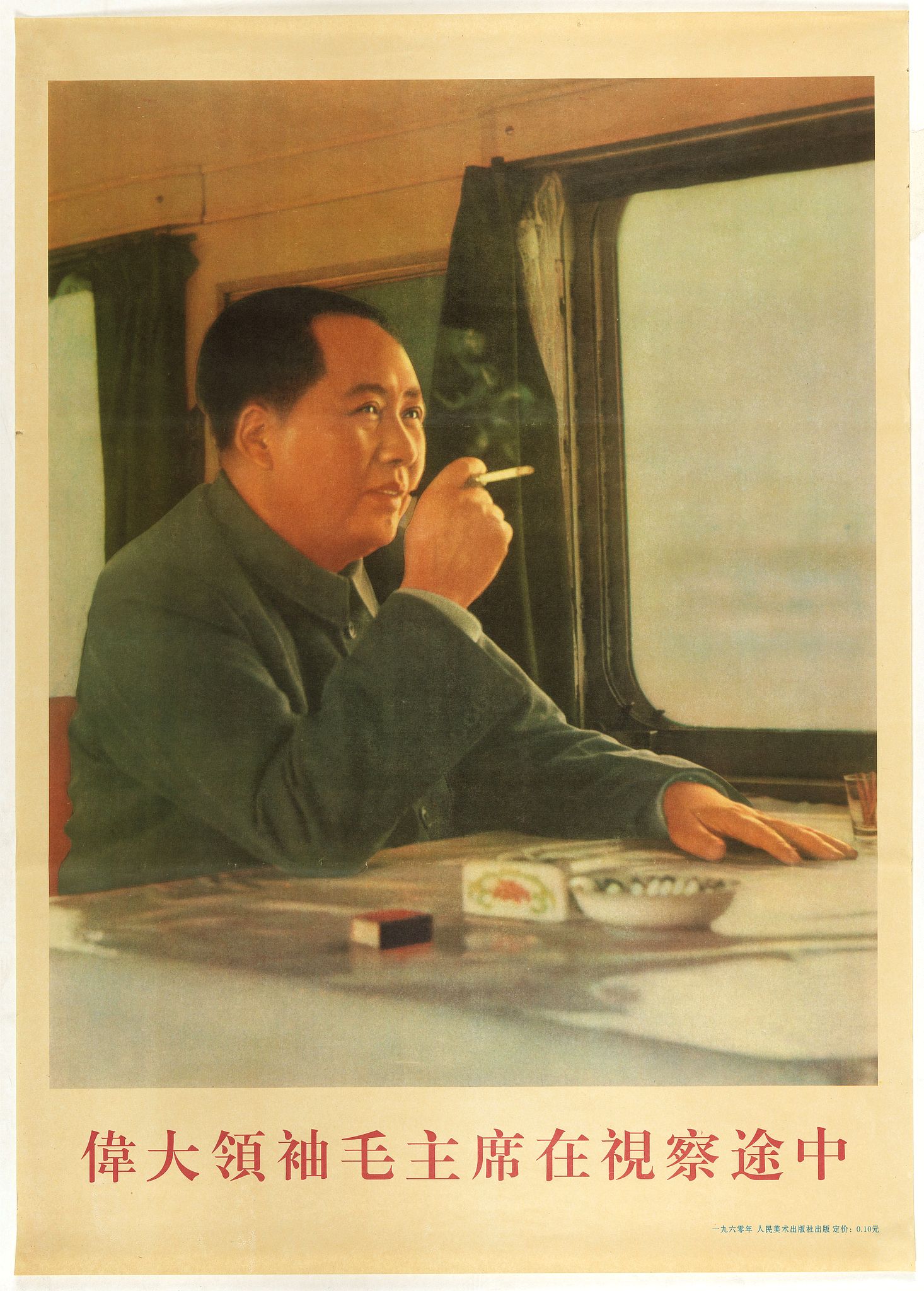 XINHUA NEW AGENCY.
Mao. "The great leader..."
Beijing, 1976
Among other propaganda posters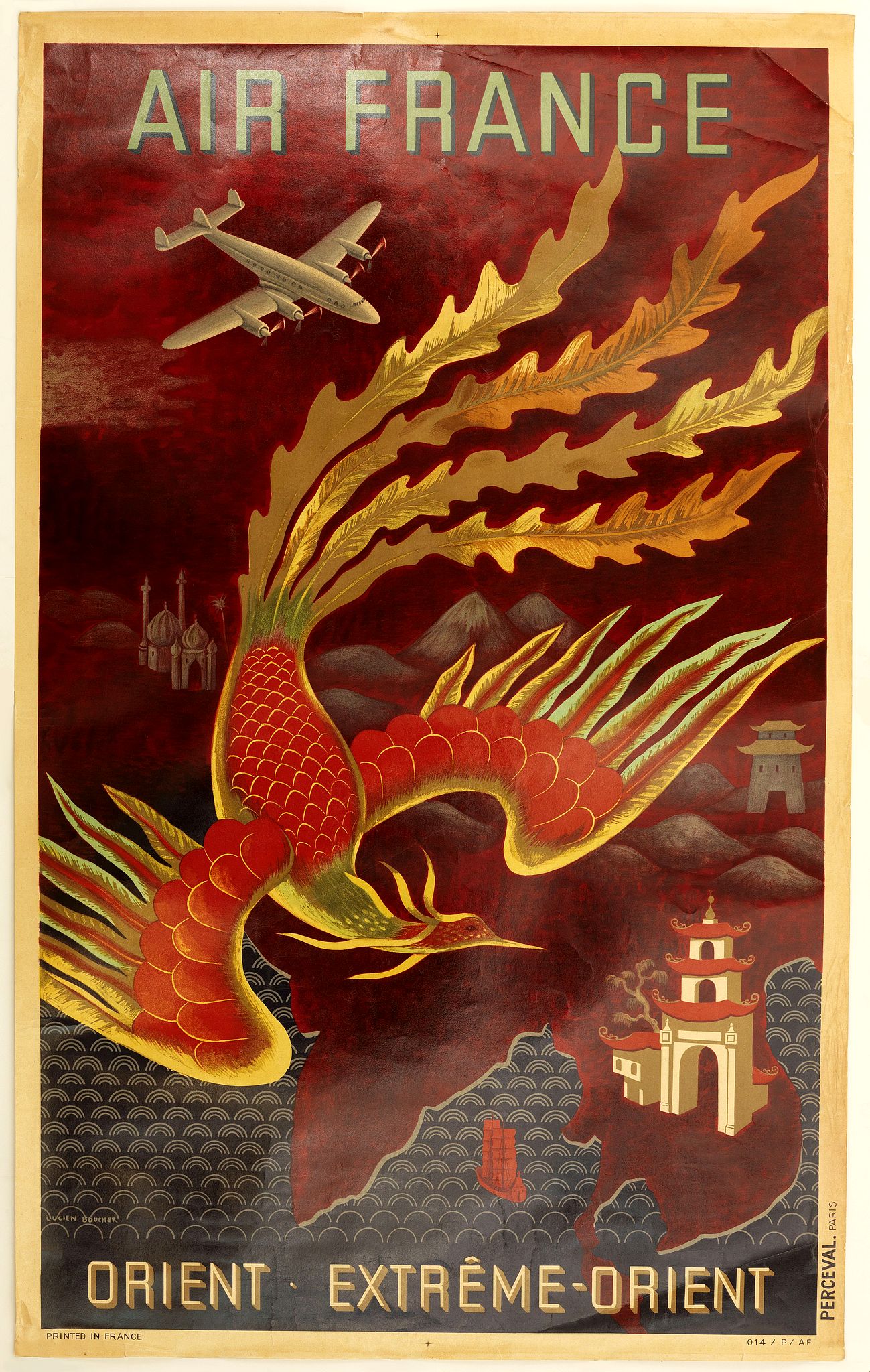 AIR FRANCE
Near East - Far East.
Paris, 1976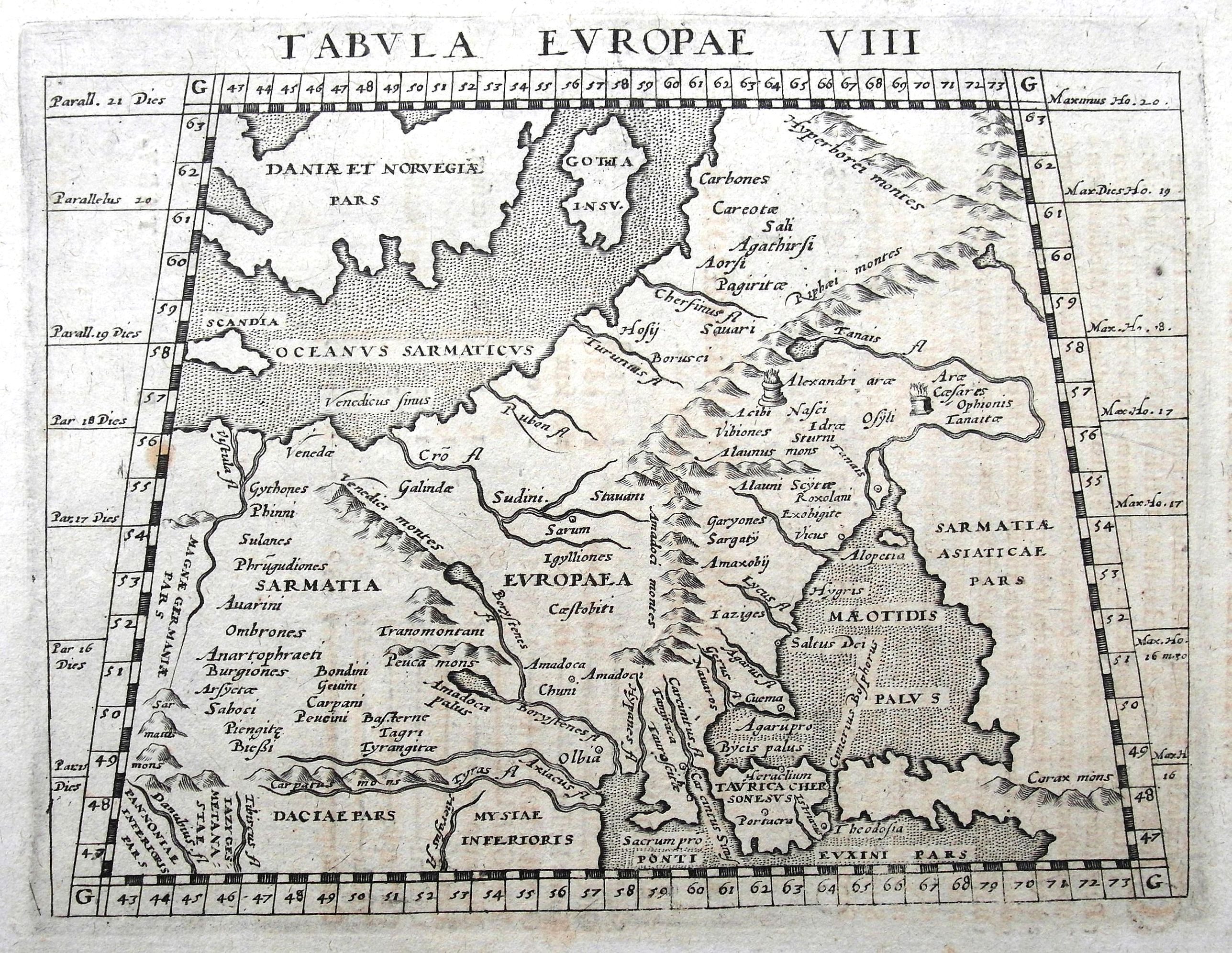 NO RESERVE.
MAGGINI.
Tabula Europae VIII.
Amsterdam, 1617
Items sold without Reserve !




Never Miss a Great Deal Again
Register your free account today receive email updates!
Interested in selling your maps!
Map Archive