Paulus Swaen old Map auction and galleries
Antique Map, old print and Medieval manuscript Auction
now open for bidding.
The closing is on November 20, 6.00 PM EST

closing time :
Los Angeles
- 3.00 PM, Tuesday, November 20
London
- 23.00 Tuesday.
Amsterdam
- 24.00 Tuesday.
Moscow
, 2.00 AM, Wednesday, November 21 -
Tokyo
- 8.00 AM, Wednesday.
Sydney
- 10.00 AM, Wednesday.
See here
time left
and closing for
different time zones!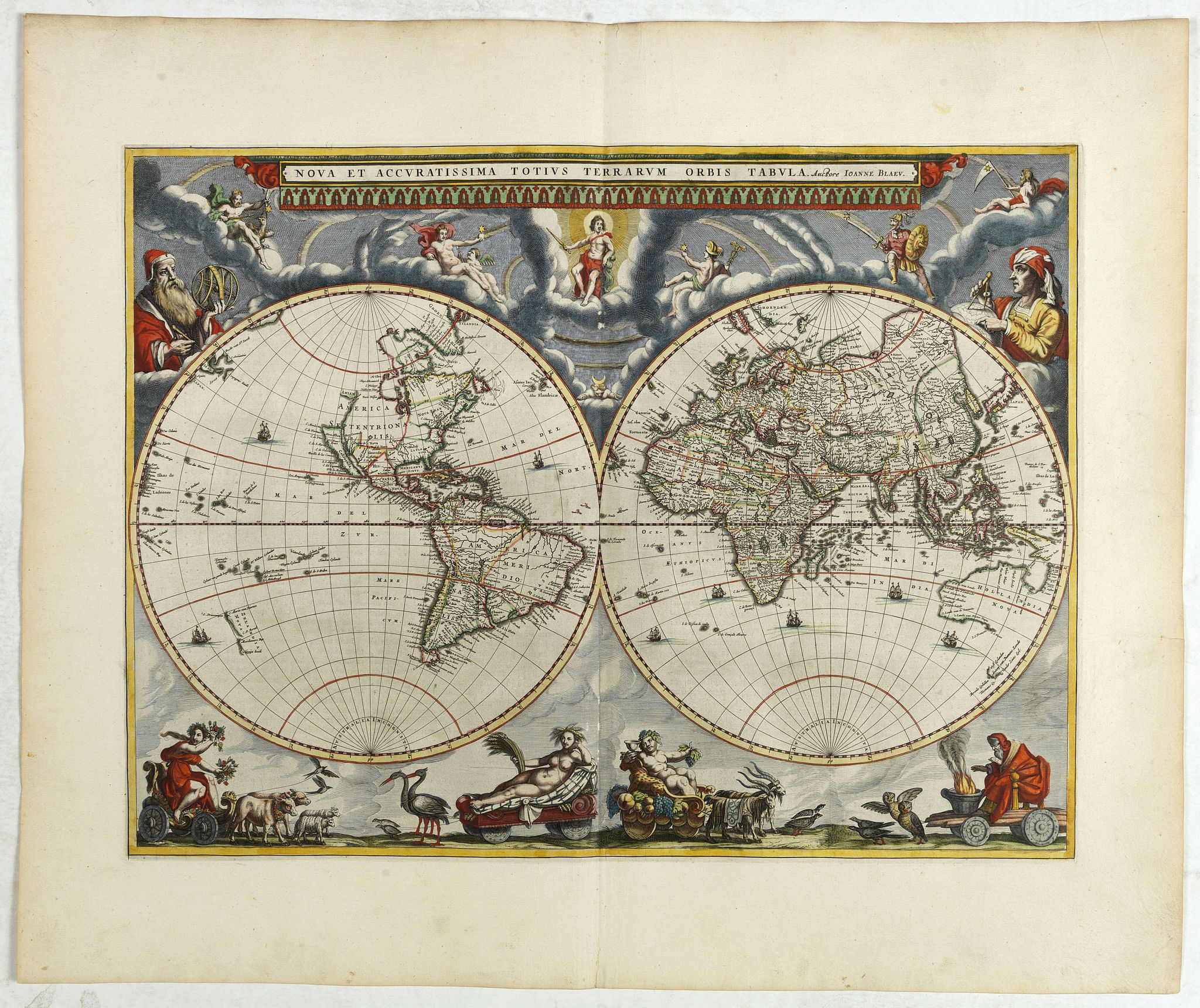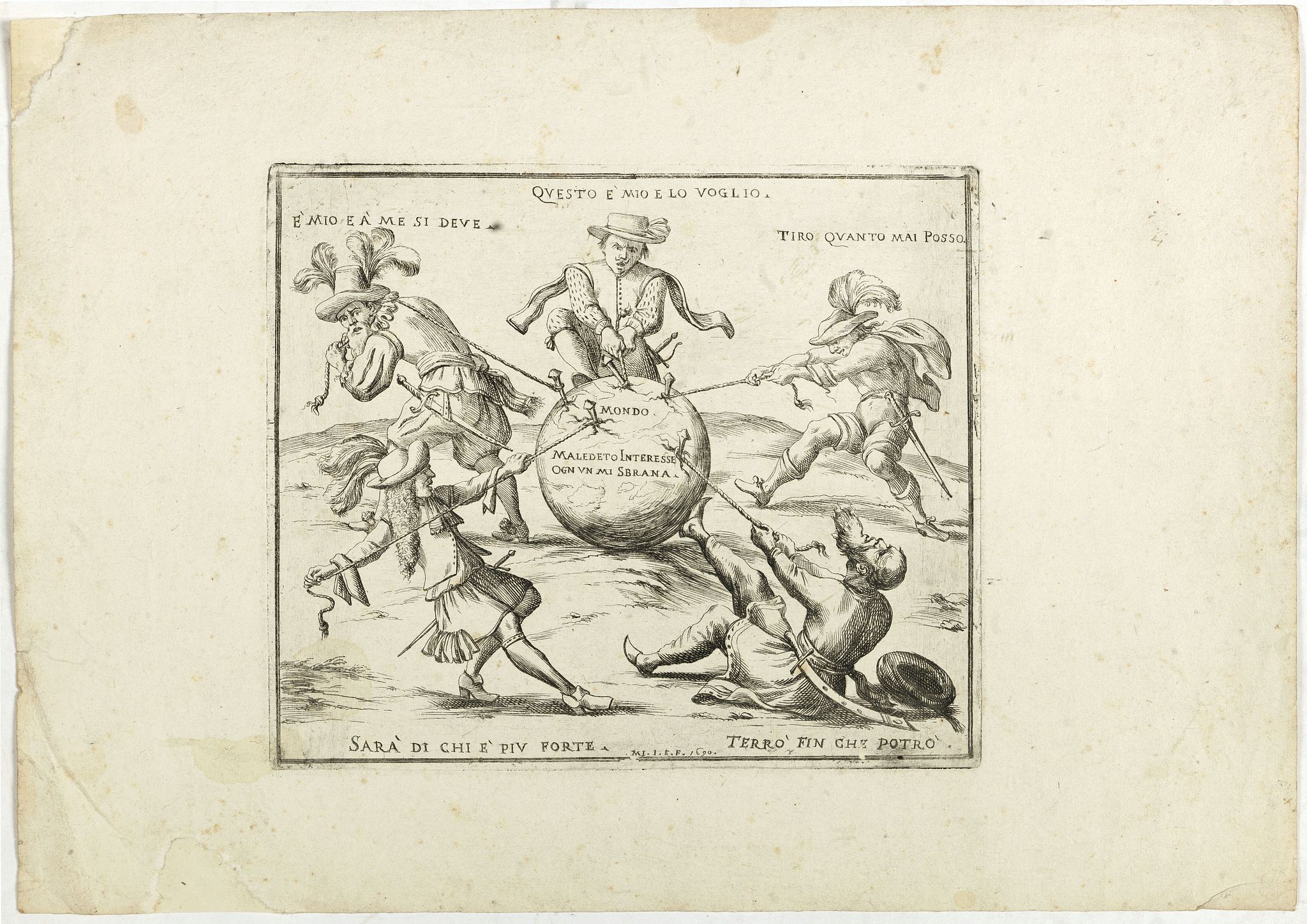 This extraordinary Decorative Double-Hemisphere World Map by Joan Blaeu is in mint condition, large margins and one of the earliest world maps to incorporate the discoveries of Tasman in Australia and New Zealand.
A satirical representation showing the division of the world by the main European powers, printed in Bologna in 1690 by Mitelli among other Cartographical curiosities.
Some fine plans of Boston among A.Dury's important plan of the Siege of Boston, based on a survey during the Siege in October 1775. A small selection of European town plans by Braun and Hogenberg.
Map of China prepared by PÍre S. Chevalier and published in Shanghai 1893. A detailed chart of Singapore Strait, drawn from an English Chart by J.W. Reed, and published by the French Depot de la Marine in 1873. A selection of maps of the Arabian Peninsular and Turkey.
A fine Dutch Bible (1646) with 503 superb copper engravings (3 maps) by C.J.Visscher, J. Sadeler, Mr. de Vos, Mr. Van Heemskerck, P. Bruegel, H. Goltzius, P. de Jode., etc..
More highlights here !
We hope you will find some interesting maps in this auction and enjoy reading the short articles we provide of items in our auction.

New to our auctions ! - Everything you have to know about bidding in our Auction, click here.


NO Reserve


In each auction we offer items who are sold without any reserve. These items sell for any amount received at closing.
Have a look at the items without any reserve ! Read more

Please visit the Auction Catalogue
or browse our old maps, antique prints Thumbnail Catalogue displaying all maps of Atlas/World/Celestial - America - Asia/Australia - Europe - Africa - Medieval Manuscripts - Prints - Posters


My Control Panel


In My Control Panel you find all you need when you are serious in buying in our auction.
- Here you may check out and update your personal details.
- You will find all your bids at one convenient place My Bidpage


You can also add items you haven't placed a bid on.
- My Bid PageAuction Watch

(Keeps an eye on items pertaining to your keywords.)


Try our ItemWatch
, this agent creates a list of items containing your keyword(s).


Have a look at the Highlights

of this auction, or check out the most popular items



We provide professional descriptions (based on 40 years experience in the map business).

A 15% buyers commission will be added to the final bid.
We warranty the authenticity of all old maps, prints, medieval manuscripts described in this catalogue. There is no time limitation to this garantuee. We have nothing to hide; we provide high resolution images, show the (nickname) of the current bidholder.
You can follow the auction in the convenience of Your Auction Watch.


H!BCoR*** All our items are graded conform the HiBCoR grading system; giving more quick inside information on Historical Importance, Beauty, Condition and Rarity.
A grading system can help the starting collector to set his focus.
HiBCoR grades a map in a scale of 1 to 10. This valuation is based by the combination of Historical significance, Beauty, Condition and Rarity. As a result an extremely rare map in poor condition still grades higher than a common map in very good condition.
The grading is also reflected in the price, and a map in fine original colors grades higher than one in modern colors and valuates double in price !
Read more about HiBCoR

For more details about buying in our Auction, click here.

FAQ
Many answers are likely to find in the help section:

.
For more details about buying in our Auction, click here.

Selling your maps
Paulus Swaen Internet Auction is the first internet auction specializing in old maps, Medieval manuscripts and prints. It is a unique place for buying and selling old maps, atlases, books, and medieval manuscripts.
We have been in the map business for 40 years! [+more]


Paulus Swaen Inc.
Online Auctions & Gallery
Pierre W. A. Joppen
POB 1238, Indian Rocks, FL 33785, USA
tel. +1 (727) 498 4733

Paulus Swaen, Ltd, W1G 9NY London, England
tel. : + 44 (0)79 3701 5242

email : paulus @ swaen.com
or contact us here



You are the
visitor of our site. Thanks!

Help topics
Items in November auction
Not to be Missed !!!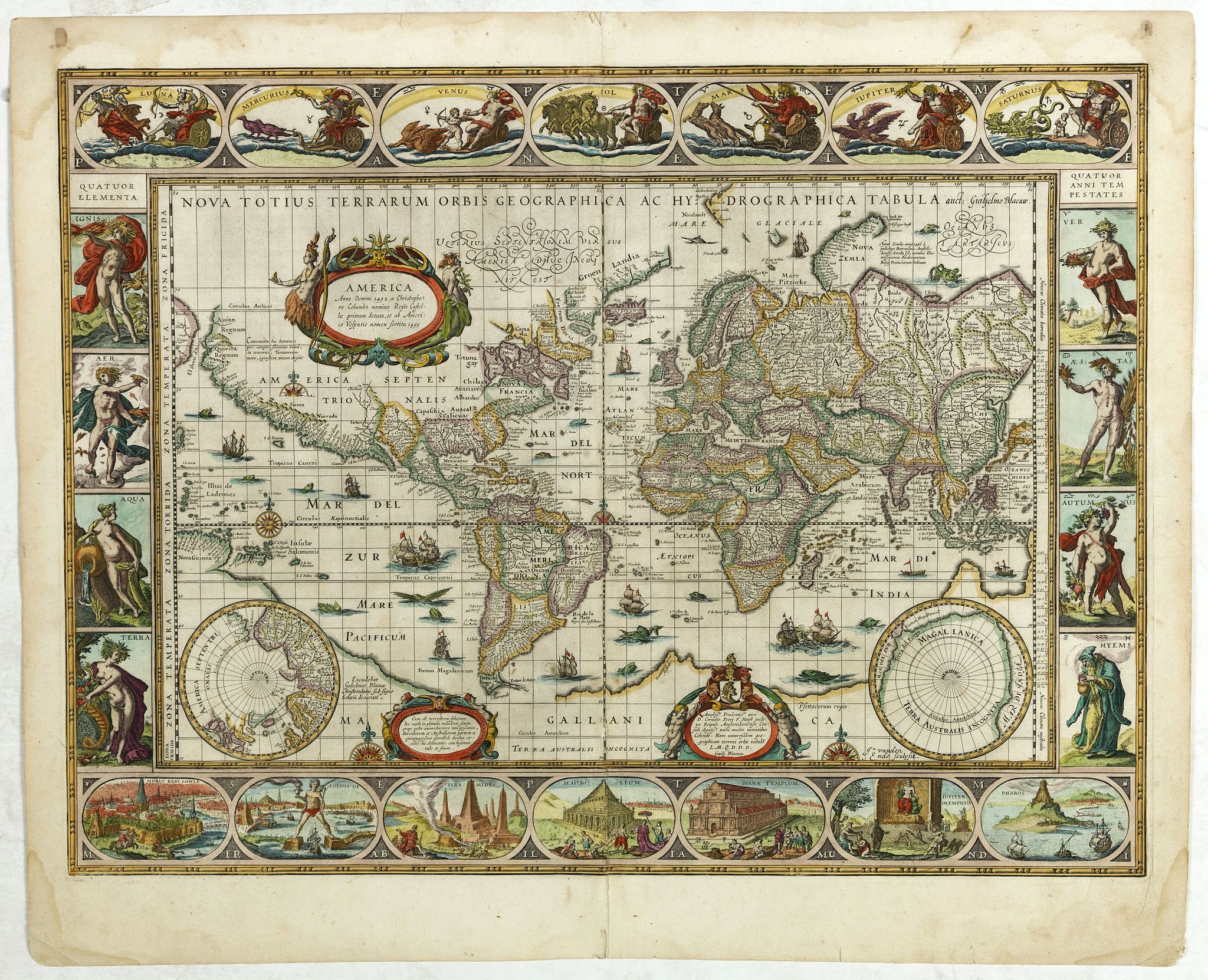 BLAEU, W.
Nova Totius Terrarum.
Amsterdam, 1635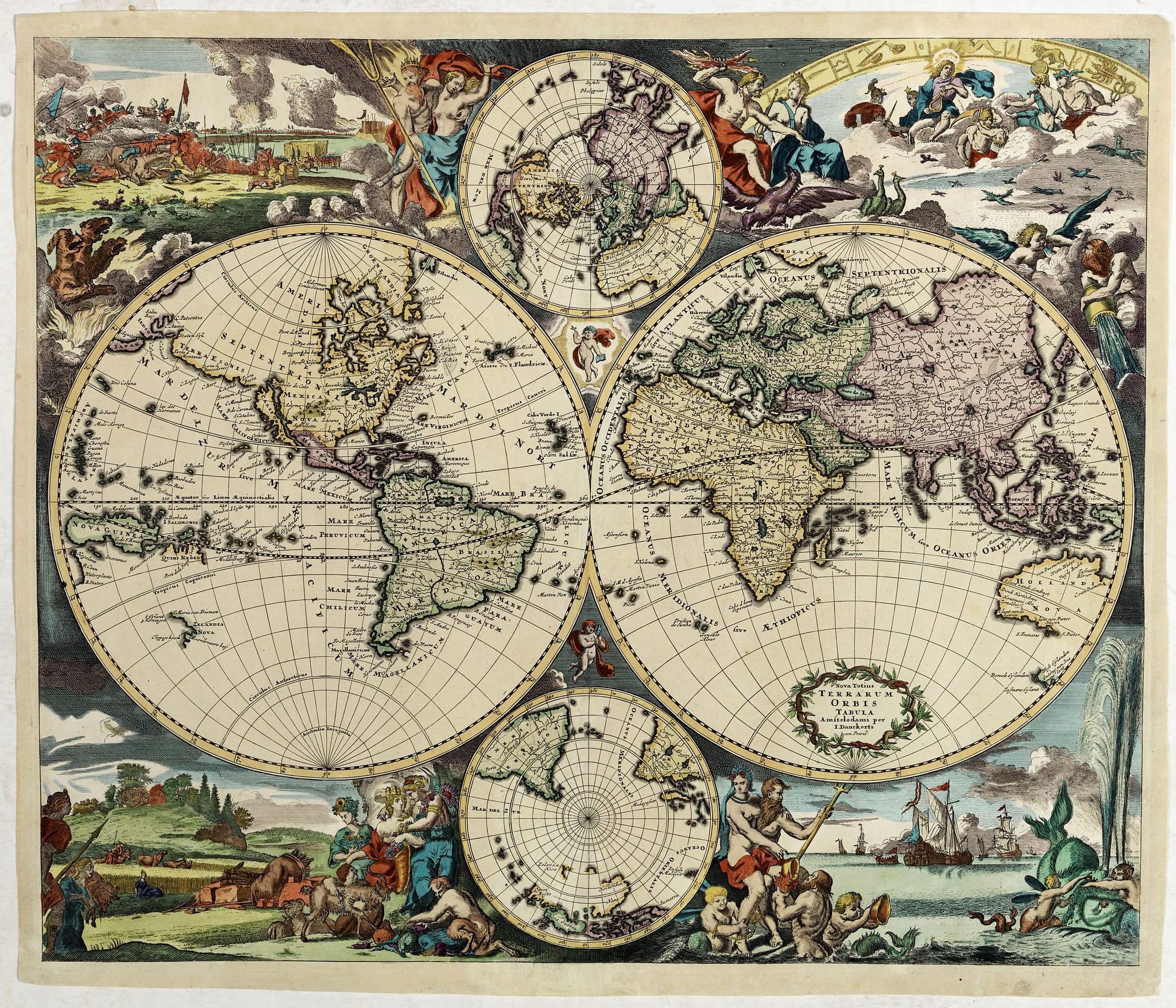 DANCKERTS, J.
Nova Totius Terrarum Orbis Tabula. . .
Amsterdam, 1685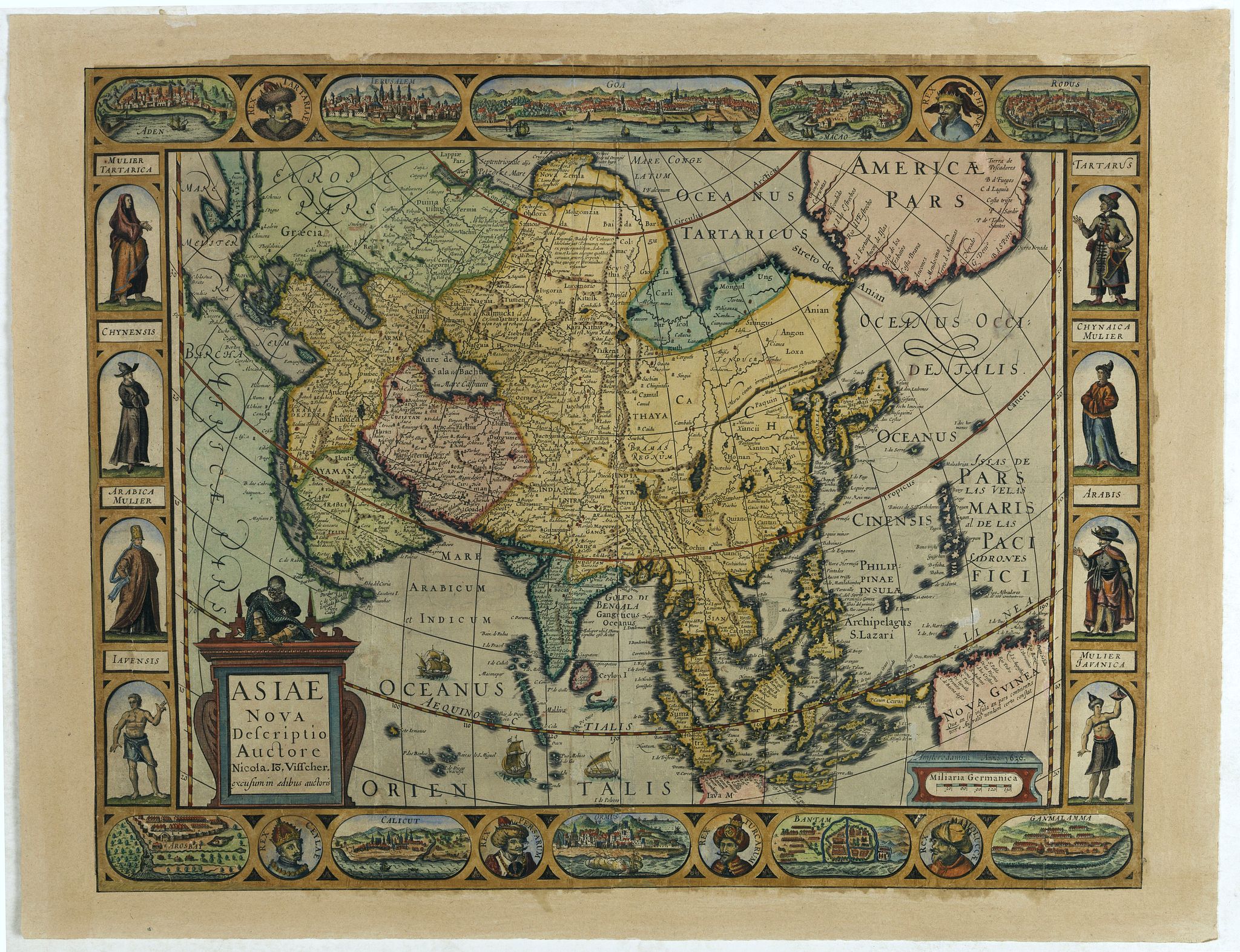 VISSCHER, N.J.
Asiae Nova Descriptio.
Amsterdam, 1636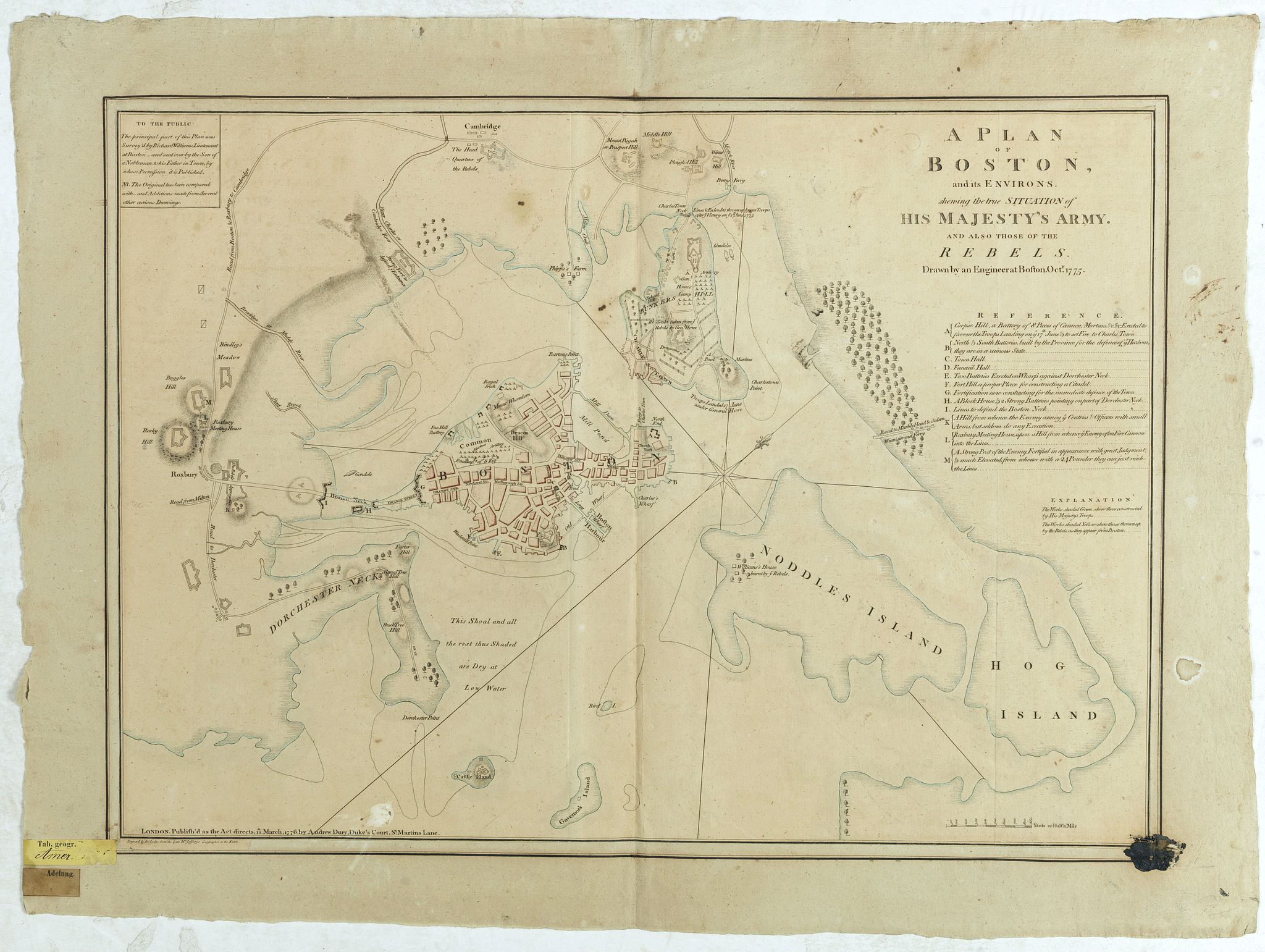 DURY, A.
A Plan of Boston, and its Environs
Boston, 1775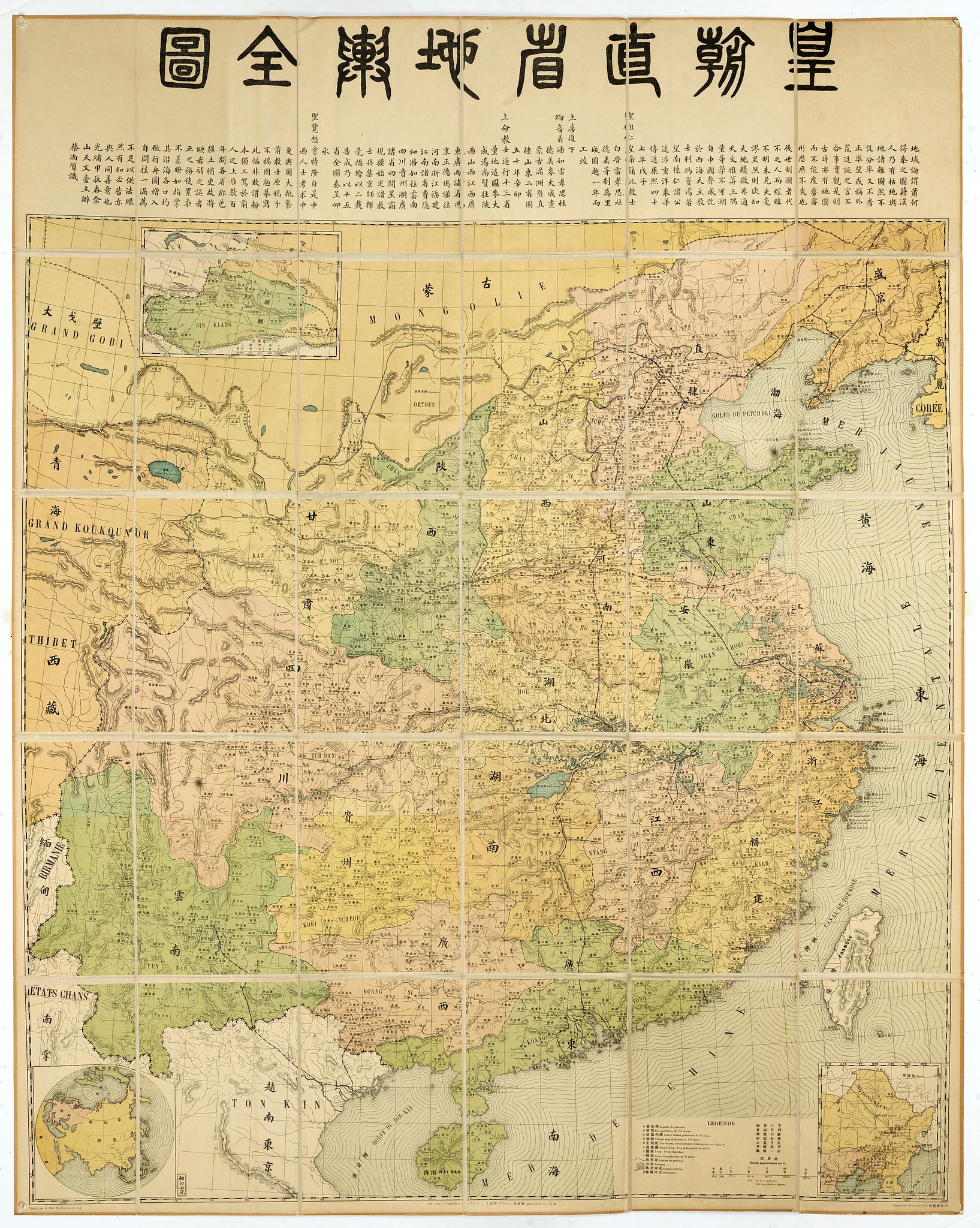 P»RE STANISLAS CHEVALIER.
General map of China
Shanghai, 1893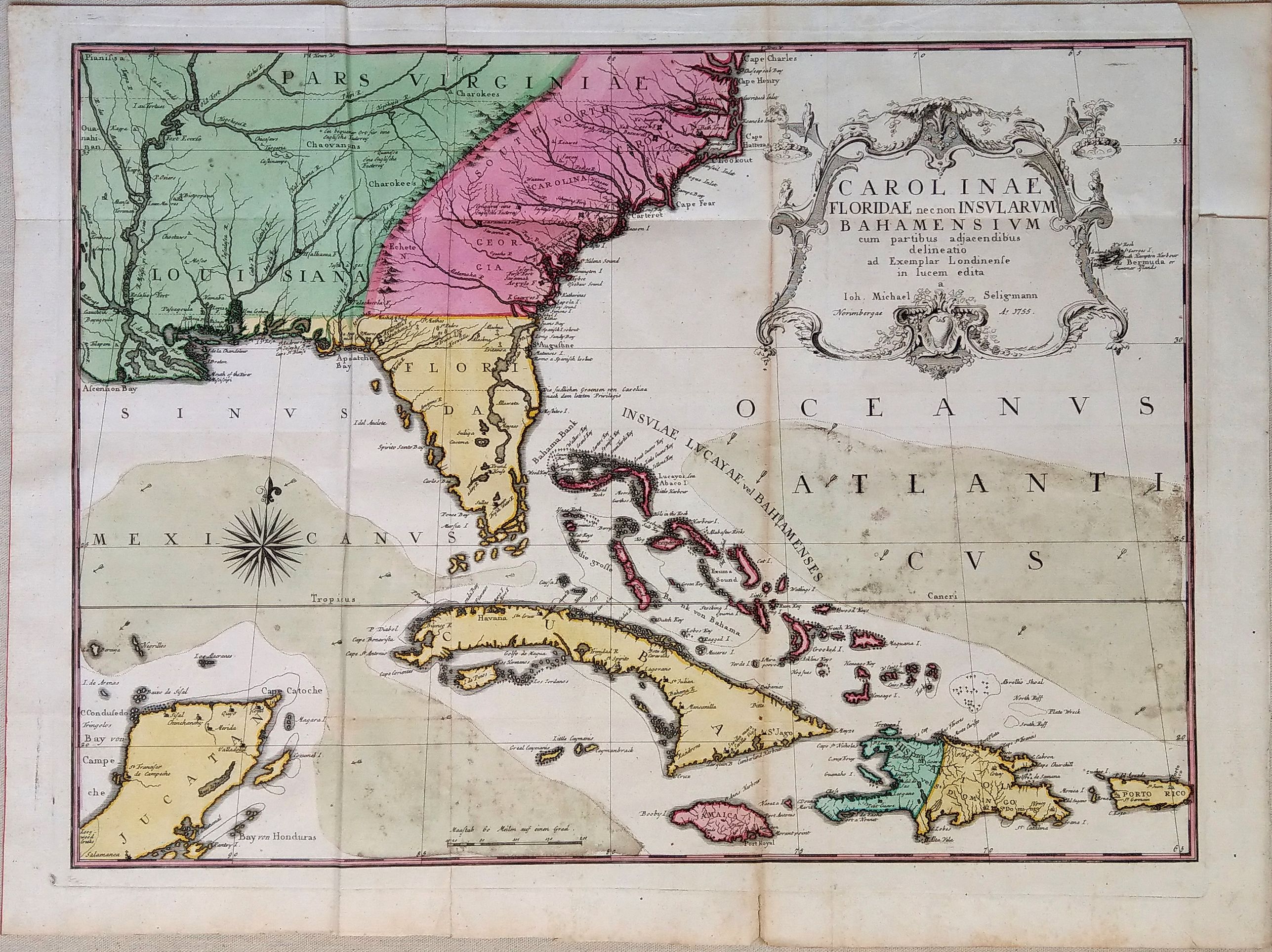 SELIGMANN, J.M.
Carolinae[,] Floridae nec non Insularum Bahamensium
Nuremberg, 1755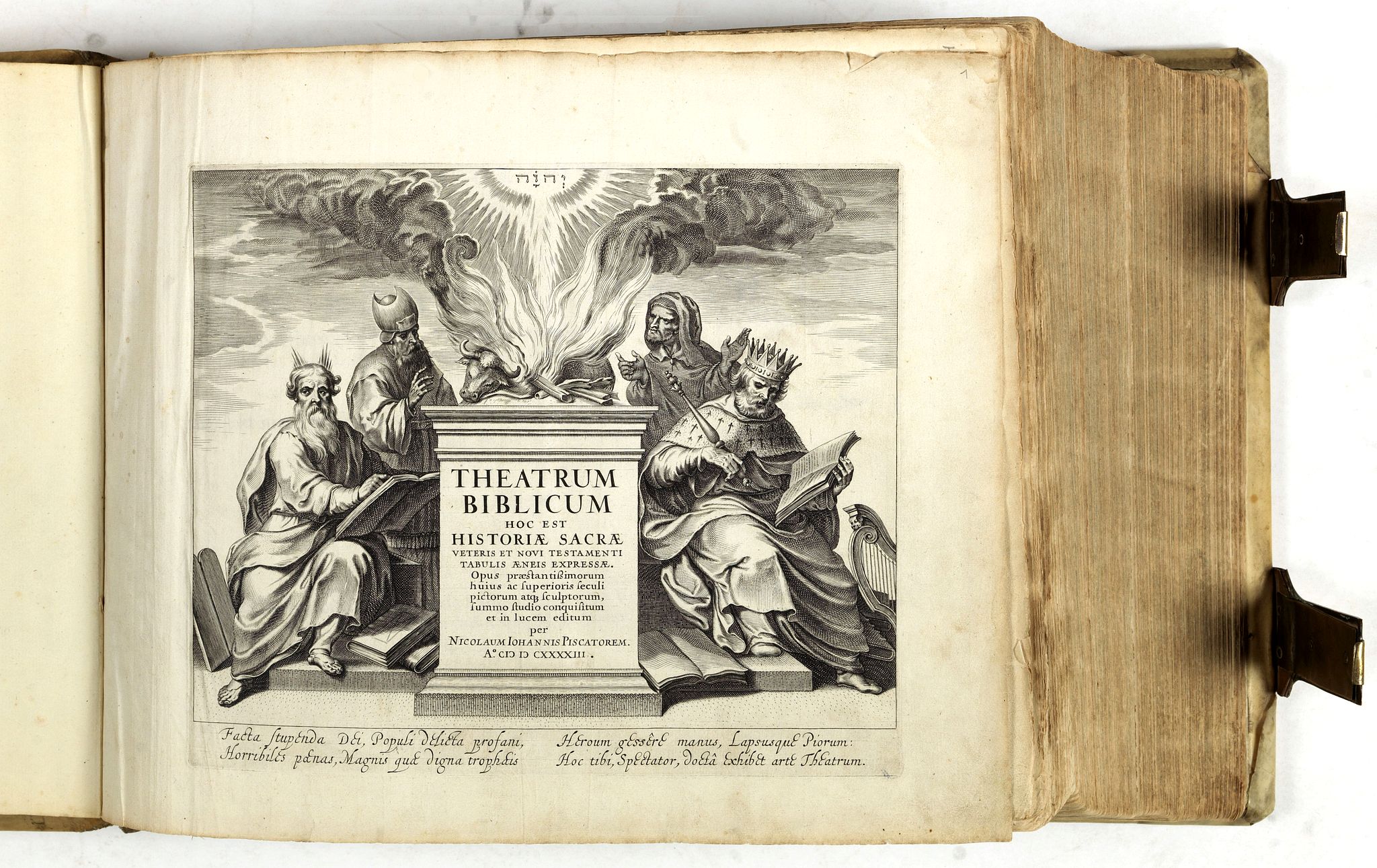 SCHABAELJE, N.J. / VISSCHER,C.J.
Den Grooten Figuer-Bibel.
Alkmaar, 1646



CHAGALL, M.
Soleil au Cheval Rouge.
Paris, 1979
among other 19th century prints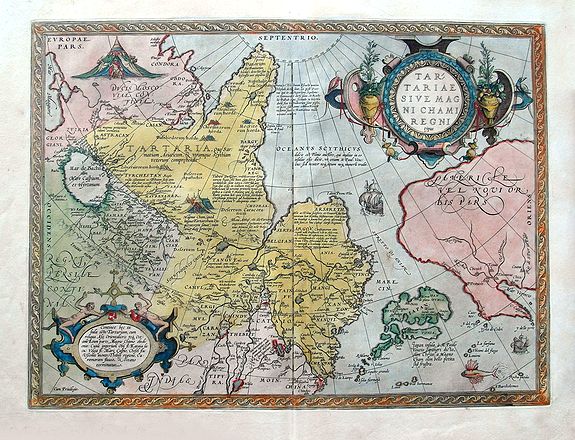 NO RESERVE.
ORTELIUS, A.
Tartariae sive Magni Chami
Amsterdam, 1792
Items sold without Reserve !




Never Miss a Great Deal Again
Register your free account today receive email updates!
Interested in selling your maps!
Map Archive