Paulus Swaen old Map auction and galleries
The next auction will be March 11 - 18th 2014.


Quality consignments accepted - More about the next auction



CELEBRATING 35 YEARS.
Paulus Swaen was founded in 1978 by Pierre Joppen and we are proud being the oldest fully Internet based Map Auction since 17 years ! When buying and selling your maps and atlases Pierre Joppen garantuees 35 years of map experience.
We hope you will find some interesting maps in this auction and enjoy reading the short articles we provide.


When will my items ship?
Step 1 : INVOICE : Check your invoice
Step 2 : Please verify the shipping address displayed in your invoice. Update your shipping details and ad special instructions if needed and contact us immediataly.
You will find a link to generate the certificate in your on-line invoice.
Step 3 : PAYMENT : You may pay by Visa/Mastercard, PayPal, wire or check. The links are provided in the invoice !
Step 4 : SHIPMENT : Your items will be shipped, within 7-10 business days by fully insured registered priority air mail. more [+]
Step 5 : Your payment and shipping status

is shown in invoice overview.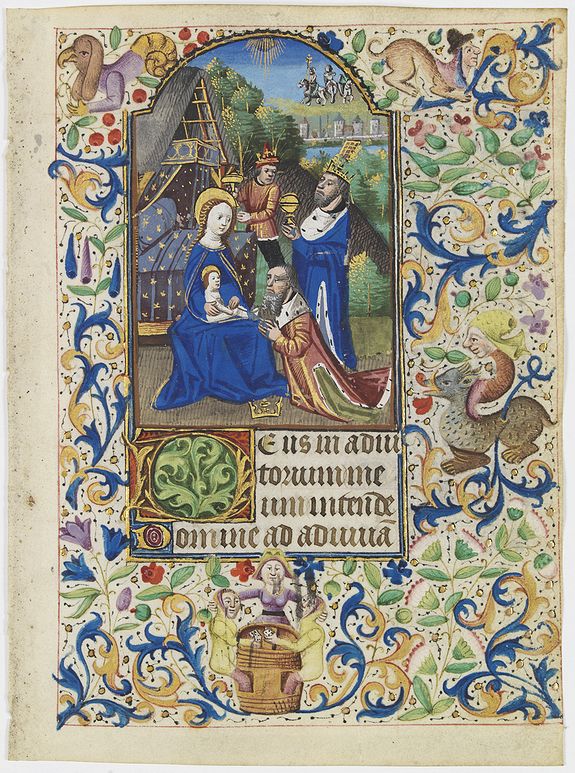 THE FIX SALE GALLERY
Check out some of our
1O most interesting items
or browse our
Fixed sale Gallery
where you can instantly buy rare, important and collectable maps, prints, atlases and Medieval Manuscripts. No buyers commission will be added. We warranty the authenticity of each lot described in this
catalogue
. There is no time limitation to this garantuee.
Have a look at our online expo Windows on the World".

Look here for some Highlights

of our on-line

catalogue, or check out some interesting items, or test your map skills!



Looking for a antique map by a particular mapmaker : Aveline - Basset - Willem Joan Blaeu - Bowen - Buache - de Bry - Coronelli - Desnos - Doncker - Ferrario - Garnier - J.B.Homann - Henricus Hondius - Johannes Janssonius - Langenes - Levasseur - Lotter - Mercator - Milbert - Pierre Mortier - Abraham Ortelius - Le Rouge - Nicolas Sanson - Hartmann Schedel - Seutter - Isaac Tirion - Vaugondy - Waghenaer - Frederik de Wit
Please visit the Fix sale Catalogue
or browse our Thumbnail Catalogue displaying all items of Atlas/World/Celestial - America - Asia/Australia - Europe - Africa - Medieval Manuscripts - Prints - Books/Atlases



My Favorite Maps


Found a nice map? Thinking about buying later on? Or building a Virtual map collection. With My Favorite maps you keep track of all these maps in one place by simply pressing a button!
You will find a "Ad to my Gallery" button on each item description page. All selected items are arranged by region on My Gallery linked to a description page. With one simple click you can remove items from this list. Give it a try.
Our clients do find the items they purchased over the years in this section.
You have to be logged in to use this function. Register now, if you haven't done before !
Storage and custom framing of your maps
Once you have received your maps you are likely wondering how to store them or having them framed. Museums keep their storage areas at an optimum temperature of around 70 degrees F and relative humidity of 50%. If conditions cannot be kept to this ideal (and historic houses, for example, often are not air conditioned), here are some usefull tips.
In framing, the materials that directly contact your art are of the greatest importance. Using non-archival (acidic) or inappropriate materials to adhere or support artwork can result in unnecessary damage and possible decrease in the artwork's monetary value.
Read more here.



Interesting articles about old maps, collecting, Medieval manuscripts
In our Articles about Antique maps, prints, collecting tips and Medieval manuscripts we tell more about the backgrounds of the different subjects. Learn more about town plans, colouring, soil maps, the Trading companies, atlasses, Test your map skills, etc.




AbeMaps Archive
This Antique Maps Guide includes 10,000+ descriptions and High resulution images of antique maps, prints, Medieval manuscripts. The Abemaps Archive includes auction results from the last 10 years and is free to our registered users.
If you haven't registered, register now, it is simple and free of charge.
AbeMaps.com is all about Auction, Buying, Exploring antique maps.


HOME PAGE FEATURED ITEMS


Carte du Gouvernement de Tauride, comprenant la Krimée et les pays voisins: dressée principalement d'après la carte faite sur les lieux pour le voyage de S.M. l'impératrice de Russie. . .
DEZAUCHE, J-C.
Paris, 1788
Price: $ 1,800


Charte von Polen nach seiner gegenwärtigen Eintheilung in das neue Königreich Polen, die übrigen russischen Besitzungen, das preussische. . . 1831
ARTARIA & CO.
Vienna, 1831
Price: $ 1,500


[ World ]
ROSACCIO, G.
Bologna, Antonio Pisarri, 1594 - 1688
Price: $ 375


Samples of old maps
| | | | |
| --- | --- | --- | --- |
| | | | |
| old world map by Visscher | old maps of America | antique sea chart | old maps by Ruscelli |
| | | | |
| old maps of Europe | old maps by Blaeu | old maps by Mercator | old maps of Asia |
| | | | |
| old map of africa | old prints | Schedel city views | old maps of Russia |
| | | | |
| medieval manuscripts | antique atlases | Miniatures | antique globes |



Selling your maps
Paulus Swaen Internet Auction is the first internet auction specializing in old maps, Medieval manuscripts and prints. It is a unique place for buying and selling old maps, atlases, books, and medieval manuscripts.
We have been in the map business for 35 years! [+more]



Paulus Swaen Old Maps and prints
POB 1238, Indian Rocks, FL 33785, USA
tel. + 1 (727) 498 4733
email :



You are the
visitor of our site. Thanks!

Help topics
Most Interesting
Items you missed

Missed these items?
Never miss another item again!
Register your free account today receive email updates!
Interested in selling your maps

Sold in previous auctions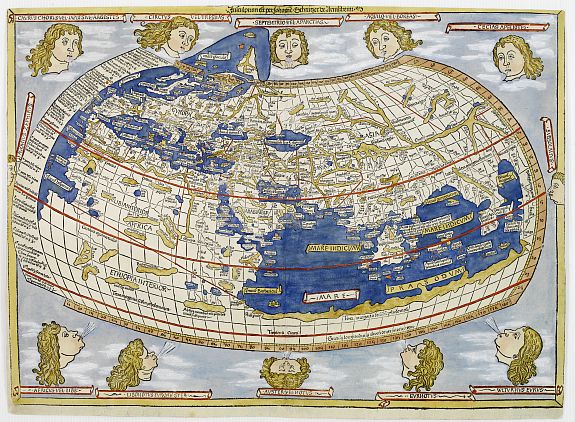 PTOLEMY,C.
[Untitled world map] 'Insculptum est per Iohanne Schnitzer de Artmsheim' ]



RAMUSIO, G. B.
Universale Della Nuovamente. Parte Del Mondo Ritrovata.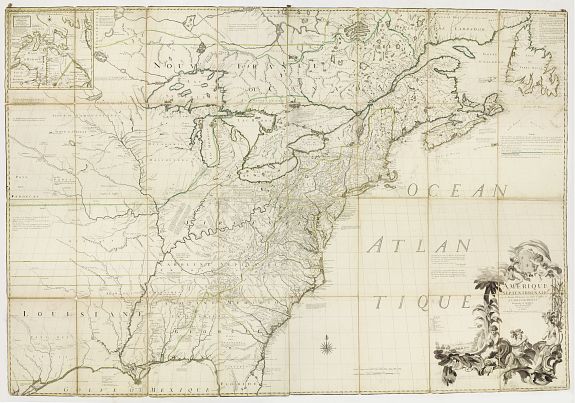 MITCHEL/LE ROUGE
Amerique Septentrionale avec les Routes, Distances en miles, Limites et Etablissements François et Anglois Par le Docteur Mitchel Traduit de 'Anglois..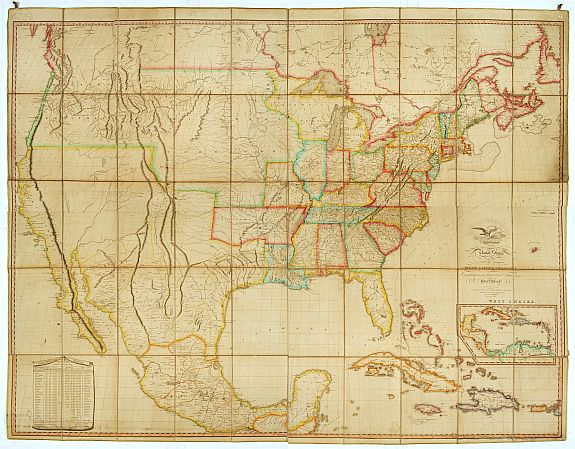 MELISH,J.
Map of the United States..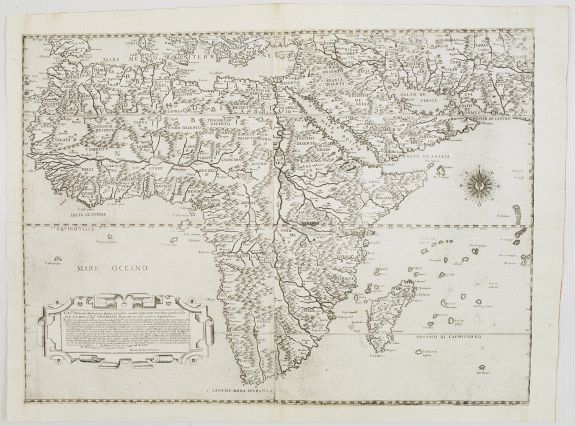 FORLANI,F.
[Untitled Map Of Africa]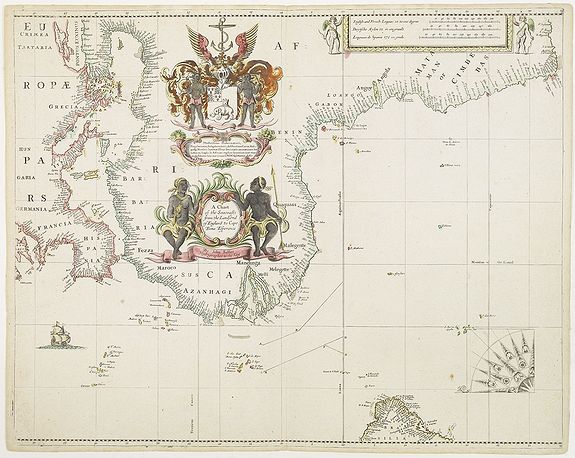 SELLER, J.
A chart of the Seacoasts from the landsend of England to Cape Bonna Esperanca.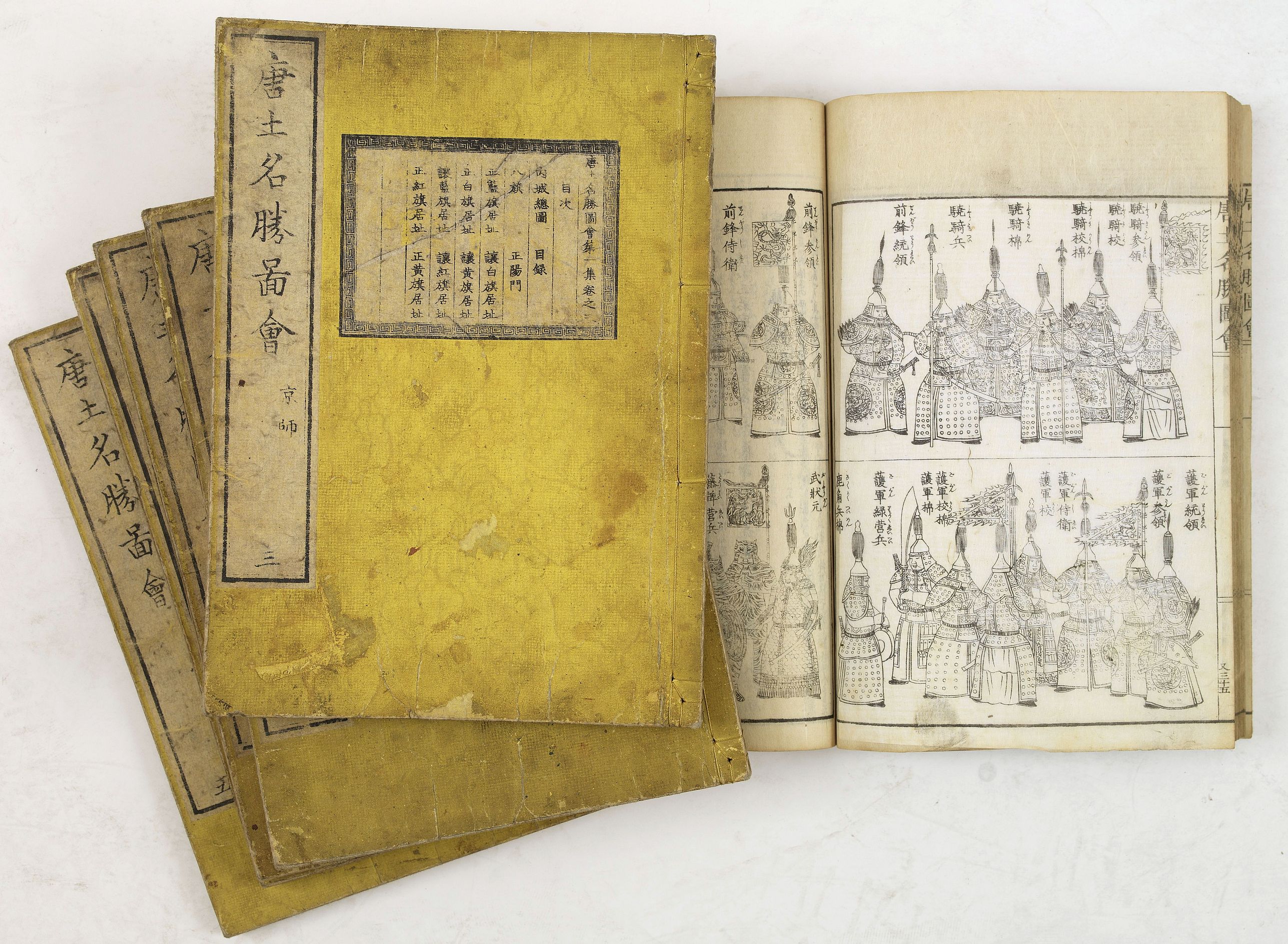 OKADA GYUKUZAN
Morokoshi Meisho Zue [Illustrated Description of Famous Sites of China].


Missed these items?
Never miss another item again!
Register your free account today receive email updates!
Interested in selling your maps!