Paulus Swaen old Map auction and galleries
Antique Map, old print and Medieval manuscript Auction
now open for bidding.
The closing is on March, 19th, 6.00 PM EDST

closing time :
Los Angeles
- 3.00 PM, Tuesday, March 19
London
- 22.00 Tuesday.
Amsterdam
- 23.00 Tuesday.
Moscow
, 1.00 AM, Wednesday, February 20 -
Tokyo
- 7.00 AM, Wednesday.
Sydney
- 9.00 AM, Wednesday.
See here
time left
and closing for
different time zones!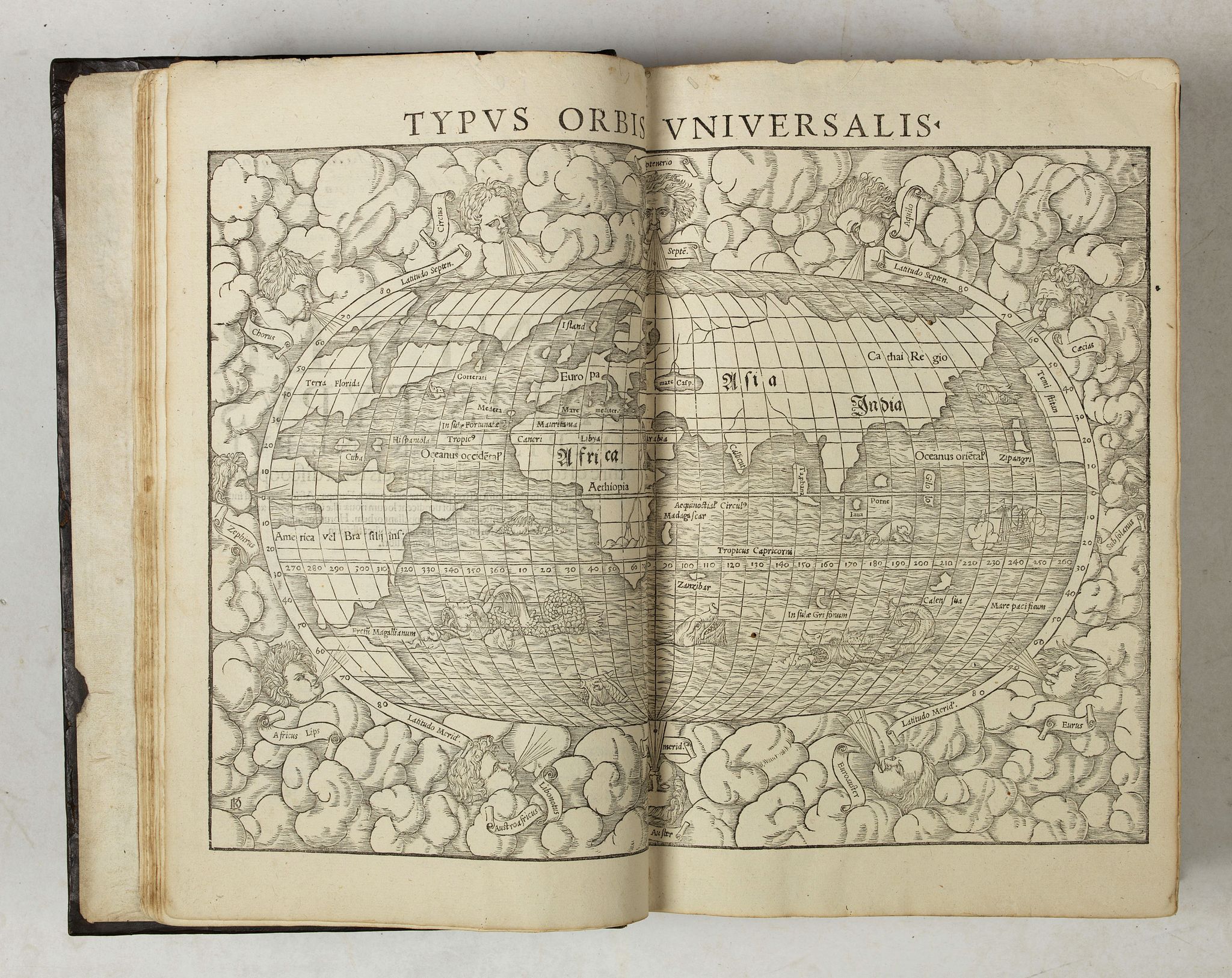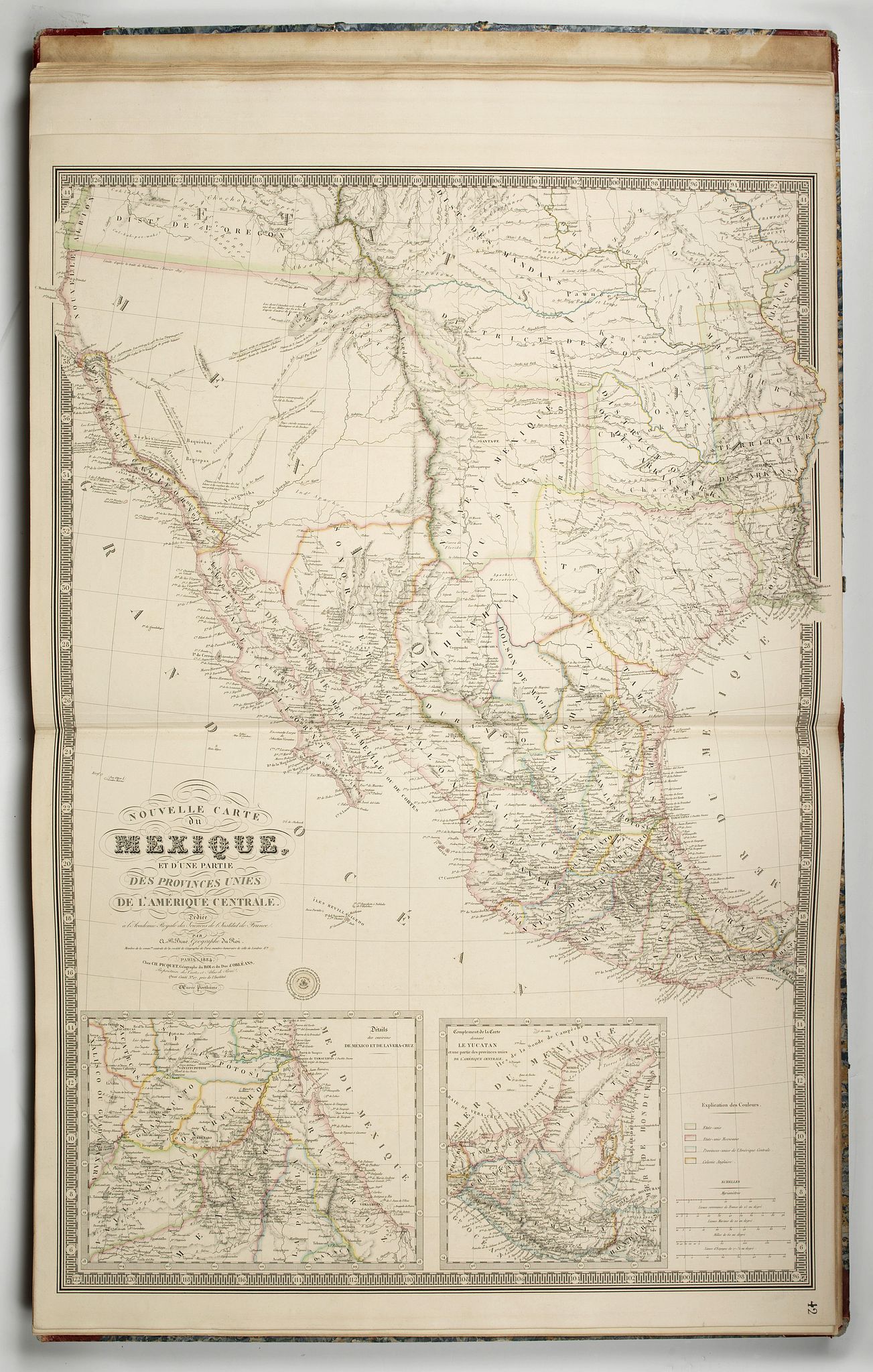 MUNSTER,S. - Cosmographiae universalis lib. VI. (Basle, 1550) Rare first Latin edition of the famous Cosmography and the most extensive and relevant description of the state of the world known at the time of the Reformation,
BRUE, A.H. Atlas de choix... [with] the map "Nouvelle carte du Mexique"... (Paris, 1831-1836) , One of the most important map of the region during the period showing Jedediah Smith's journey to California and back in 1826. "A monumental map, much on the order of the Arrowsmith and Wyld maps of the period" (Wheat). More highlights here !
We hope you will find some interesting maps in this auction and enjoy reading the short articles we provide of items in our auction.

New to our auctions ! - Everything you have to know about bidding in our Auction, click here.


NO Reserve


In each auction we offer items who are sold without any reserve. These items sell for any amount received at closing.
Have a look at the items without any reserve ! Read more

Please visit the Auction Catalogue
or browse our old maps, antique prints Thumbnail Catalogue displaying all maps of Atlas/World/Celestial - America - Asia/Australia - Europe - Africa - Medieval Manuscripts - Prints - Posters


My Control Panel


In My Control Panel you find all you need when you are serious in buying in our auction.
- Here you may check out and update your personal details.
- You will find all your bids at one convenient place My Bidpage


You can also add items you haven't placed a bid on.
- My Bid PageAuction Watch

(Keeps an eye on items pertaining to your keywords.)


Try our ItemWatch
, this agent creates a list of items containing your keyword(s).


Have a look at the Highlights

of this auction, or check out the most popular items



We provide professional descriptions (based on 40 years experience in the map business).

A 15% buyers commission will be added to the final bid.
We warranty the authenticity of all old maps, prints, medieval manuscripts described in this catalogue. There is no time limitation to this garantuee. We have nothing to hide; we provide high resolution images, show the (nickname) of the current bidholder.
You can follow the auction in the convenience of Your Auction Watch.



For more details about buying in our Auction, click here.

FAQ
Many answers are likely to find in the help section:

.
For more details about buying in our Auction, click here.

Selling your maps
Paulus Swaen Internet Auction is the first internet auction specializing in old maps, Medieval manuscripts and prints. It is a unique place for buying and selling old maps, atlases, books, and medieval manuscripts.
We have been in the map business for 40 years! [+more]



Paulus Swaen Inc.
Online Auctions & Gallery
Pierre W. A. Joppen
POB 1238, Indian Rocks, FL 33785, USA
tel. +1 (727) 498 4733

Paulus Swaen, Ltd, W1G 9NY London, England
tel. : + 44 (0)79 3701 5242

email : paulus @ swaen.com
or contact us here




You are the
visitor of our site. Thanks!

Help topics
Items in March auction
Not to be Missed !!!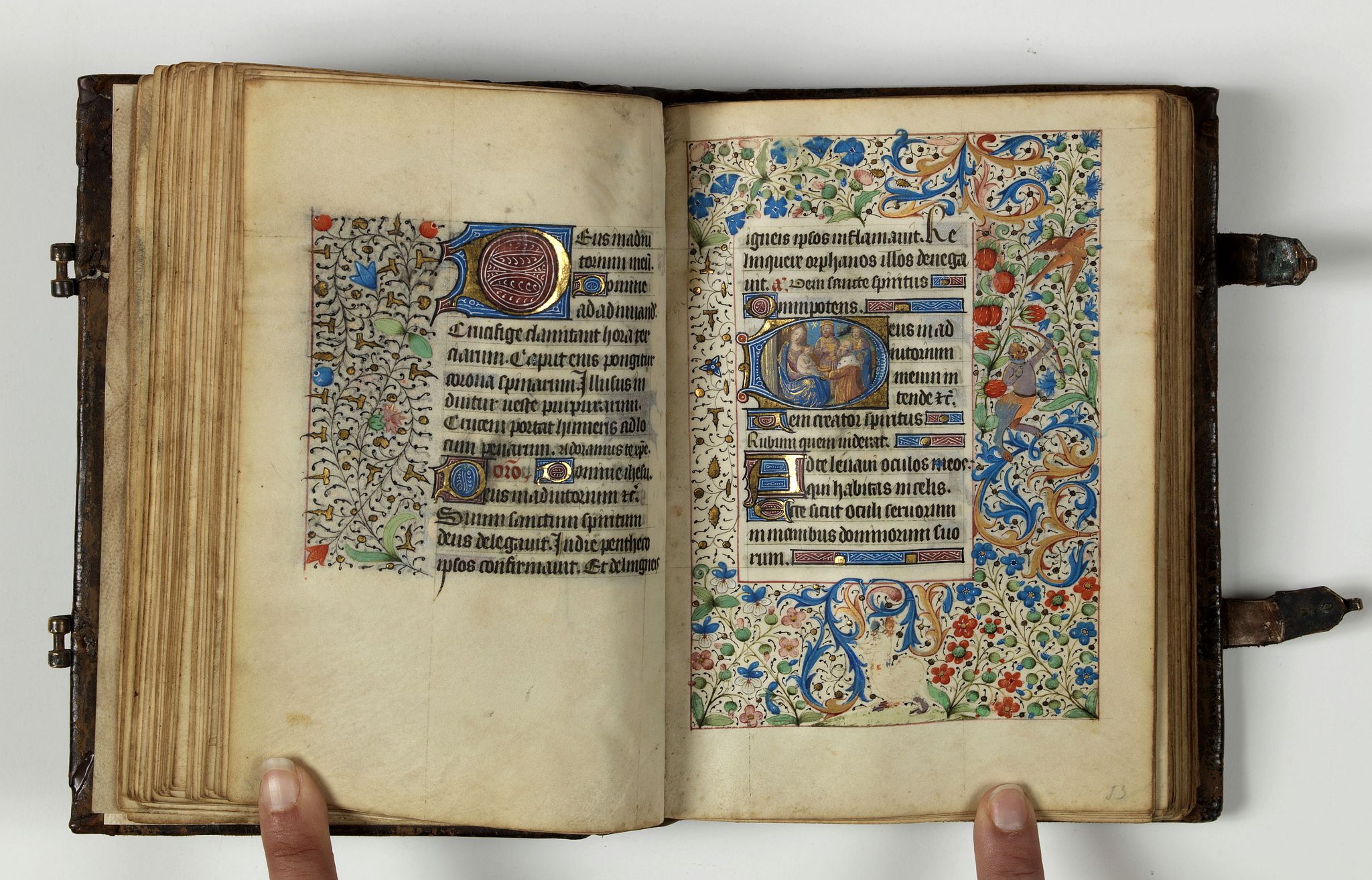 BOOK OF HOURS
Use of Angers
France, Paris, ca. 1475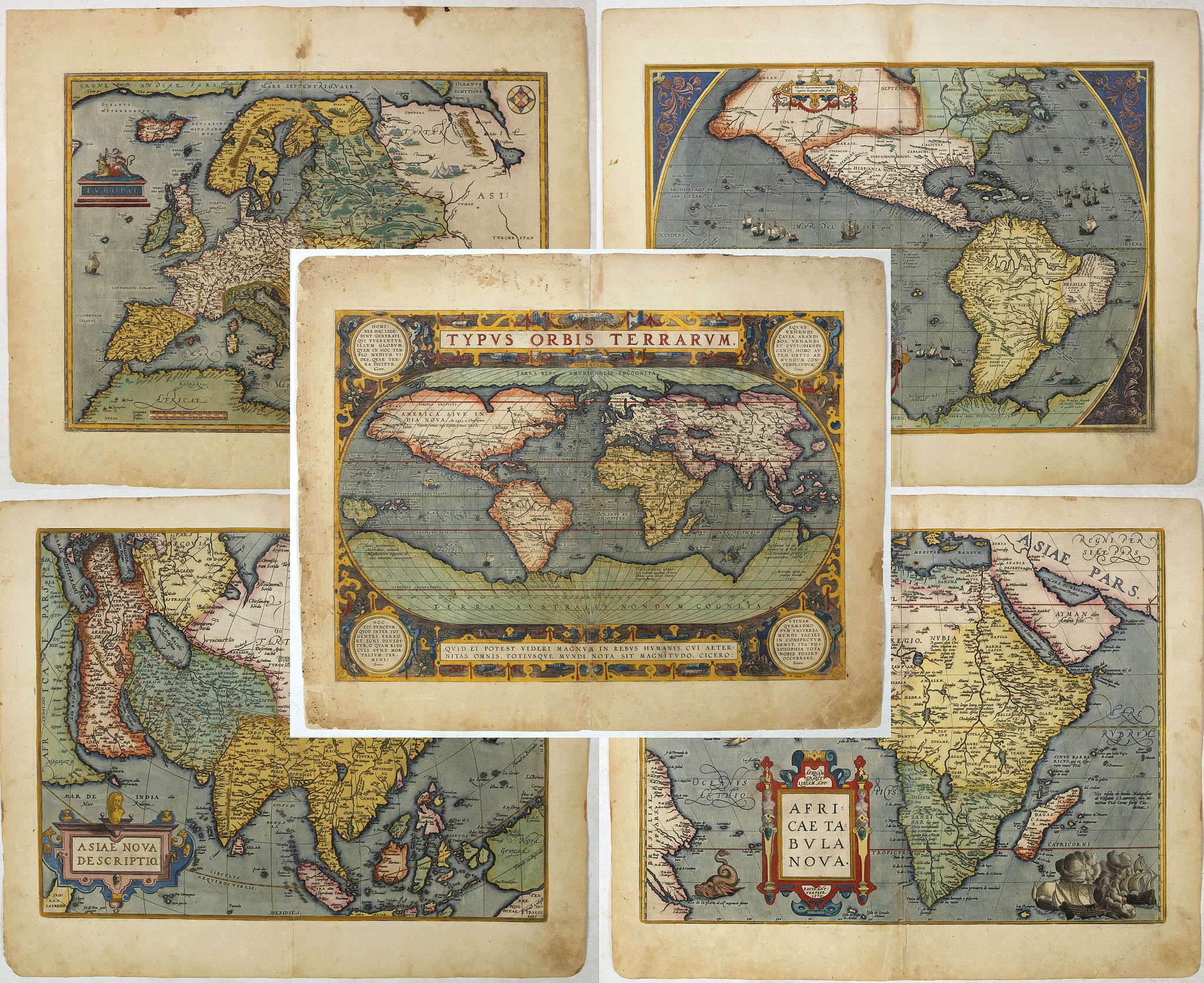 ORTELIUS, A.
Set of world & four continents.
Antwerp, 1595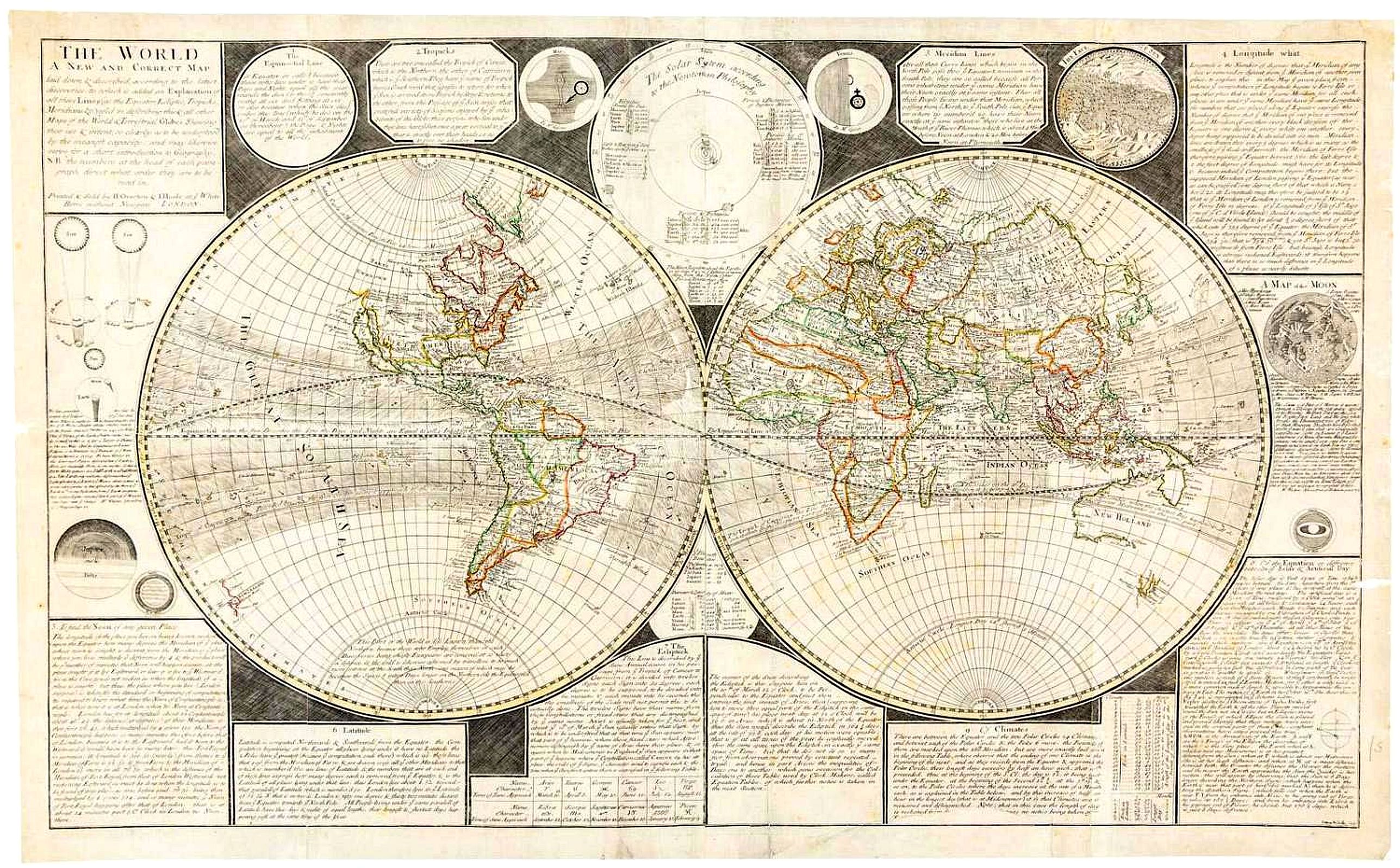 OVERTON, H. / HOOLE, I.
The World.
London, 1738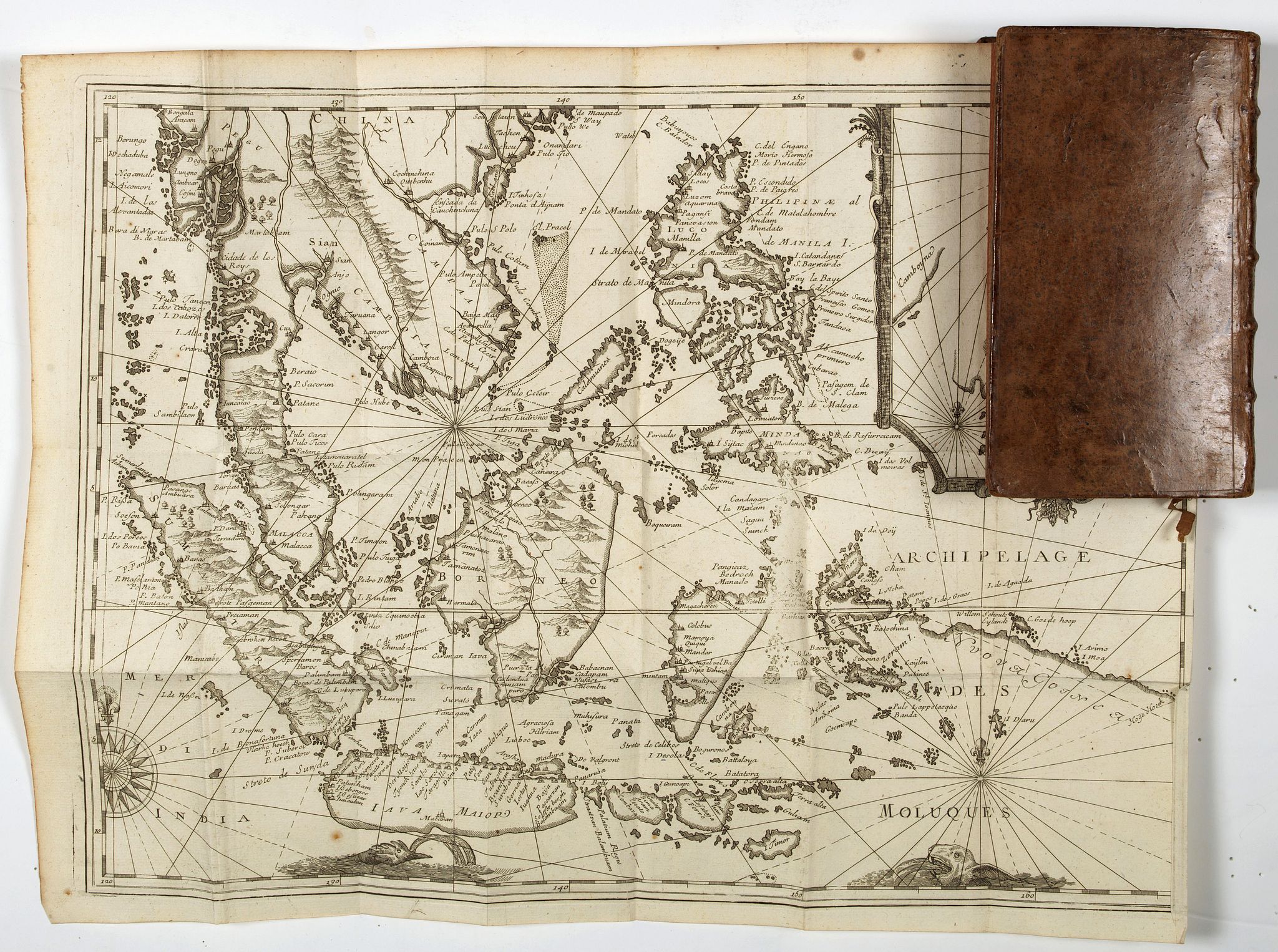 DE RENNEVILLE
Recueil des voyages
Rouen, 1725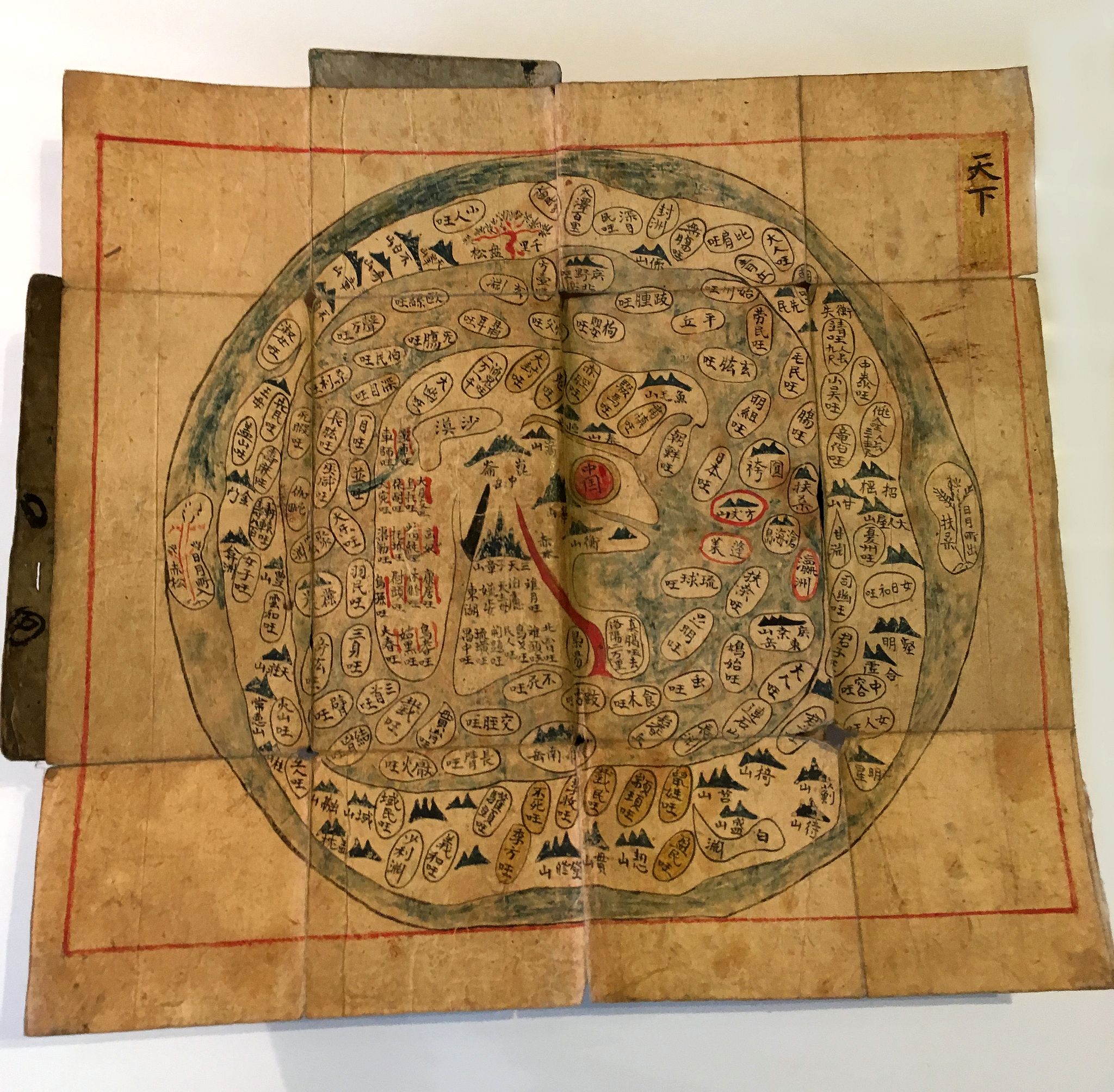 CH'ONHA CHIDO
[Atlas of all under Heaven]
Korea, ca. 1820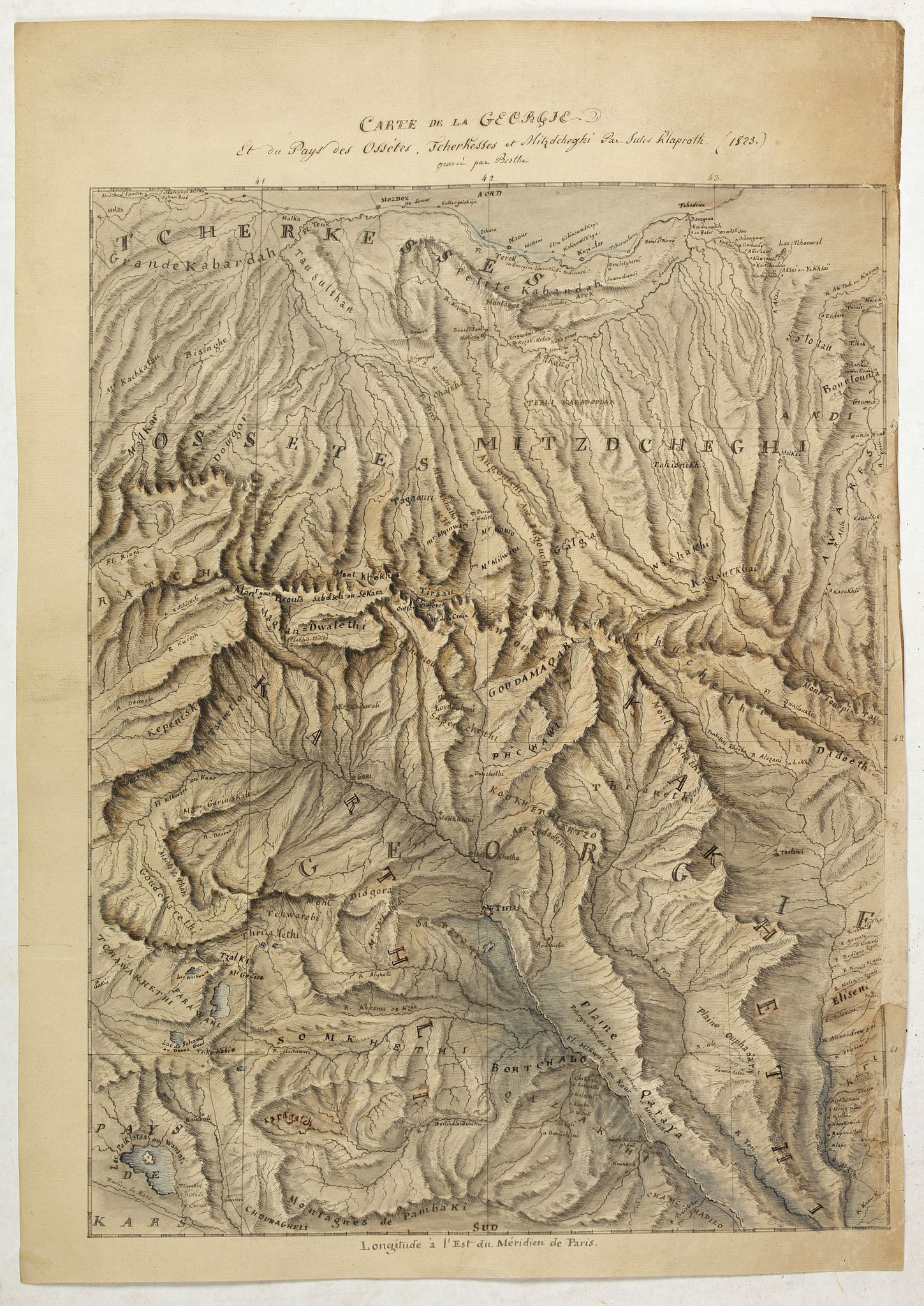 KLAPROTH, J.
Carte de la Georgie et du Pays des Ossetes, Tcherkesses et Mitzdcheghi....
ca. 1823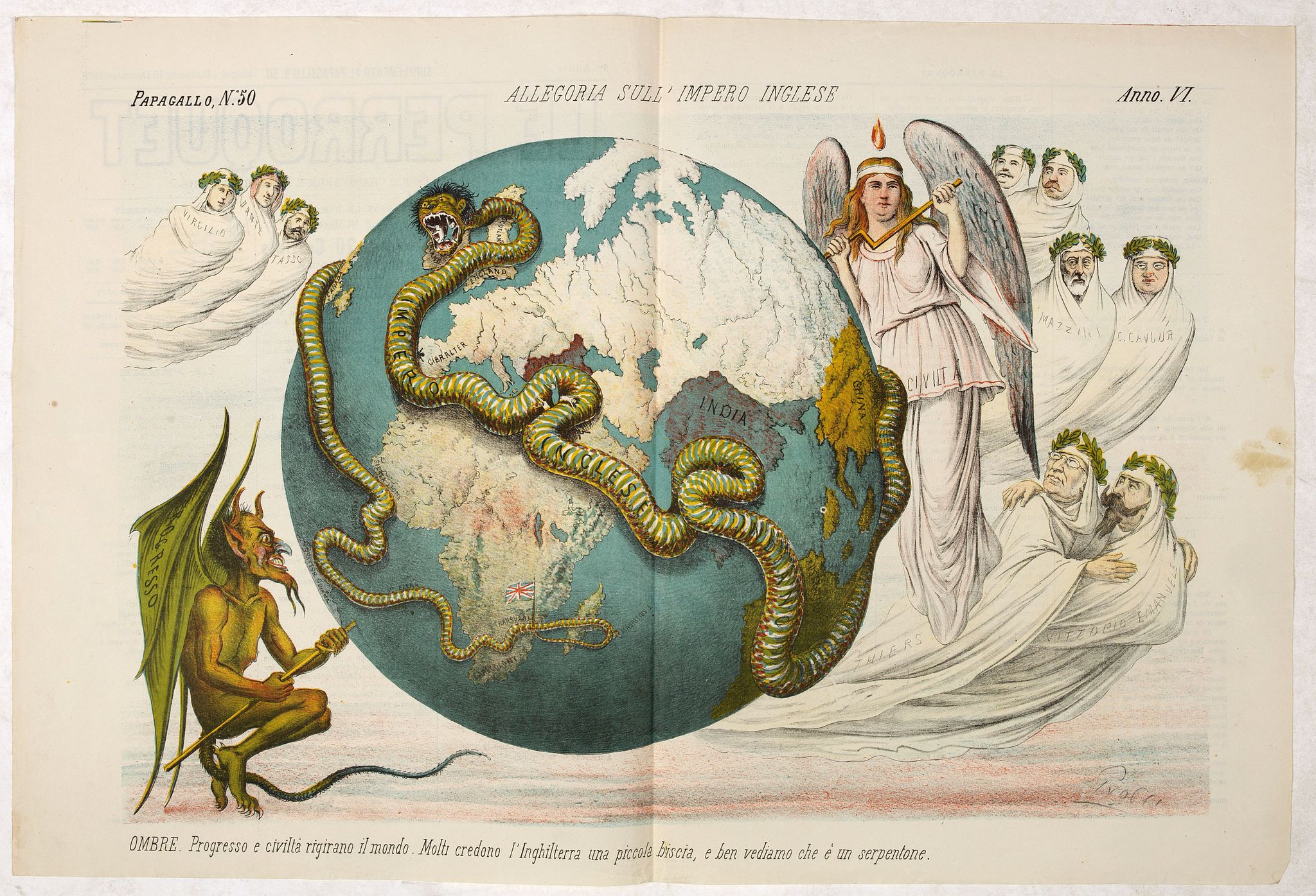 GROSSI, A.
Allegoria sull'Impero Inglese.
Bologne, 1878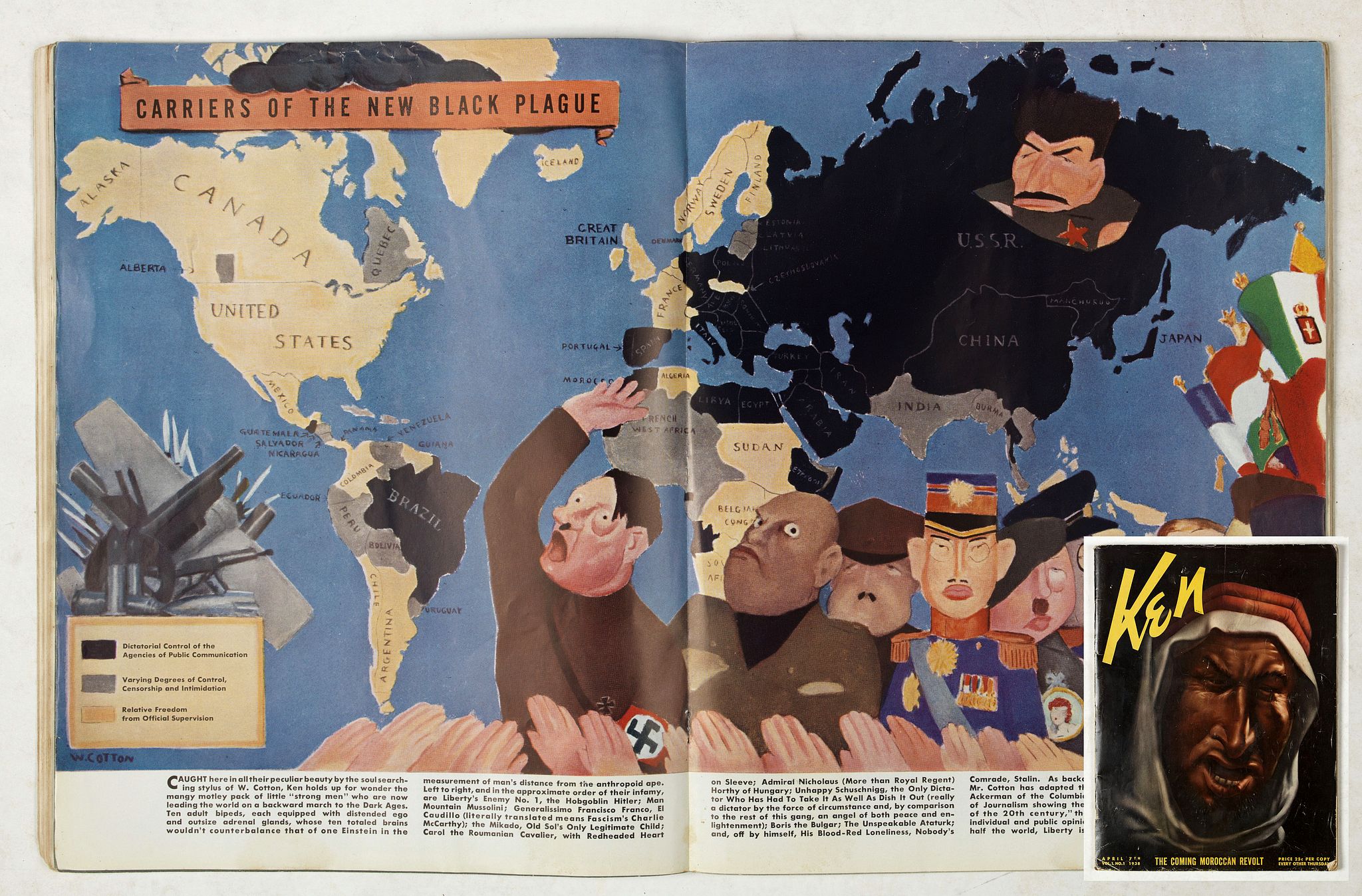 KEN
Magazine including pictorial world map.
Chicago, 1938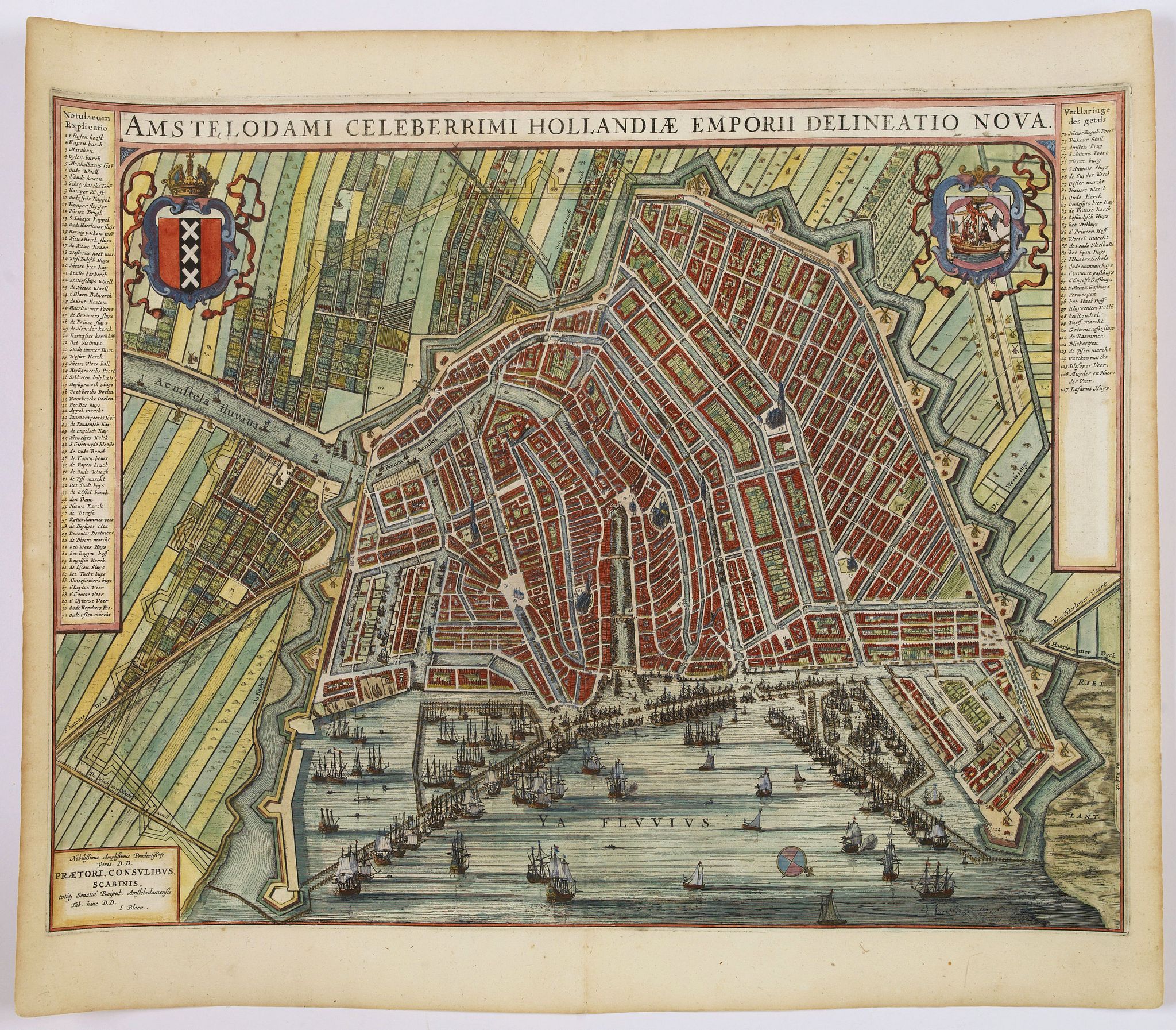 NO RESERVE.
BLAEU, J.
Amstelodami Celeberrimi Hollandiae
Amsterdam, 1649
Items sold without Reserve !




Never Miss a Great Deal Again
Register your free account today receive email updates!
Interested in selling your maps!
Map Archive